Wrap-Up: Boys' basketball suffers "tough loss" to Grace Brethren 46-48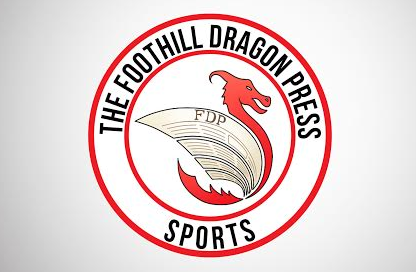 The varsity boys' basketball team suffered a "tough loss" at an away game against Grace Brethren School. The team lost by two points 46-48.
Coach Dean Prophet felt that the team played a "very good" thirty-two minutes but needed to play "better" in the first four minutes of the game.
"[It was] hard to come back from being down 0-8. But the boys battled and played hard," Prophet said. "We had chances at the end to win, just couldn't get the ball to drop."
He thought that the team struggled throughout the game with controlling the defensive boards and stopping the ball from "getting into the paint."
However, he felt that sophomore Colin Valance played "a real solid game."
"[Valance was] controlling the offense and getting the players set in defense," Prophet said.
Prophet believes that the "boys keep improving in one facet of the game each [time they play]."
"We just need to put it all together for one whole game. Looking forward to our last three games to see how well we compete," Prophet said.
Valance​​ scored twelve points, sophomore Cameron Strain scored eleven points, and junior Devin Brown scored six points and had eight rebounds for the Dragons.
The team now has a league record of 6-14 and an overall record of 2-7.