Wrap-Up: Boys' soccer victorious in Ojai rain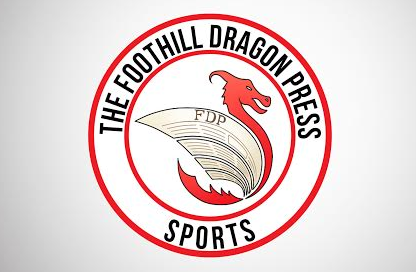 Keaton Dadigan
January 20, 2016
The varsity boys' soccer team was victorious versus the Villanova Wildcats 6-0 despite the wet weather and muddy field conditions.
The Dragons traveled to Ojai on Tuesday evening not knowing if the game was going to be canceled due to the rain. However, the game was not canceled and the Dragons recorded their second shutout of the year.
All six of the game's goals were recorded by the Dragons.  
Seven minutes into the game, the scoring started when senior Andres Coronel passed the ball to junior Miles Gillespie, who, according to Coach Andres Wedderien, "opened his scoring account" with a "nicely placed" shot into the net.
In the 36th minute, Coronel made the score 2-0 with a penalty kick. The Wildcats held the Dragons to that score going into the halftime break.
The second half saw the same type of game play from the Dragons.
At minute 45 junior Alexis Leon took a shot from outside the box that junior Kahar McCullum headed into the net for a 3-0 lead.  
The Wildcats changed their goalkeeper after the 3-0 lead but could not keep the Dragons from scoring.  
Gillespie scored his second goal of the night on an assist by junior Cole Chilcutt in the 66th minute.
Chilcutt scored on an assist by senior Julian Martinez in the 80th minute.
Finally, Martinez took a pass from Chilcutt to finish of the Dragons scoring.  
The player of the game was senior Andres Coronel, who "worked hard on both ends of the field," according to Coach Wedderien.
Foothill's overall record is now 5-5 and their league record is 3-1. They will travel to Simi Valley to play Grace Brethren on Thursday, Jan. 22.