Dr. Dog draws on old work to create best album yet
Katie Sones
October 11, 2013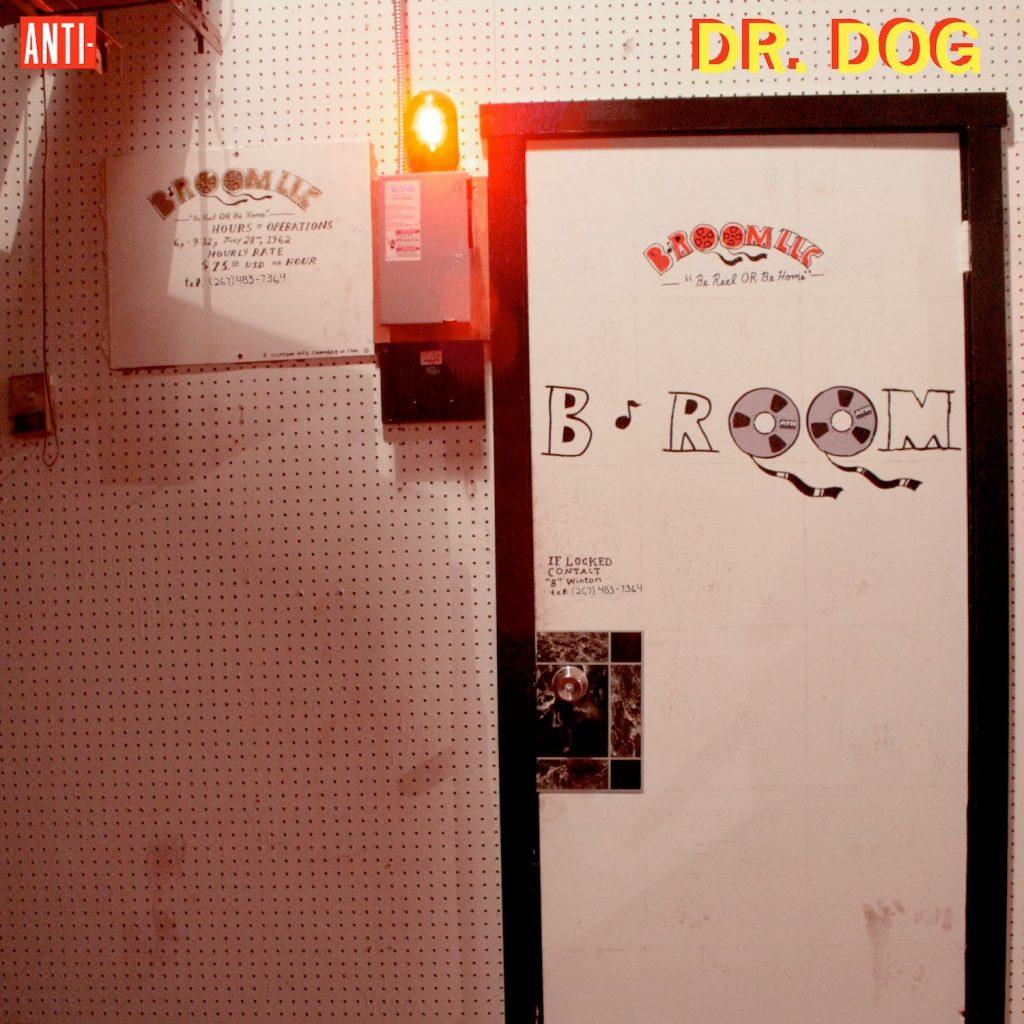 If you could imagine a "Greatest Hits of Dr. Dog" album comprised of all new material, that album would be "B-Room."  Every album of Dr. Dog's has a discernibly unique style from the others, while all somehow still being coherent. "B-Room" is a blend of all of the best elements of Dr. Dog's career of over ten years.   
Released September 30, the name "B-Room" comes from the studio that Dr. Dog built for themselves, where much of the album was recorded.  In terms of style, the album is almost canonical of the band's past work.  By putting all of their best elements into one album, "B-Room" is an amazing album and currently my favorite recently released one.
"Too Weak To Ramble" is powerful, passionate, and personal. Singer Toby Leaman's voice is accompanied by only one guitar, matching the sound to the vulnerable theme of the song. Combined with the sometimes shouted lyrics, "Too Weak To Ramble" may be about weakness, but is still a strong song.
"Twilight" is a moment of peace between two faster songs. Its eerie beauty breaks up the energetic power of "Cuckoo" and "Rock & Roll." The autoharp in this slower, lo-fi song gives it an ethereal quality that would make it right at home on Dr. Dog's first album, "Toothbrush," and the harmonies added to the effect.
A happier song on the album was "Love."  "Love" was released as a single, and is catchy, upbeat, and unexpected. The tune sounds like a British Invasion pop song, but everything else modernizes it.  The melodies and harmonies in "Love" make it a standout on the album.  
On the deluxe version of "B-Room" is the bonus song "Humble Passenger," an almost seven minute ballad about fate with powerful lyrics like "I am just your humble passenger, and I trust your grand design."  Both the story and the changing styles of the music make the song go by in what feels way shorter than seven minutes.  
By blending all of Dr. Dog's best skills into an album all its own, "B-Room" stands out as both a progressive and almost retrospective album for the band.  The harmonies and influence of 60's music make the album distinctively "Dr. Dog," and one of their best.