Wrap-Up: Girl's basketball buries Fillmore 82-23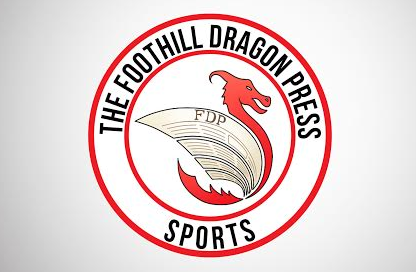 The girls' basketball team shot back into action on Tuesday night when they beat Fillmore in an away game 82-23.
Coach Jason Edgmond felt the team played a very protective offense.
"We had very few turnovers," Edgmond said, but he believes they mostly needed help in the same areas as they did when they competed on Monday.
"Help [and] defense can be improved. We can fix this by working on it daily in practice," he said.
To Edgmond, the climax of the game was seeing how Fillmore reacted to the girls in the first half.
"Just seeing our team overwhelm Fillmore early in the game [was exciting]," Edgmond said.
Edgmond hopes that the team will continue on the path they've paved for themselves.
"We continue to work hard to improve," he said.
Overall and in league the team has two wins and zero losses.