"AM" is Arctic Monkeys' masterpiece of Indie Rock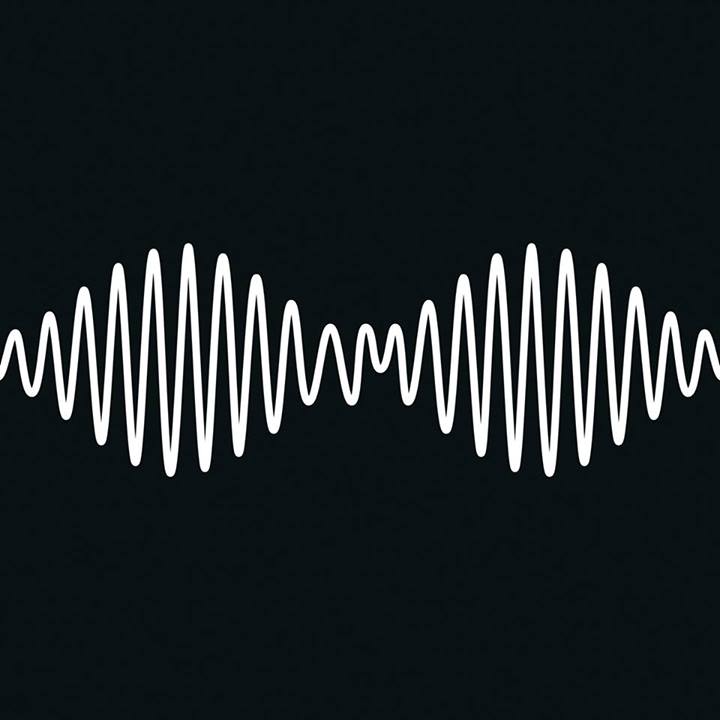 Angel Mayorga
September 13, 2013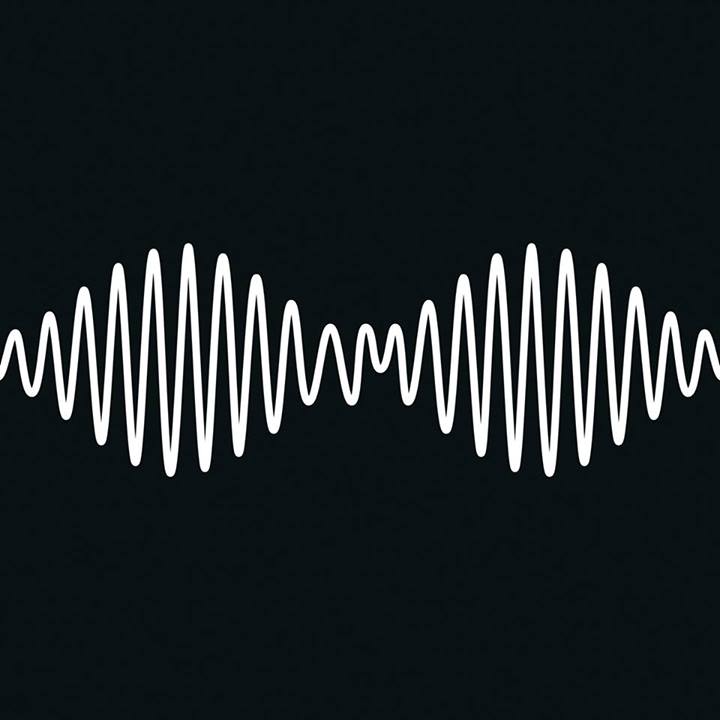 Prime: of the best possible quality; excellent. This definition perfectly fits "AM," the Arctic Monkeys' newest album,.
Producing in California but hailing from Sheffield, England, the Arctic Monkeys released a new outstanding album, "AM", on September 9. "AM" contains the classic indie rock feel but it also has variety to its tracks. This band has been growing its fan base through the internet and amazing live performances.
"AM"  can only be described as a seductive, heavy indie rock album with a touch of punk and a sprinkling of different beats and genres. The lyrics are deep and meaningful, so they perfectly match the alluring sounds of the songs. As the Arctic Monkeys' fifth album, "AM" is a collection of all the ways the Arctic Monkeys have been improving themselves over the years.
First off, "Snap Out of It" is a bouncy, almost happy song in this album. It has a sections with piano solos and high pitched vocals that back up Alex Turner's voice. This song also has small guitar riffs and clapping in the background which really wrap up the song nicely.
"Knee Socks" is an upbeat song in this album. It has a distinct high-pitched chorus with short electric guitar riffs. It is almost like a disco song and it makes you want to dance a little bit. This is all emphasized by slow and calm vocals from Alex Turner. "Knee Socks" is the most unique song in this album. The lyrics are also very distinct and complementary to the sounds in this song.
"R U Mine?" is a song that was released as a single more than a year ago by the Arctic Monkeys. This song features powerful drumming and strong electric guitar riffs. It holds a steady, catchy beat and lyrics that will have you singing along.
Last but not least, the big single of this album, the track that everyone will know: "Do I Wanna Know?" This song perfectly showcases the Arctic Monkeys and their musical talent. "I dreamt about you nearly every night this week…'cause there's this tune I found that makes me think of you somehow and I play it on repeat, until I fall asleep," are just some of the seductively sinister lyrics of this indie rock love song.  These lyrics are then combined with steady and rhythmic drum beats and guitar riffs. It is not surprising that "Do I Wanna Know?" is the most purchased song on the album.
The combination of strong indie rock sounds, heavy electric guitar riffs, strong base kicks and on point drumming, the new fresh sound of the Arctic Monkeys and their gripping lyrics makes it easy to say that "AM" is one of the best albums this year so far.