"The Invisible Way," an album that stands out with subtlety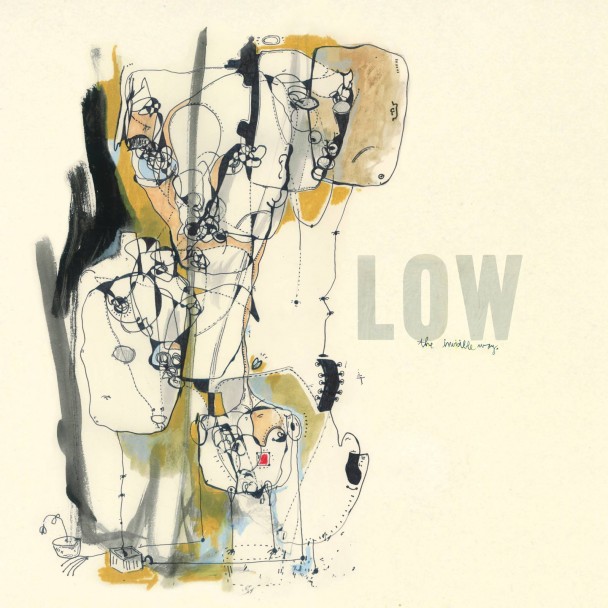 Sometimes subtlety leaves the most powerful impression. In their new album, "The Invisible Way," Low proves the power of understatement with a gentle album full of intense songs.
Low is an indie rock band that originated in Duluth, Minnesota in 1993. Since then, they have produced numerous albums, EPs, singles and collaborations with various artists.
This new album mixes folk with a tiny bit of country.
The song "Amethyst" has very deep, intense and powerful piano notes. It also has slow lyrics that match this type of song perfectly and to make it even better it has guitar notes sprinkled everywhere.
"To Our Knees" is one of those types of songs where just the lyrics are interesting by themselves. When you add the music to the background, it really makes this song entertaining. This song also includes deep piano notes but has small electric guitar riffs to give it a better beat.
Another good song on this album is "So Blue." It's different because it is a bit more upbeat than all of the other songs and has a very nice build up of drums and electric guitar. But Low does not overdo it, they hit the build up just right and it really engages the listener.
The best song in this album is undoubtedly "Plastic Cup." The singing is exquisite in this song and Low uses their power of subtlety to make it a great song. The instruments used are a guitar, piano and electric guitar. All of these combine to make the perfect track.
The Invisible Way is highly recommended. The deep notes make it very appealing and the lyrics are done perfectly. Different beats and songs make it non-repetitive and constantly fresh.