"The Fault in Our Stars" rockets back to NY Times bestseller list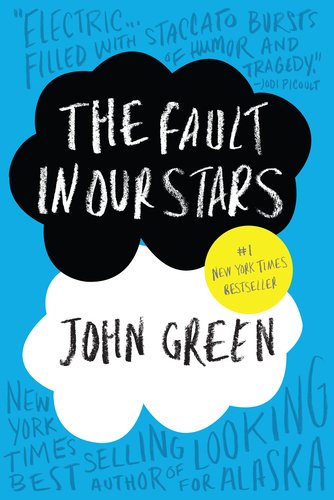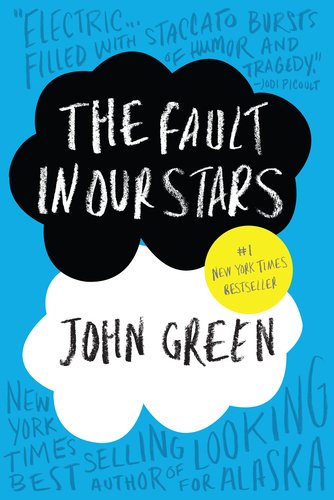 "The Fault in Our Stars" by John Green has been getting a lot of attention lately.
From celebrating the one year anniversary of its release in Carnegie Hall to a sold out "event of awesome," to the signing on of a director for a movie adaptation and the book hitting number one on the New York Times bestselling list again, the book and author deserve the attention.
It may be because John Green and his brother, Hank, have been getting more and more popular on their YouTube channel, Vlogbrothers, or because this book has a universal audience, but whatever the reason, "The Fault in Our Stars" has been struck with a second wave of readers.
The book follows the story of 16-year-old cancer patient Hazel Grace. The book is narrated through her eyes.
Hazel Grace is obsessed with a book called "An Imperial Affliction," of which she seeks the ending (which was never written) and answers to all her questions about the book, life, and death.
When Hazel meets fellow cancer patient Augustus Waters, she shares this sacred book with him, and he joins her on her quest for answers. The two characters bond over their shared illness and passion for answers. Together they embark on a journey to find the author of this book and get the closure they feel they deserve.
Hazel and Gus's desire to seek answers to a book about cancer is really what "The Fault in Our Stars" is all about.
As the readers of this phenomenally heart-wrenching book, we seek answers with them. As humans we seek answers to the things that Hazel and Gus do; answers to death and illness, to love and lust, just as they do.
The author describes his novel as a love story as opposed to a story about cancer, and it really is a love story. Every reader falls in love with Augustus, even Green says that he found himself attracted to the character.
What is even more attractive than Augustus Waters is the novel. For anyone who has ever been affected by cancer, this book is for you.
For anyone who has ever loved reading, this book is for you.
This book is for everyone and anyone.
It explores the path we will all take at one point or another in our life. We all question death, and we all question love. "The Fault in Our Stars" hits right in the heart for both.
Hopefully the director will do the book justice in the film, scheduled to start shooting this summer.
This book is more than just a story about two sick teenagers trying to find answers to a favorite book. It is about death, about love, and about hope.
"The Fault in Our Stars" deserves all of the attention it received when it came out, and it definitely deserves this second wave of attention. It is a truly inspiring story, sure to make you laugh, swoon, and cry straight through the last 30 pages.