Mr. Foothill competition returns to Spirito Hall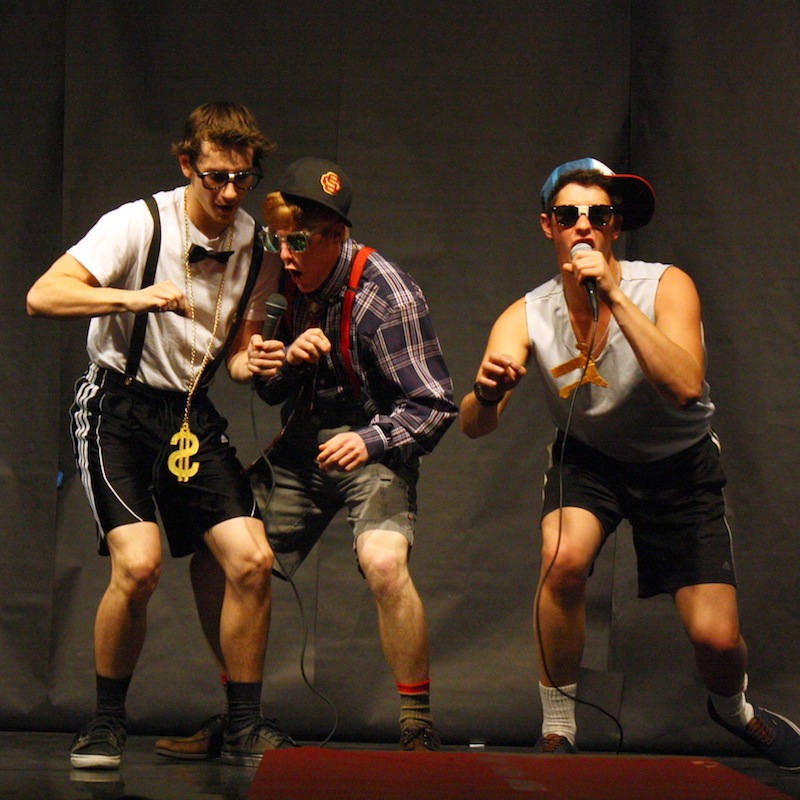 This Friday, February 22, the freshman class will be holding their annual fundraiser, Mr. Foothill, to raise money for events that they put on such as Winter Formal. This will be the third annual Mr. Foothill, and like the others will be a beauty pageant for male contestants.
"It will be a fun event. They'll put on a good show," Freshman ASB representative Cody Clark said.
Mr. Foothill is open to all students, friends and family. It will be held in Spirito Hall at 7 p.m. on Friday night, with presale tickets for $5 and tickets available at the door for $7.
Participant Stephen Mariani describes the show as, "16 guys making fools of themselves and a really fun way to lift up spirits."
Expect a night filled with unforgettable memories and tear-jerking laughter.