"Les Miserables" lives up to high Broadway expectations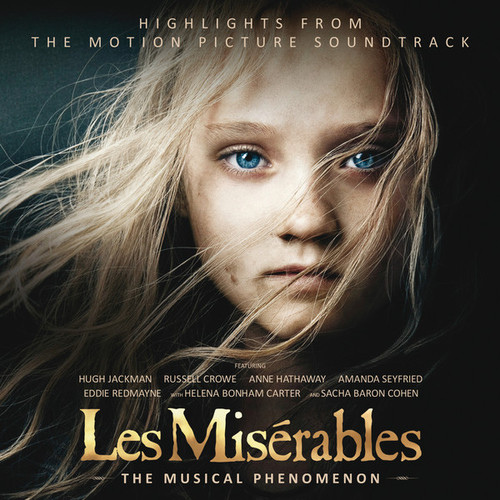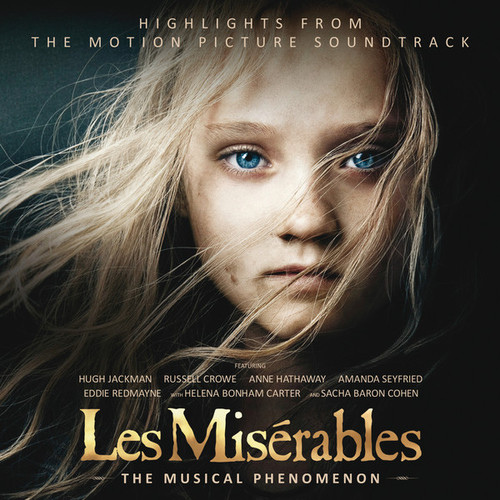 When any theater aficionado hears the lines "I dreamed a dream," they instantly know what comes next. These infamous lines are from the hit Broadway musical and now-movie, "Les Miserables."
When I went to go see this movie on its release day, Christmas Day, I went to two different theaters and both were completely sold out. I didn't get to see it until weeks after its release because of its high demand.
I have seen "Les Mis" live, and after finally being able to see the movie, I can say that it holds true to the phenomenon that is the Broadway musical.
Broadway veteran Hugh Jackman stars as the lead, Jean Valjean, an ex-convict who decides to skip parole and create a new life, which proves difficult as the cruel Javert, portrayed by Russel Crowe, attempts to catch him and bring him back to jail.
The story follows Valjean as he tries to rebuild his image and do good for the French people. However, his unbelievable sense of character gives him away again and again as he puts his freedom in jeopardy to save others.
Though Jackman came through with stellar acting, his singing was not nearly as superb. Jackman's soprano voice made every scene with Valjean less serious, and his performance was more reminiscent of his role in "Not the Boy Next Door" than it was of the original Valjean.
Anne Hathaway, who plays Fantine, is really the star of the movie, even if she is perhaps the character who speaks the least.
She performed "I Dreamed a Dream" while sobbing as she wished for a better life. Hathaway's incredible voice and acting made the minor character shine and she outperformed the other actors.
Unfamiliar faces and actors scattered the film as well, including Aaron Tveit, Eddie Redmayne, Samantha Barks, Daniel Huttlestone, and Isabelle Allen.
At the end of the movie, all the characters that died in the barricade battle sang the finale together, and that was the one scene that was more powerful in the movie than the play.
All together, "Les Mis" was a gorgeous film with excellent acting and beautiful singing. Those who enjoyed the play will surely enjoy the film.