Best of 2012: Movies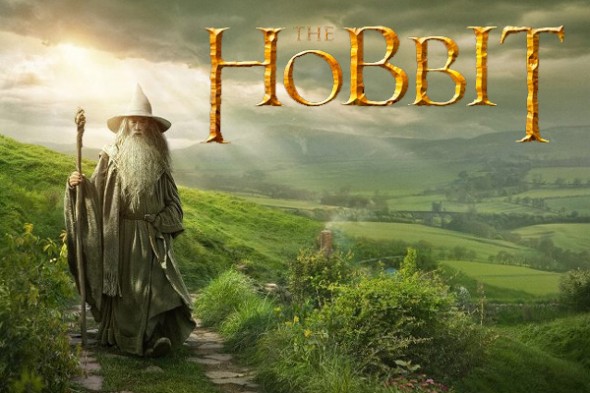 Rachel Crane
December 19, 2012

Even those who usually hate fantasy can easily fall in love with Peter Jackson's newest movie, "The Hobbit: An Unexpected Journey." What makes the movie more accessible to those normally not so into dragons and wizards is that Bilbo Baggins, the main character, is on their side. He too has just set off on a dangerous adventure he barely agreed to and is hardly prepared for.
The prequel to the "Lord of the Rings" trilogy, "The Hobbit: An Unexpected Journey," like the trilogy, was originally a book by J.R.R. Tolkien and was a lighter read that was made for children that also contains a lot of subtle hints to things that happen in the trilogy. Jackson's visual retelling picks up on these things and adds stories from the books' appendixes and elaborates on them more than the book itself did, which is helpful and interesting for fans of the series, but makes the movie a little darker than the book. In all, the movie is a little confusing if you don't know the story and wavers from the book's original storyline, but is still beautifully made and very exciting.
A good movie telling the story of a critical time in our nation's history. What more do we want? "Lincoln," which was directed by Stephen Spielberg and stars Daniel Day-Lewis and Tommy Lee Jones, truly shows the struggles of passing legislature through Congress. This also gives us a closer look into Abraham Lincoln, and his feelings and frustrations. Overall, it's a well-rounded movie and "Lincoln" deserves all the praise it has received.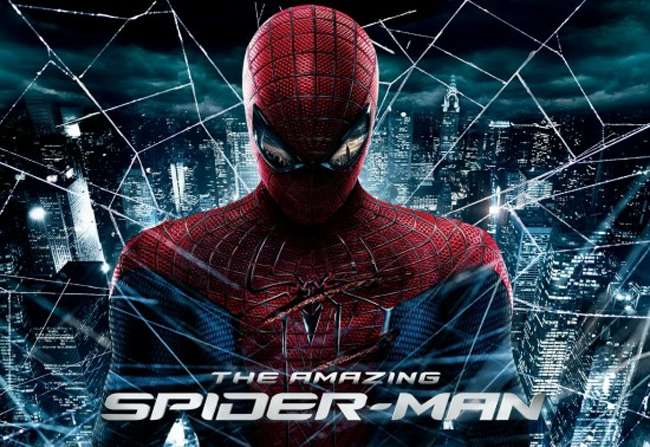 A new face took on Spider-Man's role this year, but this did not stop this movie from being successful. Although this was the latest Spider-Man movie, this one followed the actual story more closely. With great action scenes, an interesting love story and a hero's rise, "The Amazing Spider-Man" was truly amazing.
Finally, a Disney movie that doesn't revolve around Prince Charming. "Brave" breaks boundaries and is easily one of the best Disney Pixar movies ever.  The main character, Merida, is unlike any other Disney character ever written. Although she's a royal by blood, she in no way acts like a "real" princess. She would rather ride her horse, shoot arrows, and pass sweets under the table to her three adorable brothers than fulfill traditional princess duties.  Though many complain about the lacking plot line, it is still interesting and is definitely worth an hour and a half of your day. It's a sweet, goofy, and well-rounded movie that girls of any age will enjoy watching with their mothers.
When "The Hunger Games" first hit theaters, many diehard fans who have read all of the books and bought all of the t-shirts were apprehensive of the visual retelling. However, despite the fact that some details from the book were left out, the movie was absolutely fantastic and did Susan Collins' vision justice. If you are a fan of the book and have reservations about the movie, don't; it is absolutely marvelous.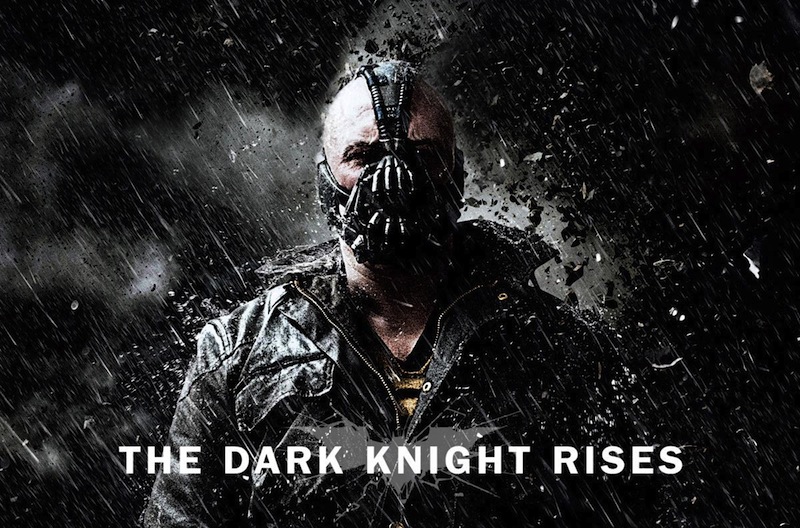 The final chapter of Christopher Nolan's Batman trilogy, "The Dark Knight Rises," is one of the movies you absolutely have to see from this year. The grand action scenes, nifty twist at the end, awesome gadgets, all-star cast, and the overall storyline makes "The Dark Knight Rises" an unforgettable movie.
Based on the true story of Northern California big-wave surfer Jay Moriarty, "Chasing Mavericks" tells the tale of a young surfer who discovers a secret break (Mavericks) with the biggest waves he's ever seen. Moriarty's discovery fuels his quest to conquer not only the wave but the ever-changing tides of his own tumultuous life. Unlike most Hollywood surf movies, "Chasing Mavericks" doesn't take place in a warm, sunny beach town or romanticize the life of surfers, and the dramatic subplots round out the driven and dedicated Moriarty's goal to ride the biggest wave ever surfed.
Religion is often used as a coping mechanism in trying times, but "Life of Pi" takes that to a whole new level when Pi Patel is reduced to a piece of flotsam after losing his family in a shipwreck. Pi is left with only a Bengal Tiger and his three faiths to help survive at sea for over six months. Based on the book by Yann Martel, "Life of Pi" is brought beautifully to life by director Ang Lee through amazing visual effects and adhesion to the book's unique style of storytelling. This amazing tale "to make you believe on God" is one for the ages and its cinematic counterpart does it justice.