Ke$ha strays slightly from her usual party animal style with "Warrior"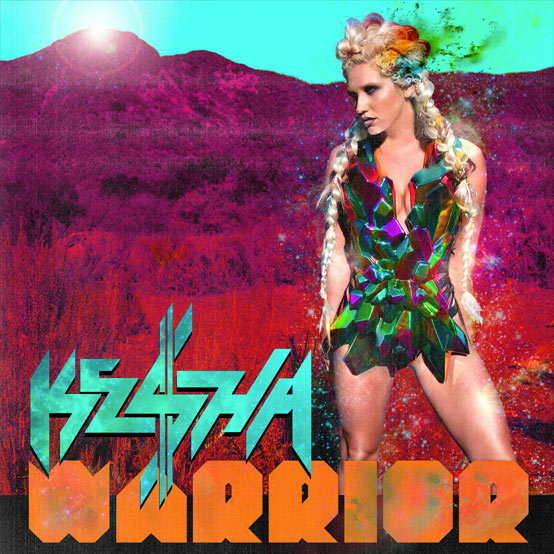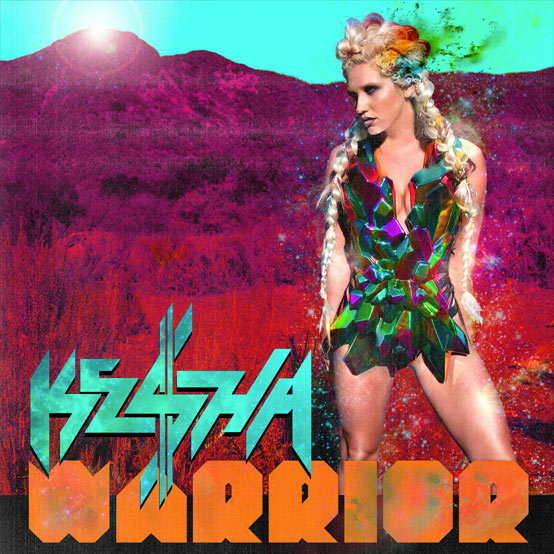 Kesha Rose Sebert is most likely not a household name in the U.S. Instead, this young woman is known to all as Ke$ha. At the age of 26,  she has eight top-ten hits, two number one hits and three albums, "Animal," "Cannibal," and her newest release "Warrior."
"Warrior" was released on November 30, 2012. In this album Ke$ha sings with Iggy Pop and collaborates with artists FUN. and the Flaming Lips on some songs.
The most popular song in the album is her eighth top-ten hit "Die Young." Although it has a depressing title, the song is very positive and is best expressed by the lyric, "Let's make the most of the night." This song, much like Ke$ha's other songs such as "TiK ToK" and "We R Who We R" has a party-like theme mixed with a love interest. I enjoy this song because of its message, which is to live life to the fullest with no regrets. Like many songs lately, this song seems to be auto-tuned, although the beat is very catchy.
Another song in her album that had the message to live life to the fullest was "Warrior." Although the message was good, I would not recommend it. The music is mediocre at best and lacks originality. Ke$ha's singing sounds as if she is simply regurgitating metaphors that she has heard before. This song made me go "TiK ToK" on my clock because I wanted it to be over as quickly as possible.
A song that I felt needed to be eradicated from her album was "Past Lives." This song is slow and is an attempt to show she can do more than write songs about partying. The slow was boring and did not achieve the goal of touching the listener's heart. In my opinion Ke$ha should stick to catchy, upbeat songs about having fun rather than trying to be something that she is not.
I liked the song "C'mon" the best in her album. She stuck to her music roots and produced an inspiring, fast song. The repetition of the lyric, "C'mon" was constant but somehow subtle and smooth. She used her so-called "talky" rap style that broke up the songs auto-tuned beat, which was sort of refreshing.
In the song, "Crazy Kids," Ke$ha used her "talky" rap style again. The song seemed to be describing stereotypical teenagers, stealing and creating chaos. The songs repetitiveness was difficult to listen to, and the music in this song was not very catchy and slightly annoying.
Overall, Ke$ha's album was solid. Although most of her songs are made by computer and auto-tuned, she still delivers songs that are very easy to relate to. If you enjoy songs with catchy beats, "Warrior" is the album for you.