Ventura resident Cole Citrenbaum releases EP, Runaway Dream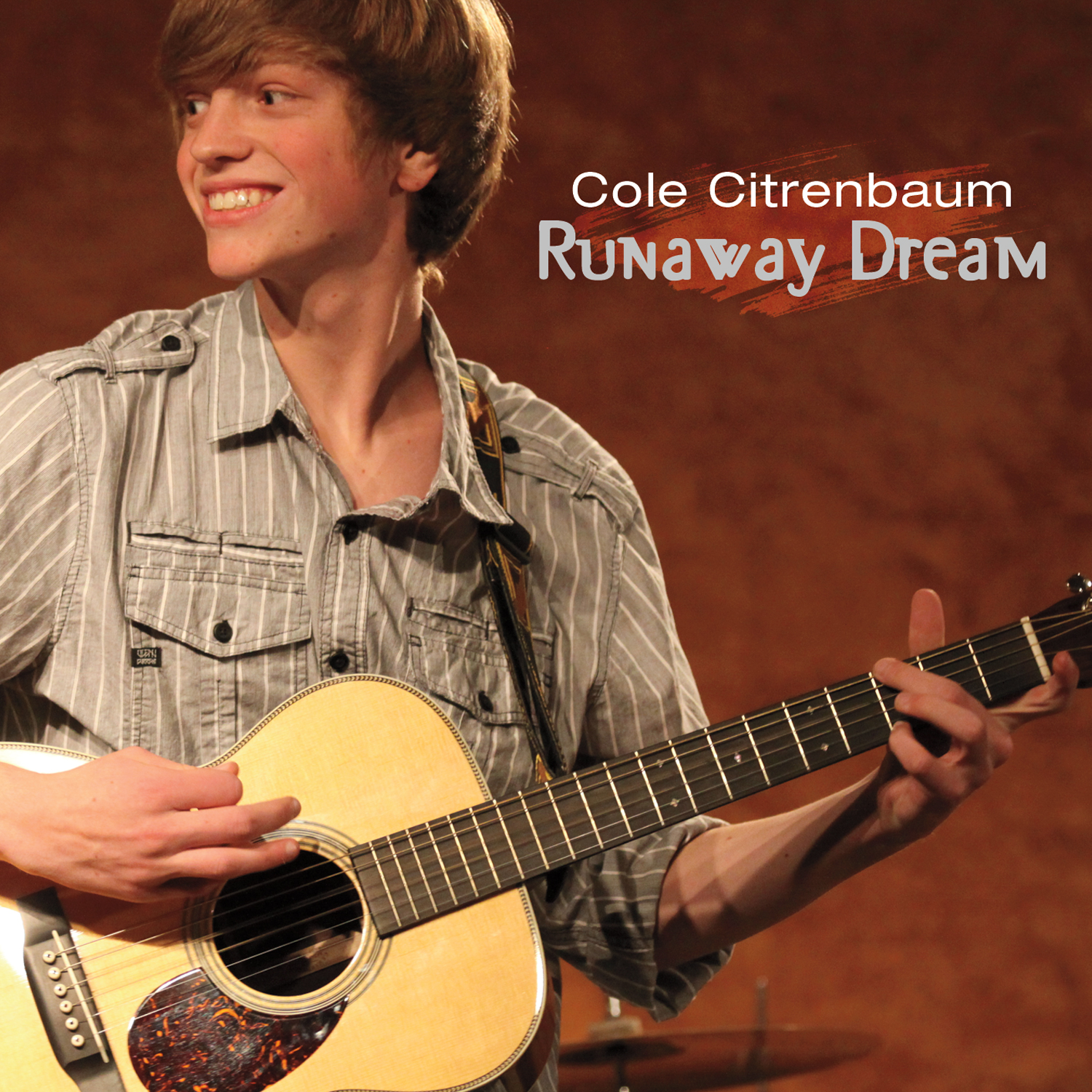 Despite the rain and cold, Ventura residents and out-of-towners piled into Zoey's Café on Saturday to see local teen, Cole Citrenbaum, perform at his EP release party.
Upon arrival, many guests were notified that if they didn't have a ticket, they would be put on the waiting list and may not get in. The concert room was full with teenagers from high schools Buena, Ventura, and Foothill, as well as friends and family of Citrenbaum.
Citrenbaum, a senior at Buena High School, got started on his musical career when he was 11 by posting his first video on YouTube. From there, it went viral, accumulating about 6 million views. This opened him up to many new opportunities.
When he moved from his hometown of Bishop, California to Ventura, he started actively seeking new musical opportunities.
"I met a lot of cool people that helped me develop my music and through that, I met producers and I learned an incredible amount of stuff from them and their experiences," Citrenbaum said.
Citrenbaum actively tried to get in contact with producers, finally landing Jeff Trot. Together they recorded his debut EP entitled "Runaway Dream."
Grace Everton, a friend of Citrenbaum's, opened the show with a couple of songs, then Citrenbaum came out and played acoustic guitar for about half an hour.
In-between songs, he told the audience about each song and his journey from starting to write songs, to releasing his EP. Later, The Special Guests, a local high school band made up of Matthew Goodkin-Gold, Christopher Short, Blake Knutson, and Michael Morales joined Citrenbaum on stage.
Together, they sang covers of songs by Traffic and The Cure, as well as all the songs on Citrenbaum's EP.
Buena junior Dharma Murphy describes his music as, "very heartfelt. He kind of told his own personal story. He was very honest."
Murphy predicts that Citrenbaum "will become popular because he's so young and really good."
Buena senior Michelle Madsen has known Citrenbaum since their freshman year and describes Citrenbaum as, "unique and a strong writer who writes his own music but doesn't necessarily fit into a certain mold."
"He spends a lot of time on it and it comes from his heart. All of his music means something and all of his music is relatable," Madsen said.
Madsen is hopeful for Citrenbaum's future.
"I hope his CD is promoted enough so that more people hear him," she said.
Citrenbaum is popular within the Ventura community, and is one of the upcoming artists to watch.
His EP album, Runaway Dream, is available now on iTunes.