Fall Break: Are you doing what they're doing?
Foothill students celebrated this afternoon as they left school to start Fall Break, one week off of school. We asked some of them what their plans are for the week ahead.
Vacation plans: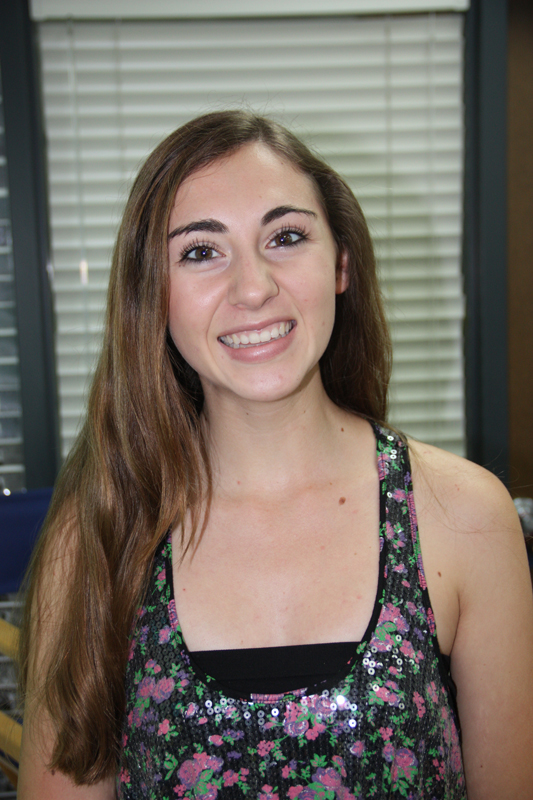 Mallory Woertink, senior: "I'm going to be applying for colleges and going with my grandparents to Pismo beach."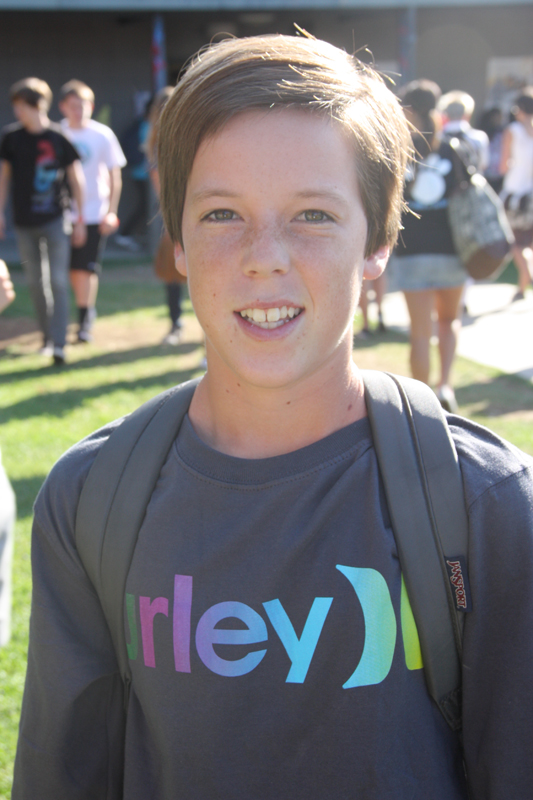 Michael Vaughn, freshman: "I'm going to New York because my sister is going to look at colleges and my parents wanted me to go with her. And I'm going to be staying with my aunt."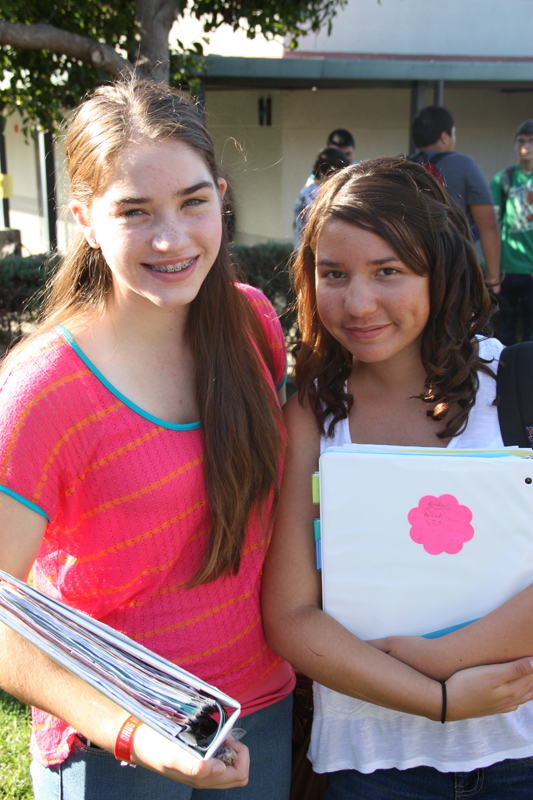 Grace Stewart (left), sophomore: "I'm going on a fourth grade fieldtrip, basically. I'm going to a mission with my family. I think it'll be fun! I know my little sisters will enjoy it, so I'm excited! But it will be a long car drive though, because we are going up to Sacramento."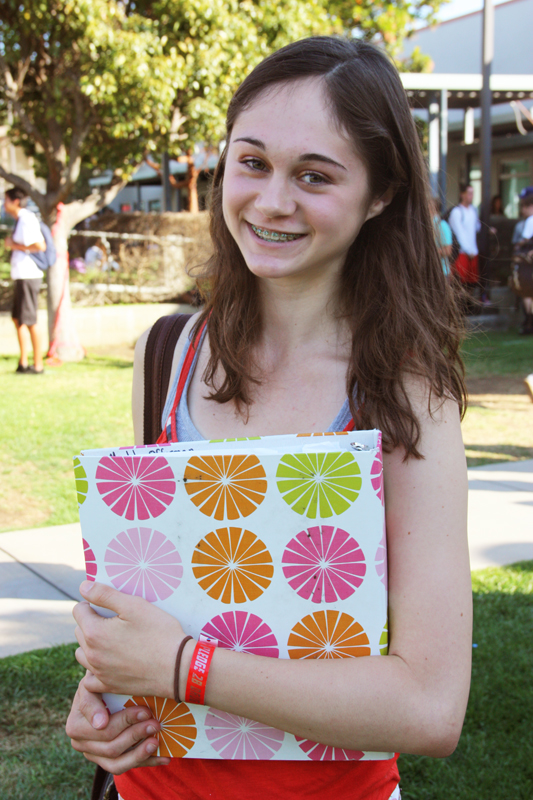 Madeline Offerman, sophomore: "I'm going to my grandma's 90th birthday party. It's really exciting because I haven't seen her in a while!"
Making the best of time at home: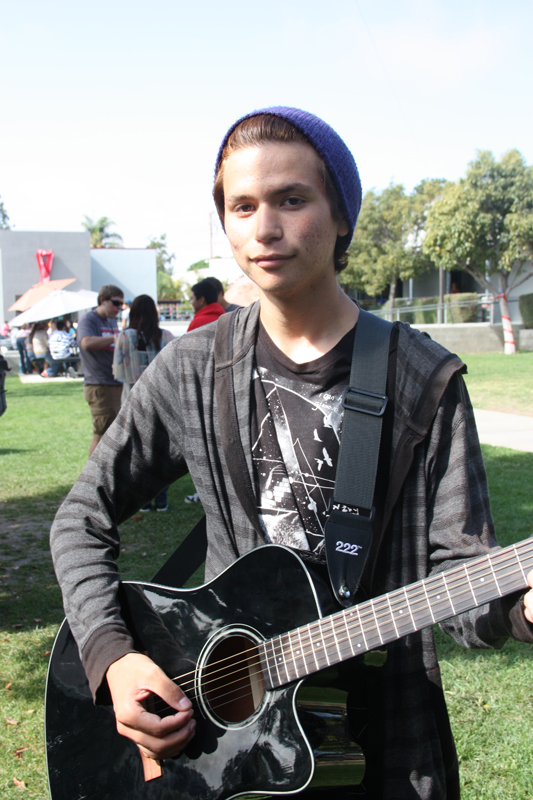 Justin Alvarado, junior: "I'm going to be lazy and try to have as much fun as I can with my girlfriend. I'm also going to work on some bass guitar.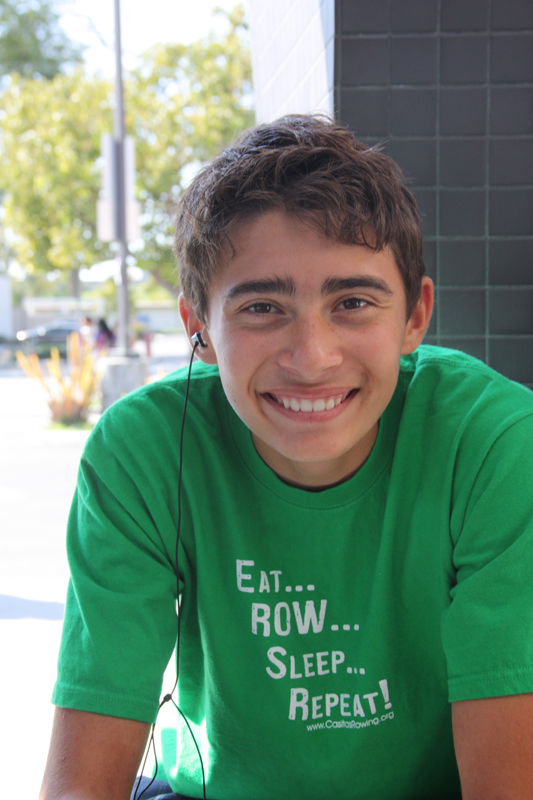 Noah Greenslit, freshman: "I'm probably going to go rowing, hang out with friends, stay at home and watch TV."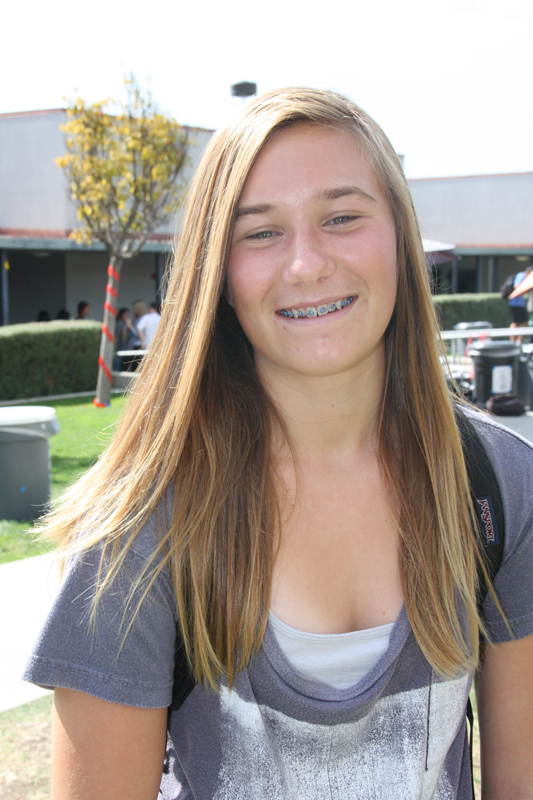 Leilani Wiggins, freshman: "Hanging out with friends, going to the beach and that's it, basically!"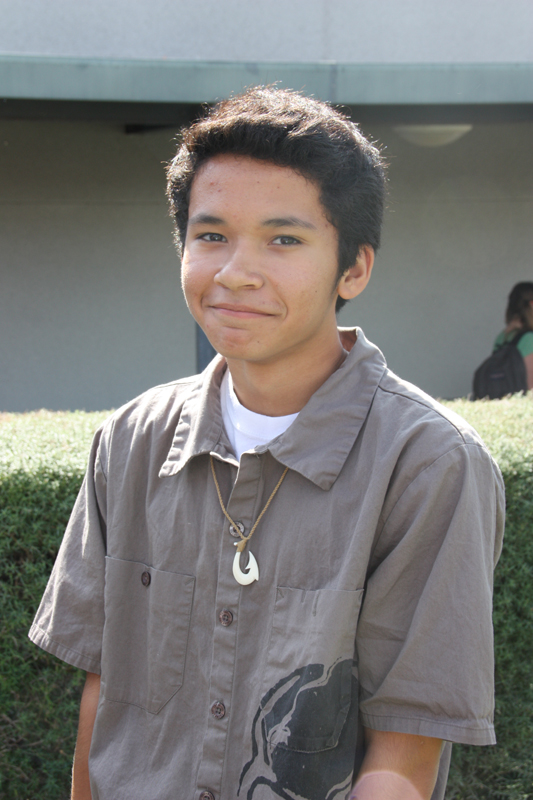 Zane Williams, freshman: "For fall break I will be at home studying and doing homework. Further reading and annotating Brave New World."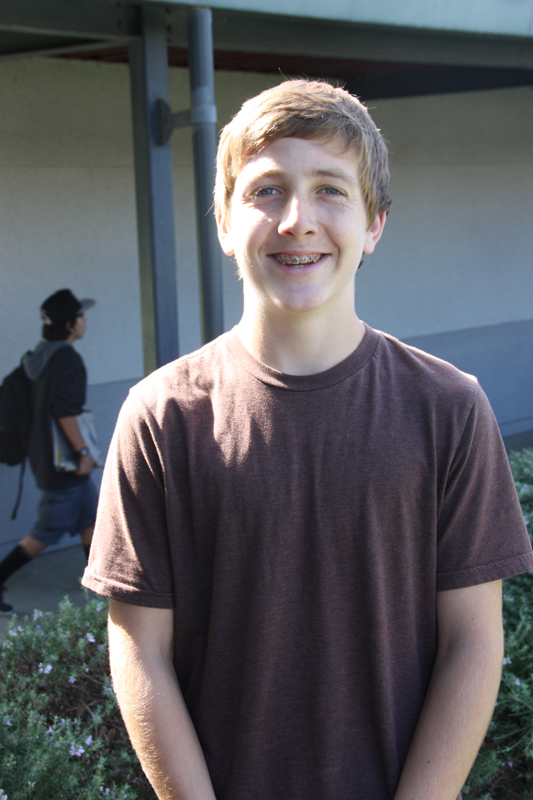 Logan Boblett, sophomore: "I am going to stay home and go help my grandfather with a roof!"