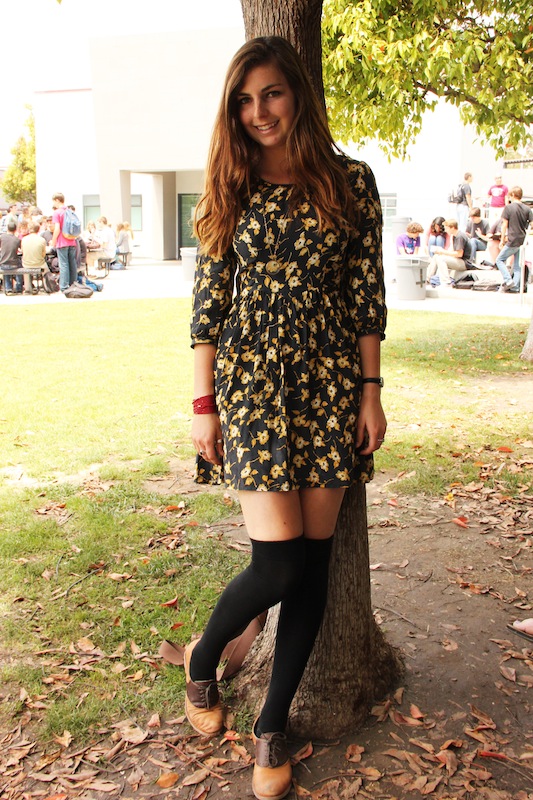 While most kids will be soaking up the last bit of their summer, shopping for the new school year, and getting last minute school supplies this August, Ella Svete will be hopping on an airplane to start her junior year in Talca, Chili.
"I will be attending school and living life like any other high school student there. The only difference is, I don't speak Spanish," Svete said.
During her year of studying abroad, she will be living with two different host families for a few months at a time in Talca, a town two hours south of Santiago.
"When I first decided to look into being an exchange student, Chile was not my first choice. I had really high hopes for going to Spain. At first I was disappointed that I was assigned Chile, but as I researched the city I will be living in and the culture there, I got really excited," she said.
Planning on immersing herself in the community and getting involved in various activities in Chile, Svete is hoping to be fluent in Spanish when she returns to Ventura in August of 2013.
"Studying abroad is a bold choice to make because you have to be prepared to completely leave behind the life you had for a whole year," she said.
Svete will be getting her education for the next year overseas through by a program called Rotary, sponsored through the Rotary Club in Ventura.
Watching her sister study abroad in Argentina previously, Svete was inspired to give it a try herself and follow in her sister's footsteps.
"I want to go on exchange because I know it will be a life changing experience. I will meet people I will never forget and it will be a time in my life that I will look back on and appreciate," Svete said.