Dragon Sounds: An interview with Dominant Legs (Podcast)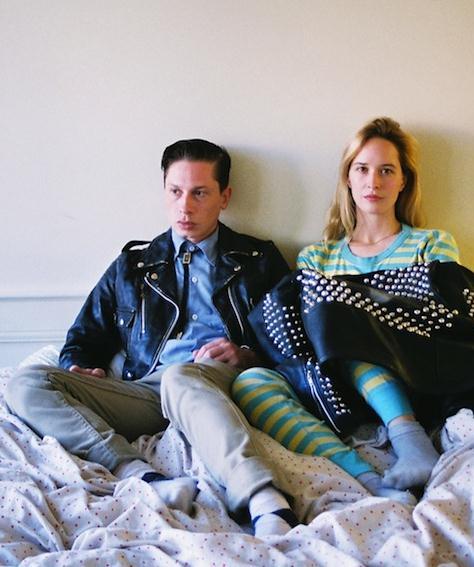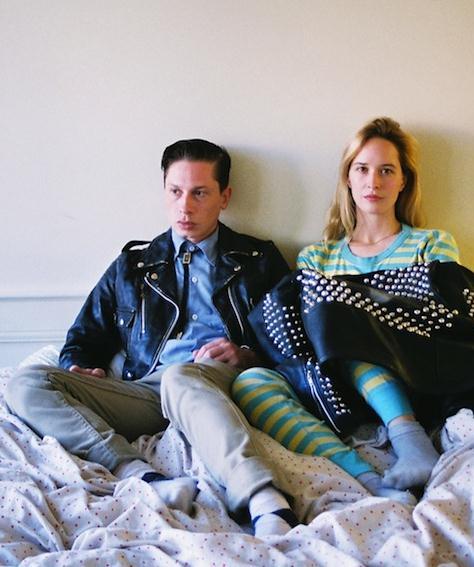 In this first episode of Dragon Sounds, a podcast series where we discuss new music and talk to the artists behind it, I speak with Hannah Hunt.
Hunt sings and plays keyboards in the San Francisco-based band Dominant Legs. Their latest album, released in September, is titled "Invitation."   
To watch their music video, "Make Time for the Boy," click here.
{module [396]}