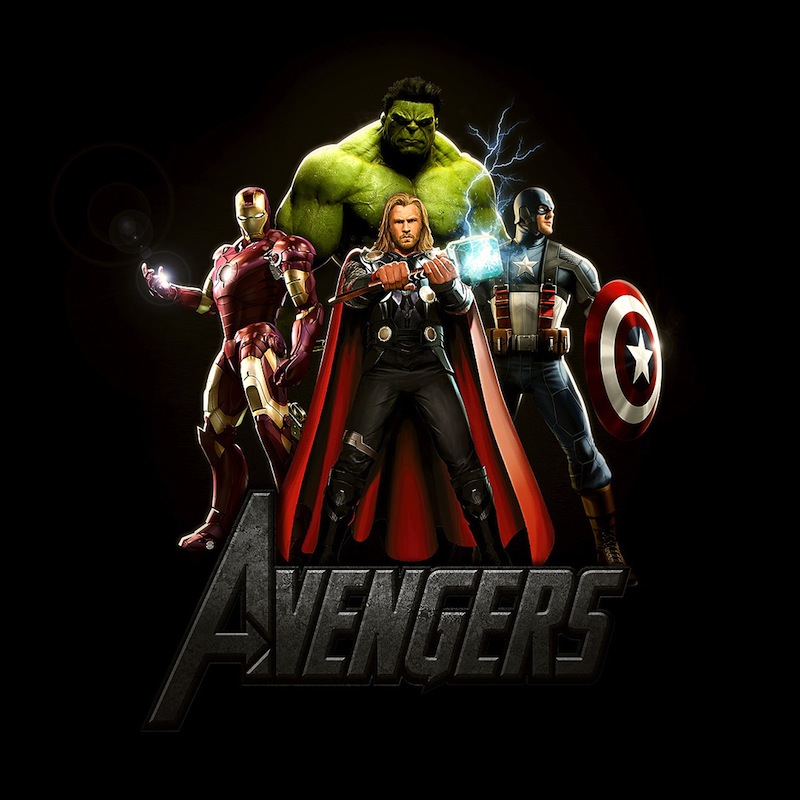 With a great cast and solid script from writer and director Joss Whedon, "The Avengers" is exactly what we've come to expect from a superhero blockbuster. It's an epic and often hilarious smorgasbord of Hulk-smashing, hammer-throwing, and blow-up-everything-in-sight action.
The film's plot centers around an evil scheme by Thor's estranged brother, Loki (Tom Hiddleston), to enslave the Earth with an army of alien invaders from another dimension.
The stereotypical, predictable storyline provides a platform for the superhero team to overcome the alien invaders, all while delivering witty one-liners and gut-splitting moments of violence-infused slapstick comedy.
While "The Avengers" is neither original nor memorable in any significant way, it manages to thoroughly deliver its promise of excessive computer-generated imagery (CGI) and well-written comedy. Each hero gets their moment in the limelight and enough screentime to make each character feel like an essential part of the film.
The only real criticism of "The Avengers" is its excessive length of two hours and 22 minutes. It feels as though there are a number of moments in the the film that are unnecessary. Some of the extended conversations between characters, for example, feel like oversights on the part of the editor, resulting in a movie that would have been even closer to superhero flick perfection if it had been cut down by about 20 minutes.
Although every actor in the film fills their role admirably, Robert Downey Jr. continues his streak of great comedic performances as Iron Man, delivering a deluge of seemingly off-the-cuff jokes as he blasts aliens the whole way through.
Simply put, "The Avengers" is the perfect blend of eye-candy and comedy. If you're in the mood for something both light and entertaining, "The Avengers"is the right movie for you.
Editor's note: This article was changed at 10 p.m. Sunday, May 13 to correct the misspelling in Joss Whedon's name.