Day of Silence held Friday in honor of gay community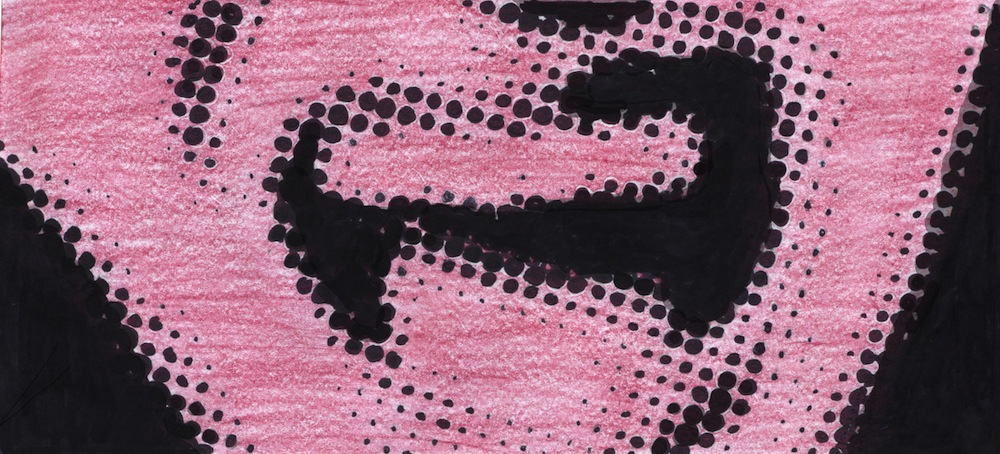 This Friday only the sound of silence will heard from those participating in the Gay Lesbian and Straight Education Network (GLSEN) sponsored awareness day, the National Day of Silence.
Ever since its first run in 1996 at the University of Virginia, the National Day of Silence has become a widespread student-led event that seeks to bring attention to the issue of harassment and bullying faced by the Lesbian, Gay, Bisexual, and Transgender (LGBT) community.
While the Day of Silence raises awareness for the LGBT community, participation in the Day of Silence is open to everyone regardless of sexual orientation. In addition to, or instead of remaining silent for the day, some students are choosing to wear red to show their support.
Senior Taylor Kennepohl, president of Foothill's Gay-Straight Alliance (GSA), defined the Day of Silence as "an awareness for the kids that aren't being protected under laws against bullying or school codes against bullying."
Kennepohl also highlighted the importance of silence as a means of raising awareness rather than verbal communication.
"It's sort of a metaphor for all the voices that can't be heard and it's also to show that… there are so many people out there that are supporting the kids and think that bullying is wrong… We are constantly hearing people screaming at each other and using their voices, and after a certain point you can only really be so loud," Kennepohl said.
She continued, "By showing that amount of silence on this day is like showing your support in a different way, in a way that catches more peoples' attention, because instead of turning and talking to your seat partner on that day, that partner might be silent. And then you realize just how many people out there are not okay with the fact that LGBT kids are being bullied, and it really has an effect on people."
According to the Day of Silence website and GLSEN's 2009 National School Climate Survey, "nearly nine out of ten LGBT students report verbal, sexual, or physical harassment at school."
Though not a member of GSA, senior Joanna Chavez plans on participating in this year's Day of Silence.
"Even though we haven't had any bullying problems maybe [sic] in our school, I think it still brings up the really important issue facing the gay and lesbian community," Chavez said.
Senior and GSA member Daniel Garcia said that the idea of silence is reflective of "how [some LGBT students] can't really speak out about their problems because they'll get judged. Therefore, when you're silent, it shows people that it doesn't always have to be speaking that makes a point, it can also be silence that makes a point."
"Last year, I was definitely surprised by the people that were willing to participate… the impact was larger than I expected it to be," Kennepohl said.
"So many people were genuinely okay with being silent for a day or trying their best to just show support…It really showed a lot of other people how many others were willing to show their support for LGBT students and their safety," she continued.
For this year's Day of Silence, GSA worked with the organization COLOR, or Community Organized for Liberty Opportunity and Respect.
"This year we're expecting many people to participate; as many as we can get to participate," Kennepohl said.