Dragon Press staff awarded highest national distinction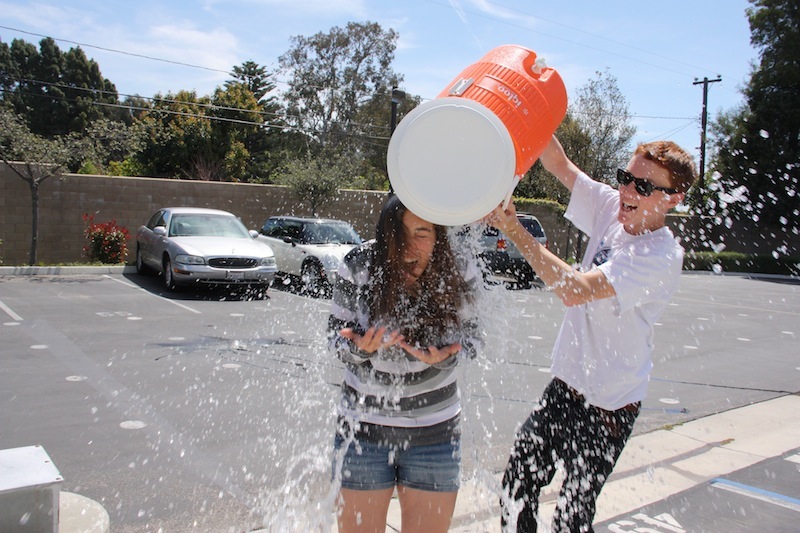 The National Scholastic Press Association (NSPA) has recognized The Foothill Dragon Press as a 2012 Online Pacemaker winner. The Pacemaker is the NSPA's highest journalism honor and this is the second time in a row the Dragon Press has won the award.
There were a total of 159 contest entries, and 31 sites were chosen as finalists. Of the 31 finalists, 15 online publications were awarded with Pacemakers.
The sites were judged by three journalism professionals from across the United States. The judges based their scores on design, navigation, writing and editing, graphics, and interactivity of the site.
This year, the Dragon Press staff didn't travel to the Spring High School Journalism Convention in Seattle from April 12-15, where the winners were announced. However, Dragon Press advisor Melissa Wantz found out on Saturday, April 14 when the Wayland Student Press journalism advisor sent her a direct message on Twitter congratulating her about the award as the winners were being announced.
"Winning the Pacemaker for a second year confirms that we continue to be on the right track with student journalism and basically it helps us to feel like the first win wasn't just a fluke," Wantz said. "That we are continuing to serve our community for the readers and viewers at the highest level of high school journalism."
A few weeks ago, the Foothill Dragon Press was also awarded the Gold Crown Award from the Columbia Scholastic Press Association (CSPA). The Gold Crown Award is the highest distinction given by the CSPA.
The Dragon Press was one of seven online publications in the United States to win both a Pacemaker and Gold Crown Award this year.
"I'm really excited. I just think it's so great, and it's a great acknowledgement of all the work that everyone's put in. It's nice to be able to say that we all are one of the best high school papers," Assistant Editor-in-Chief Rachel Crane said.
The staffers continue to work hard and hope to earn recognition in future years as well.
"The staff this year has been incredibly willing to learn the ropes of journalism, and how this staff works together is really impressive," Editor-in-Chief Anaika Miller said, "We haven't had any drama, people are always ready to go, and they're really dedicated to getting what they need to get done, done. "