She and Him's M. Ward shines solo in his new album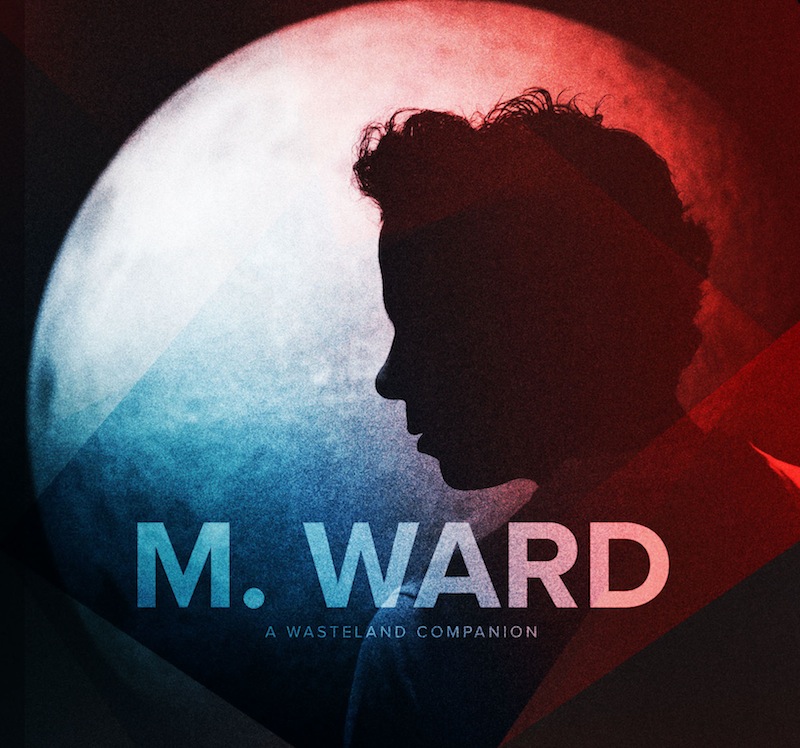 Katie Sones
April 12, 2012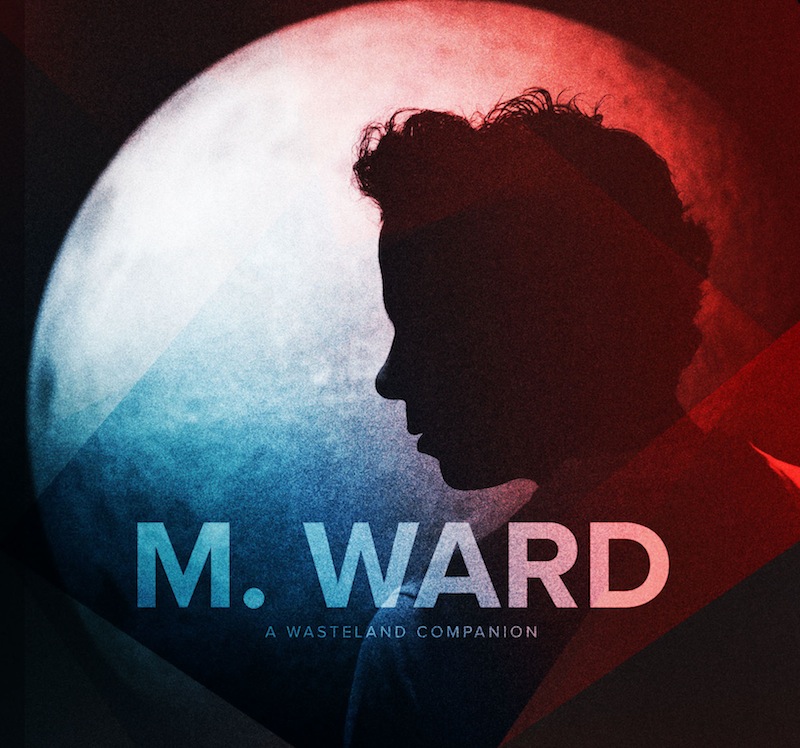 M. Ward's new album, "A Wasteland Companion," could cheer you up even if you were stuck in a wasteland. Ward, better known as "Him" of the indie band She & Him, released his first solo album in three years on April 11.
This alternative album has a variety of songs, from retro-tinged, to slow and earthy, to rock. "A Wasteland Companion" has a unique sound all its own, and the songs themselves are all different and don't run together.
For the song "Me and My Shadow," Ward calls on Zooey Deschanel, the "She" of She & Him. What's surprising is that "Me and My Shadow" sounds nothing like a typical She & Him song; it is unique in its faster tempo and rock feel. The fuzzy, lo-fi vocals give the song an edge, and it was one of my favorites on the album.
Deschanel also makes an appearance in "Sweetheart," a song with a 50's bubblegum-pop feel to it.
"I Get Ideas" was another retro-sounding song on the album. It was a fun, cute, dance-inducing song with sweet lyrics and a rapid tempo.
"A Wasteland Companion" was a mellower track that was slow and sweet, and similar to the She & Him sound. This title track only halfway lives up to its name, because the second half is a trippy mix of slow guitar picking and what sounds like a real wasteland companion.
The song "Crawl After You" did indeed crawl along at a slow pace.  It was pretty though, and it incorporated symphonic violins into a good beat. "Crawl After You" was aptly named as it was a sad, desperate plea. But it was overall an enjoyable tune.
One might expect a song entitled "Pure Joy" to be more upbeat, but this slow-tempo song doesn't seem to match its joyous lyrics.
"A Wasteland Companion" compiles a new album that is both a pleasant listen but with enough variation in sound for music lovers to enjoy.  In "A Wasteland Companion," M. Ward proves that he can create a fun, well-rounded album as a solo artist.