"Port of Morrow" makes The Shins a band to watch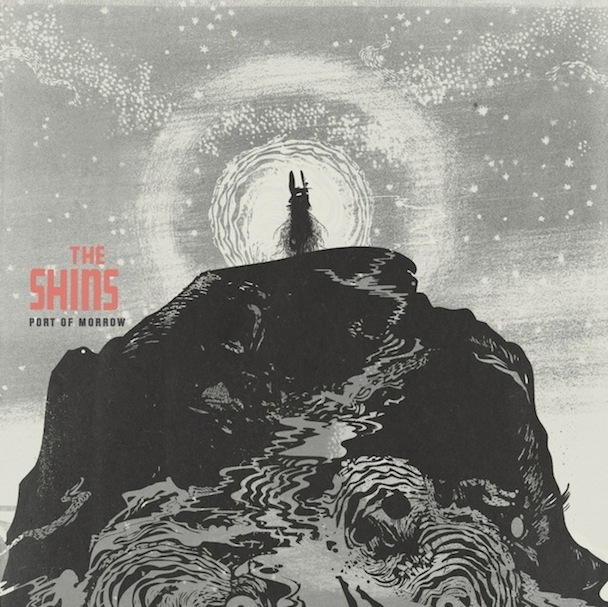 Katie Sones
March 22, 2012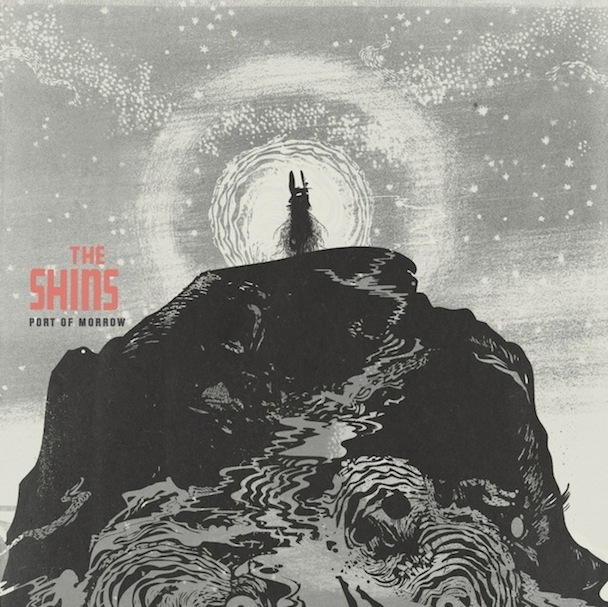 After five years, The Shins have finally made the leap from "under the radar" to "the ones to watch" with their new album "Port of Morrow," released March 20.  In just days, "Port of Morrow" has already become the second bestselling album on iTunes. With an album this popular, it's nearly impossible for the band to go unnoticed.
Led by James Mercer, the only remaining original member of the band formed in 1996, The Shins have crafted a new album with a fresh sound. There's a varying mix of songs: slow, fast, happy, sad; but The Shins weave all the unique components together into their best album yet.
The album starts on a high note with "The Rifle's Spiral," a fast and funky dance song. It was the most electronic-sounding song on the album, with an addictive beat.
"It's Only Life" was a sweet, uplifting song with a hopeful tone. Slow but not sad, it was a mellow song with great vocals.
One of the best songs on the album was "For A Fool," a melancholy song that was enjoyable and sweet. The lyrics are perfect and this is my favorite song off the album.
The Shins had a near-hippie moment in the next song, "Fall of '82." The music was very funky but the vocals kept it from becoming psychedelic.
Anything but simple, "Simple Song" was fast, fun and loud. "Simple Song" had an infectious beat that's fun to dance to.
"40 Mark Strasse" was another unique track, and had whistling throughout the song. It was a sweet love story with pockets of great vocals.
With their versatility and unique sound, The Shins have matured a great deal since their first album over ten years ago. "Port of Morrow" makes The Shins a band to look out for.