"Scars and Stories" leaves a lasting impression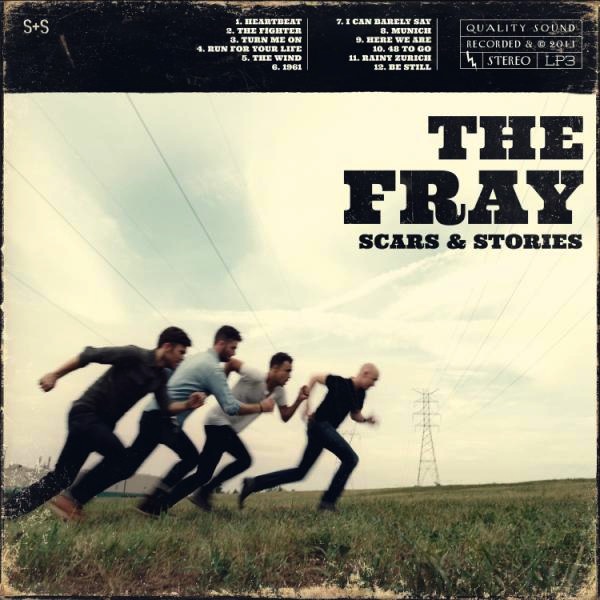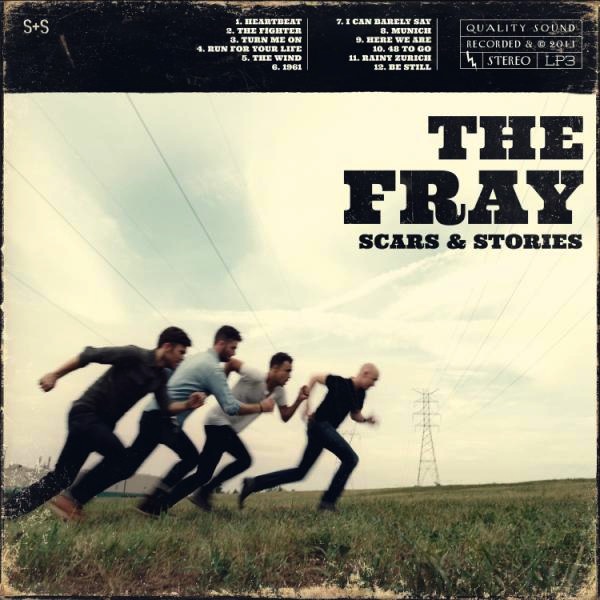 It's been six years since The Fray jumped into stardom with their debut album, "How to Save a Life." With the release of "Scars and Stories" earlier this month, it seems as though they've left a mark in the music industry once again.
The foursome's sound has been easily compared to groups such as Coldplay and Keane. So it's no secret why the band has such a broad fan base.
The album starts off strong with "Heartbeat," a single released months ago that quickly gained popularity among fans.
The next track, "The Fighter," follows with the same sound and love inspired lyrics as the opener, which makes for another entertaining track.
"Be Still" leads the album into a slower direction and drags on at times, and it has the potential to lose the interest of the listener quickly. But the band proves that a piano ballad doesn't have to be boring later in the album with the song "I Can Barely Say."
"Run For Your Life" showcases the The Fray at their best. With its upbeat tone and catchy chorus, it is one song you'll find yourself replaying over and over again.  
The 17-track album also includes "Turn Me On," a song with a greater pop influence, and "The Wind" which features a slower tempo.
The deluxe version of The Fray's album includes four bonus tracks beginning with their own rendition of Yeah Yeah Yeah's "Maps." Their lighthearted version is enjoyable and has a different and interesting take on the original.
Other covers include: "Ready or Not" by The Fugees, "Why" by Annie Lenox, "Boulder to Birmingham" by Emmylou Harris and "Streets of Philadelphia" by Bruce Springsteen. The way The Fray was able to adapt to these songs from all different genres to fit their own unique sound is impressive.
The Fray's "Scars and Stories" leaves a lasting impression just as real scars and well-told stories do.