Daniel Radcliffe stars in first post-Potter film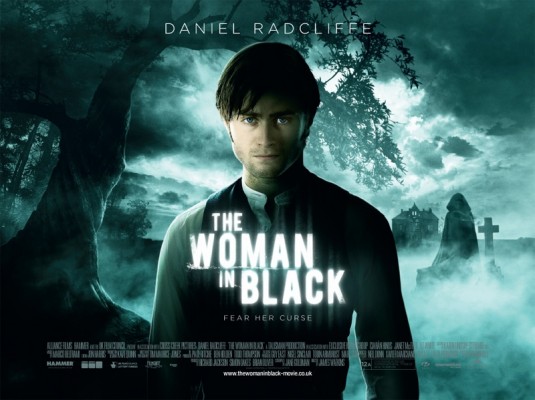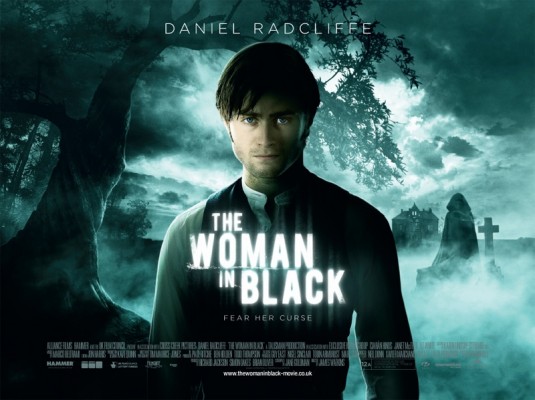 For the first time since his movie roles in "December Boys" and "My Boy Jack" in 2007, British actor Daniel Radcliffe has done away with the glasses and lightning bolt scar that highlighted his ten year long career in the Harry Potter film franchise for good.
Instead, Radcliffe has stepped into a darker type of role – a young lawyer that is plagued not by the supernatural wonders of the wizarding world but by the ghost of a deceased woman who seeks vengeance upon the town which Radcliffe's character is sent to.
During a satellite interview broadcast at the Journalism Education Association's national high school convention in November, Radcliffe referred to his latest film project as "a comment on grief and loss, and how death affects people in different ways." Radcliffe said that the grieving process is a major theme throughout "The Woman in Black."
Released Feb. 3, "The Woman in Black" is based on the novel of the same name by Susan Hill and is directed by James Watkins.
With only two months in between filming the last Harry Potter installment and "The Woman in Black," Radcliffe learned to quickly switch gears from fantasy action/adventure movie to the 2012 horror-thriller film.
"I think this film as a whole is the darkest film I've ever been in…it's an hour and a half of keeping in a state of tension," Radcliffe commented.
Though "The Woman in Black" is a horror-thriller film, Radcliffe claims he did not practice his "screaming voice."
"This is the least verbal part I've ever had; there's about 20 minutes in this film with no dialogue," Radcliffe said, also adding that he had to work on suppressing his natural energy to accurately portray the part of widowed lawyer and father Arthur Kipps.
Radcliffe stated that he first read the script for the film only four hours after the filming of "Harry Potter and the Deathly Hallows: Part Two." Radcliffe credited his general success in choosing what film projects to partake in for having chosen to take on "The Woman in Black."
"To be honest, I trust my instinct; trust that I have good taste. It basically comes down to the part, quality of the script, and the director," Radcliffe said.
During the three months of filming "The Woman in Black," Radcliffe worked alongside fellow British actors including Ciarán Hinds, Sophie Stuckey, Liz White, Roger Allam, and others.
"I was very worried when I came to see the film, finally," Radcliffe admitted. "When I came to do this film, I realized people had been seeing me in a school boy uniform for ten years. I was relieved to find that I looked different – I think having the glasses off made a huge difference."
In terms of the film as a whole, Radcliffe commented, "['The Woman in Black'] has the potential as being moving as well as terrifying."
Despite playing the role of famous boy-wizard for ten years and now a character haunted by the unseen, Radcliffe still remained skeptical in his belief in the paranormal.
"Do I believe in ghosts?" Radcliffe said. "I'm starting to wish I did."