Application process for BioScience Academy begins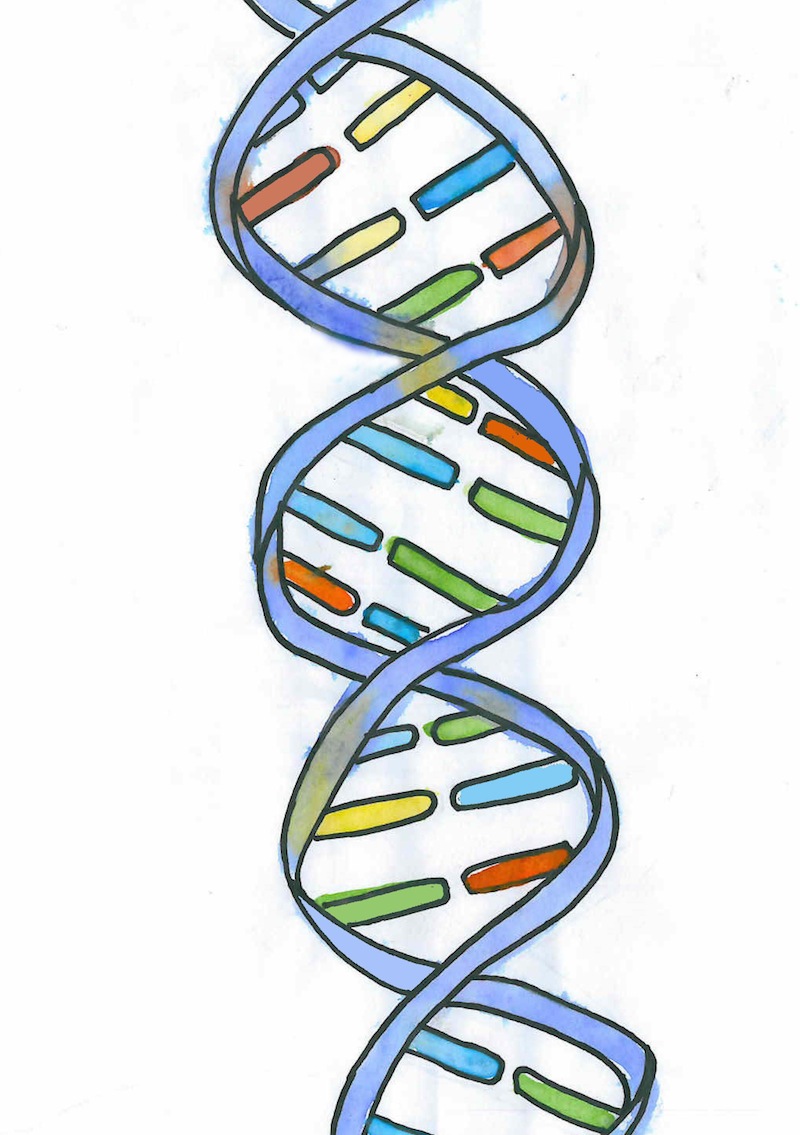 The BioScience Academy is beginning its application process today for any ninth grade students interested in being a part of the program next year.
The BioScience Academy is a three-year program at Foothill that focuses on preparing students who want to pursue careers in healthcare, research, or biotechnology.
"Students will receive excellent exposure to both the healthcare field and research industry through the course they take and the opportunities provided to them as part of the academy," BioScience Academy director Darcy Duffy said.
Duffy will be holding interest meetings for the academy today and tomorrow in her classroom, D108, during FIRE. Applications are due February 16 by 3:15 p.m. Additional information regarding the application materials can be found here.
Students will be accepted based on their grades, teacher recommendation, and an extensive interview. The Academy will also be looking for students who are skilled in math and science and who express a desire to pursue a career in those fields.
Although getting in is tough, senior and BioScience Leadership Team president Elena Schink, says that it's well worth it.
"The things you learn in the academy, particularly in MedTech, are not only life saving, but life changing. And it's not only for aspiring doctors," she said.
Each year of the program has a specific focus. Students begin with BioScience Survey in sophomore year. This is followed by Medical Technology conjoined with Honors Physiology in junior year. Senior year, BioScience students must take Biotechnology and Physics, as well as an optional Bioethics class.
"It's really cool because there are a lot of people interested in what you're passionate about," sophomore Claire Jurgensen said. "And it really prepares you for the future. You're going to be more prepared than others going to college.
The academy involves hard work and dedication, but Schink says that it all pays off.
"I can not count the ways BioScience has benefited me… it has changed my life. I found direction and purpose in the academy, changing from a sophomore and having no idea what I wanted to do in life, to a determined senior and finding my dream career," she said.