"Future This" filled with funky futuristic sound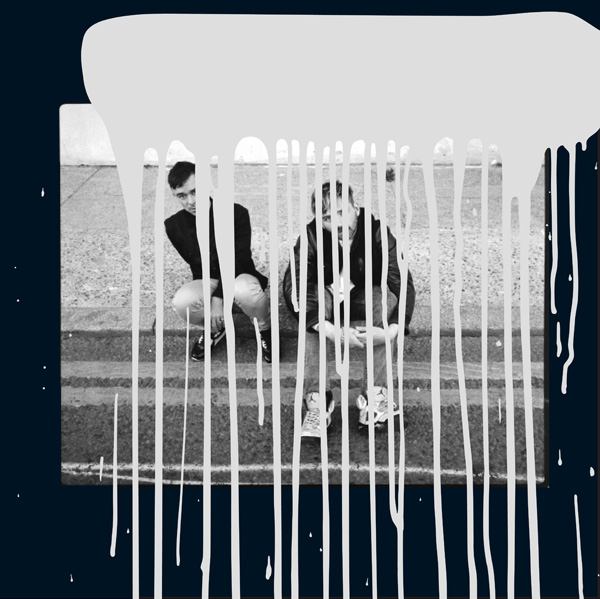 Katie Sones
January 19, 2012
Hang on for a minute...we're trying to find some more stories you might like.
The new album "Future This" by The Big Pink gives the band great things to look forward to. The Big Pink released their new album, "Future This", on January 9.  "Future This" is a high-energy release filled with electro-pop songs and a rock edge.
The British duo consists of Robbie Furze and Milo Cordell, who seamlessly meld electro, rock and pop into an infectious genre all their own. Their sound is slightly reminiscent of  U2, but they have more of an updated sound.
The album opens with "Stay Gold", a fast dance song sure to get stuck in every listener's head.  The upbeat lyrics created a head-banging beat while the keyboards seemed to glitter in the background, staying true the song's obvious metallic theme.
The most popular song on the album was "Hit the Ground (Superman)."  This is a fresh song with prominent pianos and stronger vocals than the other tracks.  "Hit the Ground" isn't quite as fast as the other songs but somehow more irresistibly catchy.  Maybe it was the understated electro vibe or repetitive lyrics, but "Hit the Ground" was the best song on the album.
One of the standout songs on the album was "77," an ethereal track.  Its slow tempo was a much needed break from all the other rapid-fire songs on the album.  "77" also broke the cycle of the other songs with its melancholy tune.  It was unique in its slowness and  was one of the few songs that wasn't as electro-sounding as the others, instead sounding lo-fi and raspy.
"1313" was another song that leaned away from the electro side of the album and was more rock-oriented.  The song came in the middle of the album, breaking the pattern in the album of songs that were  beginning to all sound the same.  Its vocal rock sound was a breath of fresh air while still being fun and fast-paced.
"Future This" was a refreshing mix of genres with an irresistable sound and a variety of fun tracks- from dance to rock to low-key vocals- "Future This" ensures a bright future for The Big Pink.