"Imaginaerum" strikes a symphonic chord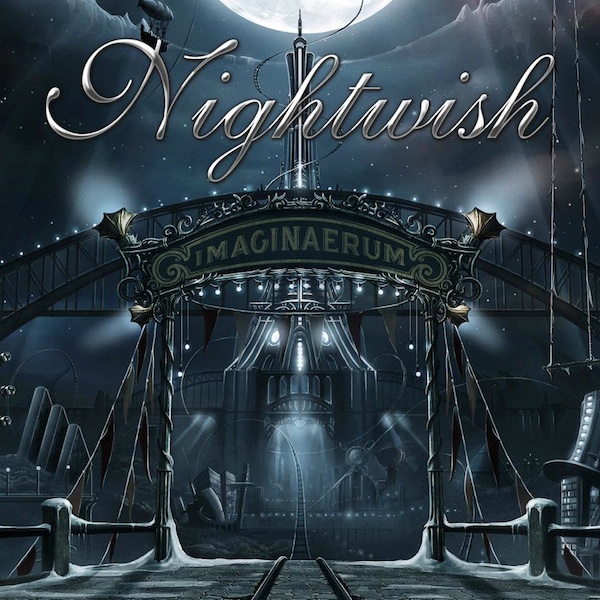 Caitlin Trude
December 6, 2011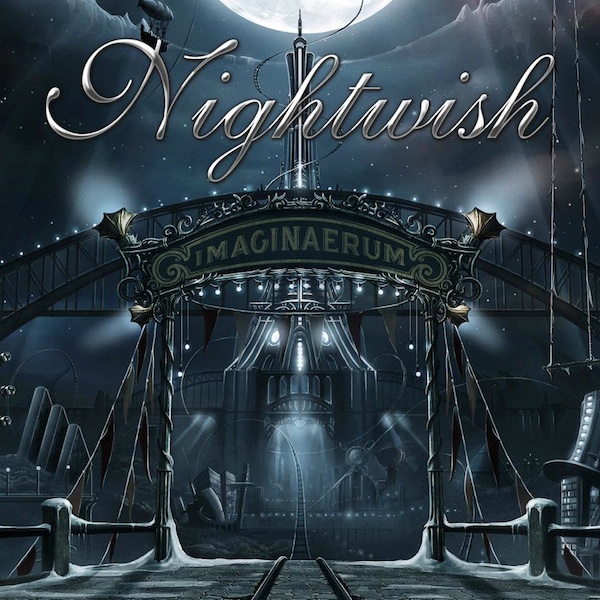 Despite the band's falling out and eventual dismissal of original lead singer Tarja Turunen in 2005, the band still maintains a loyal fanbase and does not stray from their familiar gothic metal sound.
Unlike Nightwish's 2007 release, "Dark Passion Play," "Imaginaerum" contains a series of 13 songs, each revealing part of a fantasy adventure conceived by Holopainen.
According to the Nightwish blog, "Imaginaerum" unravels the story of an elderly, bed-ridden composer who becomes trapped into the world of his ten-year-old past and old memories. It is during his escape from reality that his daughter must find a way to bring him back.
Holopainen and movie director Stobe Harju collaborated on a film version of this story, also titled "Imaginaerum," which will feature the music from the album "Imaginaerum." The film "Imaginaerum" is set to be released in 2012. "Imaginaerum" will star band members Holopainen and Olzon as well as an array of Finnish and Canadian actors.
" 'Imaginaerum' is an emotional fantasy-adventure powered by the music of Nightwish," Harju wrote on the Nightwish blog.
"The story reminds us of our childhood where the smallest but most precious thing meant everything and losing it would have left an everlasting scar. Now it's time to reopen the wound and see what became of it, but above all, where it came from."
"Imaginaerum" draws the listener into the old composer's tale with the first track, "Taikatalvi." The song is entirely in Finnish, and reveals the softer tone of Holopainen, instead of his usual rugged, guttural vocals.
"Storytime," the album's first released single was reminiscent of Nightwish's traditional symphonic metal sound. Olzon reintroduced her celestial soprano style, which, combined with the use of a full-blown orchestra, heavy drum solo, and backing choir made the song a glorious, five-minute and 22 second track.
On the other hand, "Ghost River" and the first half of "Scaretale" are powerful heavy metal songs that will make your mother's blood curdle if you play them up at high enough volumes. The second half of "Scaretale" transitions rather awkwardly into an upbeat "Hava Nagila"-like tempo around the four minute mark, and then back to metal shortly after.
In "Slow, Love, Slow," Olzon showcases her hidden sultry jazz vocals. The song serves as a surprising, but pleasant change from the rest of the album's theatrically epic sound.
Once again, the unexpected musical sides of both Olzon and Holopainen are evident in "The Crow, the Owl, and the Dove." In this duet, their tender vocals seem to be the primary focus while the instruments support, but never overpower the singers.
"Turn Loose the Mermaids," is another soft melodic tune with an element of theatricality, but its main appeal is its resonating Celtic influence.
While most of the album's songs spanned over five minutes long, I found that almost each one was worth listening to in its entirety. "Imaginaerum" has proven to be one of Nightwish's finest products, and was well worth the four years of waiting.
"Imaginaerum" will be released in the United States Jan. 10, 2012.