Mediation meets global warming: an interview with Mark Kirwin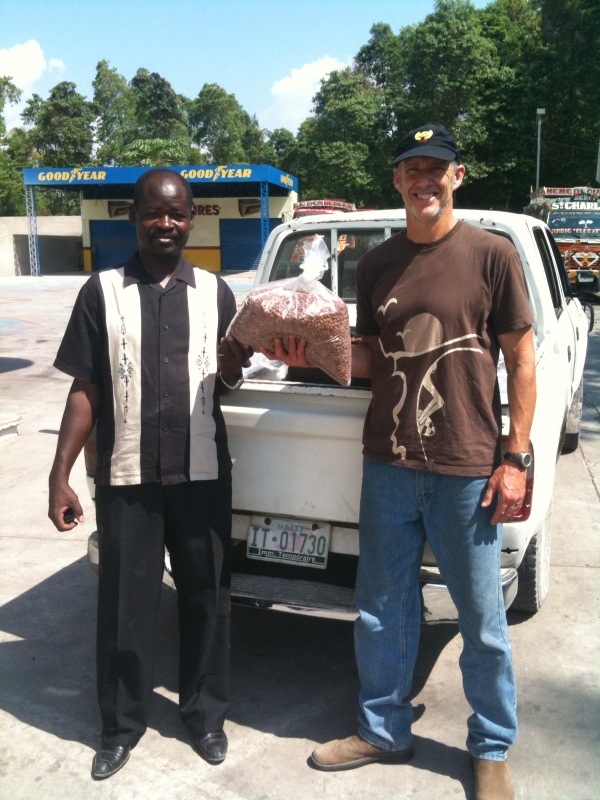 Mark Kirwin, a Ventura resident, isn't your average attorney-at-law.
Kirwin is not only a practicing lawyer, but an international humanitarian worker and founder of a global relief organization called the Kirwin International Relief Foundation (KIRF). He has traveled to India, Thailand, Cambodia, Peru, Haiti, and many other countries to perform international aid work and negotiation.
As the Executive Team Leader for the
Mediators Beyond Borders
(MBB) International Climate Change Team, Kirwin regularly attends summits held by the
United Nations Framework Convention on Climate Change
(UNFCCC), the UN body responsible for implementing and enforcing the
Kyoto Protocol
.
The Dragon Press recently interviewed Kirwin to discuss his work as a neutral observer and mediator at the UNFCCC, his concerns regarding climate change, and how our generation can have an impact against this significant threat.
Dragon Press: How did you first get involved in humanitarian work and how did that lead to becoming involved with the UNFCCC?
Kirwin: Humanitarian work is part of my family, it's part of how we were raised. And working at the UNFCCC came about with my children wondering what I was doing to work on climate change. The work that I do with Mediators Beyond Borders (MBB) is working with the party delegates, with the language that's being proposed for climate change treaties.
Why should average citizens be concerned about global warming?
You have to realize, this is something that's going to affect every single person in every single country, in every single city, and in every single house. So it's a pretty important issue, and this type of a treaty has never been done before on a world scale.
Describe your vision of the world in 50 years if climate change continues at its current rate.
Well, if we don't get things together there could be a full-scale war. If the climate changes like some predict, there's gonna be vast migrations of people because they're gonna have to survive. And if people (countries) won't let them in, there's gonna be conflict.
Detail some of the moments that stand out the most over the you're time as an observer at the UNFCCC.
The most memorable thing I've experienced in the last several years of doing this work is when I was in Copenhagen (in 2009) and I was riding with a taxi driver, there was all this hullabaloo that they (UNFCCC) wouldn't reach a climate change treaty. The taxi driver said to us: "Don't rush it, get it right because it's gonna effect everybody, including how I drive my taxi."
How can teenagers create meaningful change in the fight against climate change?
Learn the real issues and get involved; speak up with knowledge, not hype.
Those interested in getting involved in the campaign against global warming might consider volunteering with the following organizations: Greenpeace, the Environmental Defense Fund, or local foundations like Ventura City Corps. The UNFCCC has even recently begun asking for the input of young people, on October 10 the organization held a live conversation via Twitter to discuss what children are doing about climate change and what they think UN negotiations on the problem should result in.