Downtown restaurant Golden China disappoints in food and service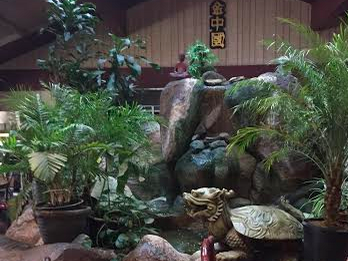 If you are downtown and crave good Chinese food, do not go to Golden China. Although the restaurant appears promising with its charming location and quirkiness, the food is mediocre and the service is terrible.
As I arrived, I did not know what to expect, but thought the experience would be mediocre at best. The menu online seemed more authentic than that of other Chinese restaurants, and with a variety of options and good dinner combinations (soup, appetizers, fried rice, and an entree), I figured I could at least get full.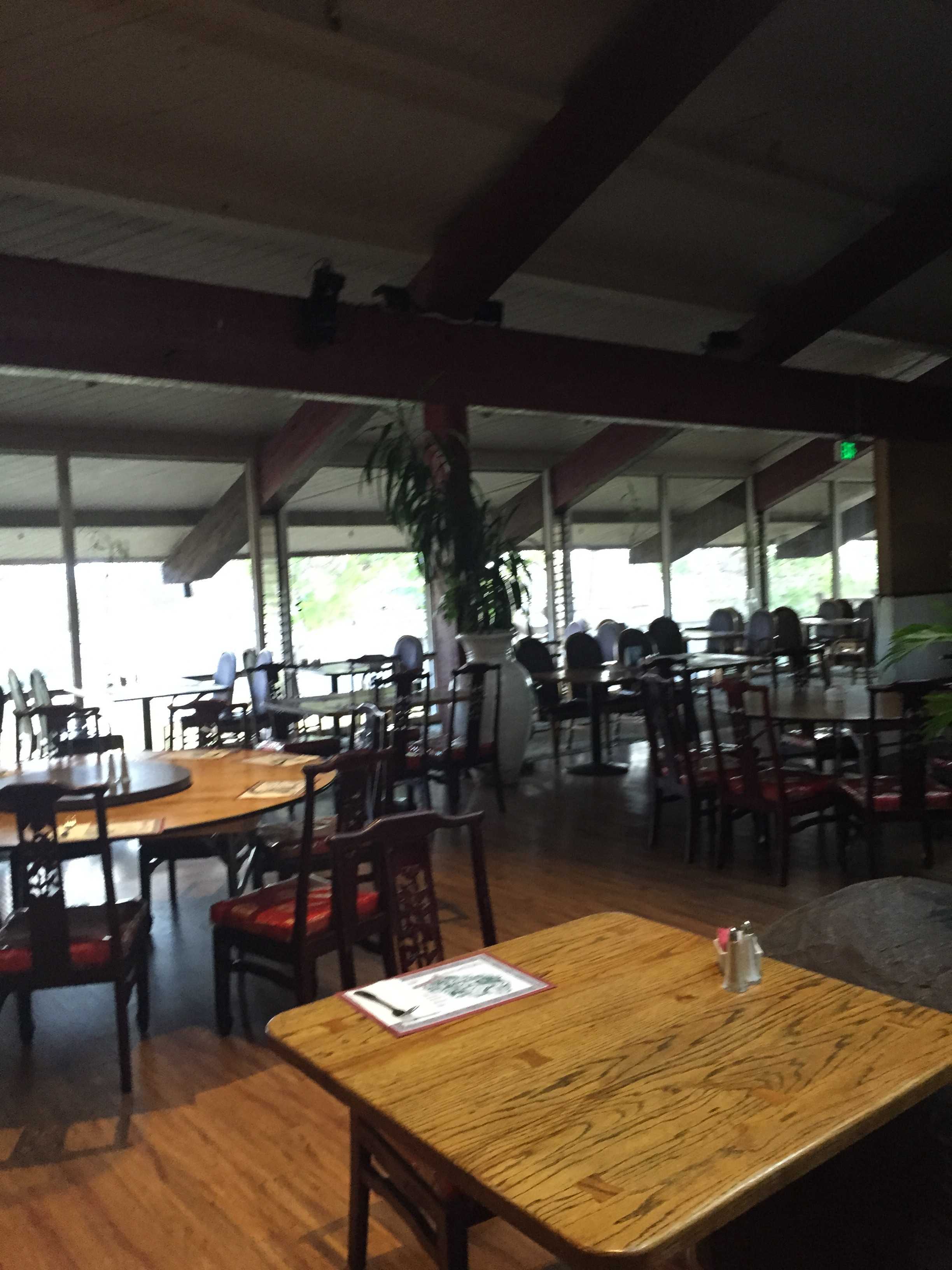 Since it was early Friday evening, the restaurant was deserted. Still, my friend and I had to wait a couple minutes before a waiter could get us a table. We watched several employees rush by us undisturbed for some time before a woman appeared and asked us irritably if we were there for a pickup. It was very uninviting.
I ordered a dinner combination, which consisted of egg soup, a spring roll, paper wrapped chicken and fried rice. My main entree was garlic chicken. My friend ordered the cashew chicken. Although I had looked up the prices online from their website, I was disappointed to find that the actual pricing was four dollars off from what I had expected.
The wait was long, so my friend and I walked around. The interior was old and quirky, with a waterfall feature in the middle of the restaurant. Red and brown seemed to be the color scheme. There were window seats overlooking U.S. Highway 101, giving the place a pleasant view.
Even though the price was four dollars off from what I expected, the quantity was good, with large portions. The cashew chicken was well seasoned and the crunchy cashews were a nice contrast to the succulent chicken. The fried rice and egg soup were slightly bland though, and the paper wrapped chicken tasted like pork and reminded me of breakfast sausage patties.
However, while the quality was below average, I thought the quantity promised satisfaction, and after some time into the meal I began to feel full. Still, the large potions did not make up for the poor quality.
I have heard that this restaurant has a nice Sunday brunch and good karaoke, but I wouldn't recommend it.
Background Photo Credit: Ema Dorsey/The Foothill Dragon Press