Ashish Patel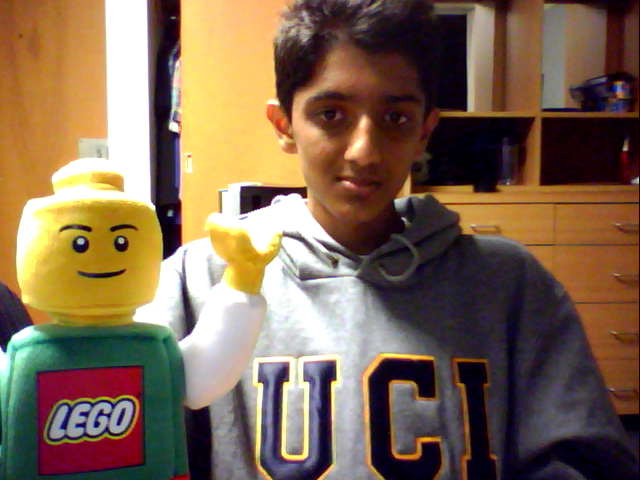 Ashish Patel graduated from Foothill in June and attends UC Irvine as a mechanical engineering major. He is living in the lap of luxury… in a 170-square-foot dorm room! On the plus side, he has a double-size room (meant for two people) but no roommate!
"I felt as if I missed out on journalism after I graduated. So when a Dragon Press representative came up to me with an offer for a column, I jumped in it," Patel says.
He will gladly take any questions about dorm life, academics and anything else that sounds like a fun question to answer. Every Saturday he will be posting new blogs about what is happening on his end of the world. Seniors, take note, this life will be yours next year!