"Say Nope to Dope" writing contest offers $2,500 prize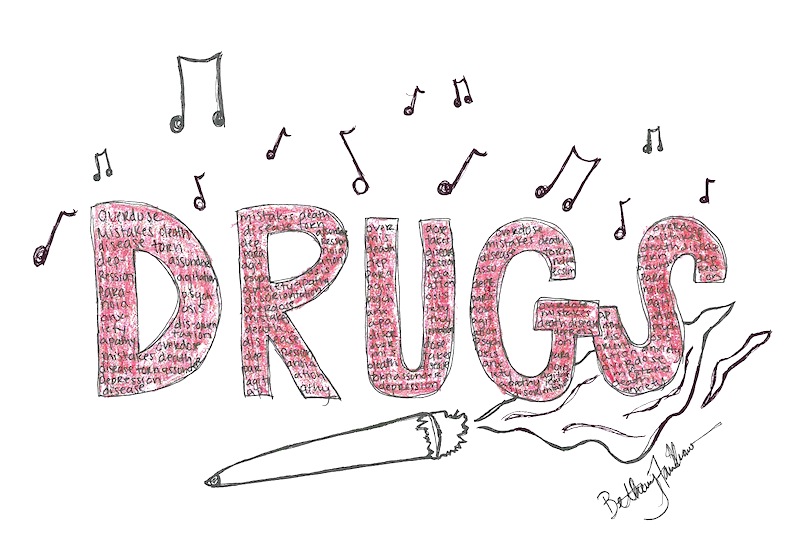 After his stepson was killed in a drug deal several years ago, CEO of GBS Financial, Donald Gloisten, is starting the "Say Nope to Dope" contest.
Ventura Unified high school students have a chance to win $2,500 and a performance at next years Ventura Music Festival.
"I experienced his decline and we tried everything but could not break through," Gloisten said of his stepson's situation.
Gloisten hopes that this contest will change teens' view of drugs.
"My main goal is to in some way change the conversation from negative to positive regarding drugs and school in hope that I might save one or more from the slavery of drugs and the emptiness of a lack of education," Gloisten said.
He named the contest "Say Nope to Dope/ Say Cool to School", hoping to create leaders for the future. For the contest, students must write either a poem, song, or short story regarding the dangers of drug use and the positive influence of a good education.
"I think it's a creative way to change the view of drugs in the youth of the community," Sophomore Class President Anna Cogswell said.
"I think it's a cool opportunity for high schoolers and is a good avenue for kids to express creativity in positive ways," Foothill English teacher Jason Dinkler said.
To enter, visit the Nope to Dope website , complete the entry form, and submit a piece of work. Submissions will be judged on the central theme of anti-drug use, composition, and originality. All entries must be submitted by December 9, 2011.
"The leaders of this world are people with educations and the losers of this world are drugees. I would hope to inspire some leaders," Gloisten said.