Scaring the Dragons: JPEGMAFIA and Danny Brown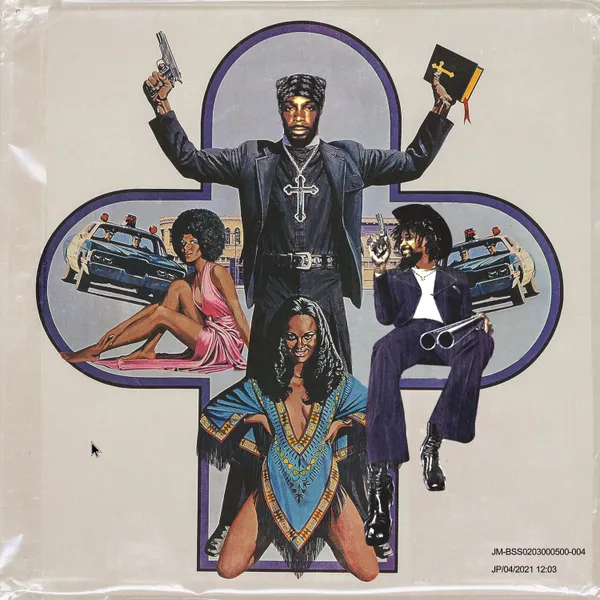 Highly esteemed in the alternative hip-hop genre,

Danny Brown and

JPEGMAFIA (JPEG) have received critical acclaim for their past several releases. Brown is a rap veteran at this point in his career, as albums such as "

XXX (Deluxe Version)"and "

Atrocity Exhibition" have garnered cult followings and are viewed as modern classics in the eyes of many. On the other hand, JPEG more recently staked his claim as a titan of the genre, as his distinct production, song structure and versatility make him instantly recognizable.
A collaboration between the two seemed destined to happen, as both sport wholly unique styles that stray far from the accessible sound one would find on the radio or at a social gathering, thus the name of the project. Such a title then begs the question: are JPEGMAFIA and Danny Brown scaring the Dragons at Foothill Technology High School (Foothill Tech)?
Sofia Patiño