Beyond the spotlight: A behind the scenes look at the Footworks Youth Ballet's "Nutcracker"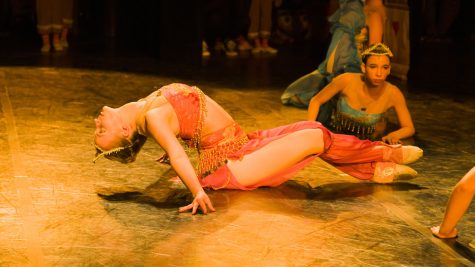 What makes performing in a ballet so special? Avery Trask '23, a student at Buena High School and dancer at Footworks Youth Ballet, described it as "such a great opportunity to grow as an artist." Every year, many ballet companies around the world perform the renowned ballet, "The Nutcracker", by composer Pyotr Tchaikovsky. "The Nutcracker" is a beloved ballet that both performers and audience members consider a key aspect of their holiday season. "'The Nutcracker' to me is all about a tradition that we do every winter. I just think it really brings the whole community together even outside of ballet," says dancer April Boland '23, a student at Ventura High School.
Footworks Youth Ballet, a small non-profit dance studio nestled at the heart of Ventura, California, fosters a welcoming community of dancers ranging from toddlers to high school seniors. "It's really just a huge supportive family, we all love each other so much. I don't think of them as friends. I think of them as my family, and it's just truly my home," said Finley Colavito '26,  a student at Foothill Technology High School (Foothill Tech).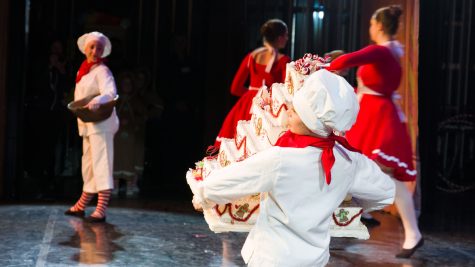 This year is especially important for Footworks Youth Ballet, as it is their first year performing "The Nutcracker" live since the beginning of the COVID-19 pandemic. Grateful to finally be performing again on stage, Avery Palmeri '24, a student from El Camino High School, says, "I love performing, it's definitely one of my favorite things and I think just having the opportunity to perform is amazing, especially because of COVID, we didn't get that opportunity. It's been really incredible to be able to do it again, I definitely missed it last year."

Hopefully, this documentary inspires you to support the small production companies in your local community and further your appreciation of the arts.

Kimberly Fickerson