Casitas Fire burns 188 acres in Ojai Valley near Lake Casitas
On June 14th, a brush fire began near Lake Casitas in Ojai Valley, burning 188 acres of land. The fire named, the Casitas Fire, burned in an area with scattered homes and some livestock. 
Officials say they evacuated people in danger of the fire just before 5:30 p.m. Officials say that only 10 homes were evacuated. Roads such as Highway 150 at the Santa Barbara County line were closed off. However, as of 9:30 p.m they lifted all evacuation orders.
The fire was contained by Tuesday. While the cause of the fire is still unknown, it is projected that it started by a road. This potentially makes the fire human-caused but the final determination of the cause has not yet been made.  
About the Contributors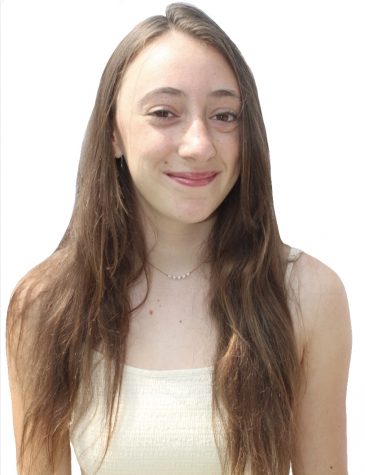 Emma Ippolito, Reporter
Ballet dancer and kindness giver by day, big and hopeful dreamer by night.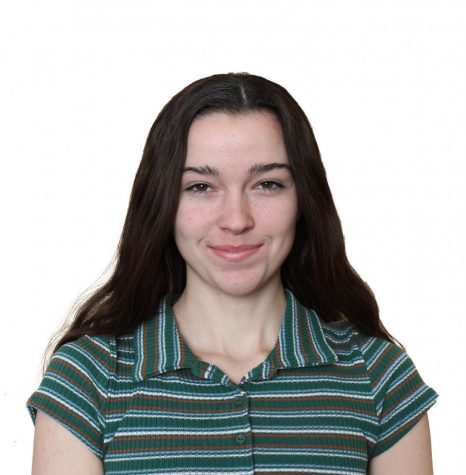 Kaelyn Savard, Communications Director
I am a junior and a second year illustrator who loves to sea glass hunt on the beach.