Recap: Girls' soccer taken by St. Bonnie in a 2-0 defeat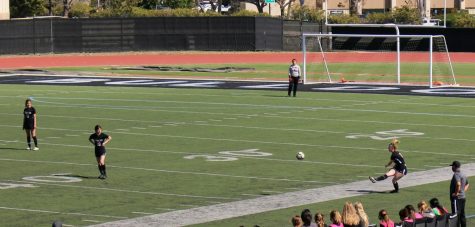 The Dragons suffered a 2-0 loss against St. Bonaventure at Buena High School on April 27. What started out as a high-pressure game quickly spiraled out of control once St. Bonnie scored their first goal midway through the first half. With the Dragons unable to recover in time, Bonnie managed to put one more tally on the board before halftime, giving the Dragons a heavy disadvantage heading into the second half. After a short break, the field was met with the same intensity that opened up the first half, and although they fought hard, the Dragons unfortunately were unable to advance the score by the end of the game.
Alex Jannone
About the Contributors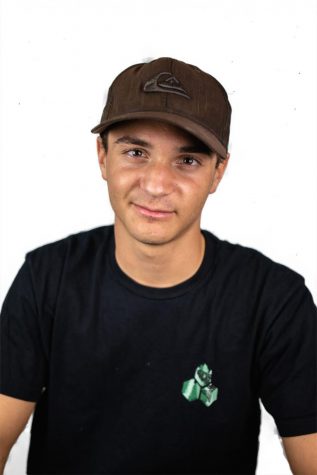 Alex Jannone, Videographer
Second-year videographer at Foothill Technology.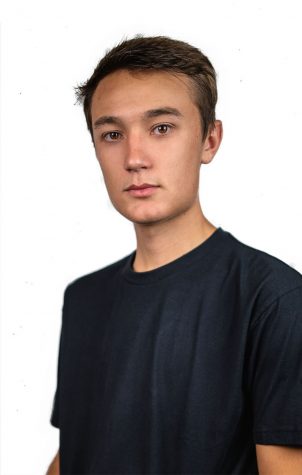 Jacob Guthrie, Videographer
Multimedia editor, photographer, videographer and everything in between.