The conclusion to the 2020 presidential elections: Joe Biden's and Kamala Harris' inauguration
The 59th Inauguration Ceremony for President-Elect Joe Biden and Vice President-Elect Kamala Harris will take place on Jan. 20, 2021, and the new Executive branch will be sworn into office. It has historically been a day of many parades, celebrations and festivities to welcome the new president and vice-president into office. However, this particular inauguration ceremony will not be like previous years as worries surrounding the COVID-19 virus have prompted major changes to the event. 
The United States, along with many other countries around the world, have seen devastating spikes in COVID-19 cases and hospitalization rates over the past several weeks. The health care system is being overloaded with patients and the new variant of COVID-19. Consequentially, the government has decided to not host a large ceremony in hopes to curb the spread of the virus. Only prestigious military and government officials will be allowed to attend the actual ceremony which includes members of Congress and their plus-ones. It was announced that current president Donald Trump will not attend the event. but Vice-President Micheal Pence will. 
Nevertheless, a televised swearing-in ceremony and a virtual parade have been organized, allowing the American people to watch the event from the safety of their homes. It will start with opening remarks at 11:30 a.m. EST, and the official swearing-in ceremony will occur shortly after at 12:00 p.m. EST. After that, the new president, vice president and their families will have a presidential escort along 15th Street to the White House itself, and the virtual parade around the United States will begin. 
Even though the ceremony will look very different from those of previous years, the organization team ensured that certain aspects of the event such as the Pass and Review (the peaceful transfer of military power) will still take place. Also, following the riot of the Capitol building on Jan. 6, 2021, there will be extra security precautions put in place to protect the new Executive branch from the protesters that are predicted to show. 
For millions of young voters, including many students at Foothill Technology High School (Foothill Tech), this election was particularly special because it was their first time voting in a large-scale election and there was arguably tension between different voting groups. The past year has been all but boring, so naturally, every individual will remember their experiences and memories from this time quite vividly. 
Marie Bell '21 commented, "The country seemed to be divided in half and it was honestly frightening to see all of this happen in such a short time period." Bell was referring to the chaotic year which included an election, a pandemic, riots and much more. Any single one of these would be memorable on its own but in conjunction, they make up a perfect storm. The whole world watched this election unfold both positively and negatively, but the young people, including Foothill Tech students, will see this inauguration as the closing to an era of their youth. 
About the Contributors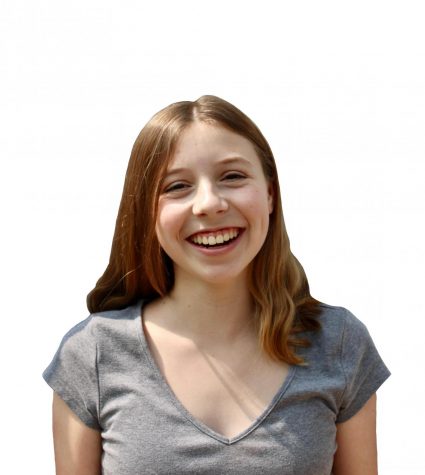 Caroline Hubner, Reporter
I am a first-year writer for the FDP and I am so excited to be here!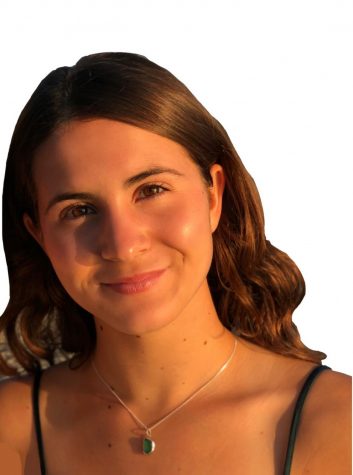 Alivia Baker, Illustrator
I love rowing, people, nature and being able to draw for this publication.