Foothill Tech students have the potential to save lives at annual blood drive
Although school continues to be virtual for the foreseeable future, this did not stop the annual Bioscience blood drive from taking place. On Jan. 13, 2021, anyone 16 years or older that met the height and weight requirements was able to sign up and donate blood. However, due to COVID-19, the program was located at Vitalant Blood Donation Center this year, rather than at the Foothill Technology High School (Foothill Tech) campus. This made it easier for the Vitalent staff to follow every precaution and safety guideline, such as safe social distancing between donors. 
The blood drive was organized by the Bioscience Academy, and the blood was collected by Vitalant, where they will send the blood to hospitals to help patients in need. Kadyn Terry '21, a member of the Bioscience leadership team, was in charge of adapting the blood drive in face of COVID-19 precautions and making sure the blood drive ran smoothly. 
Vitalant supplies blood to local hospitals including CMH and VCMC. Hospitals need blood to help with many different cases, such as cancer, leukemia, organ transplants, trauma and many other procedures.
Angelina Grey-Reyes '22 said her first time donating blood, "went really well." She encourages those on the fence about donating blood to, "just do it, you could save lives."
37 people participated in the fundraiser and Vitalant collected 37 pints of blood. Each pint of blood has the potential to save three lives.
With COVID-19 spreading, it is even more vital that blood gets donated. Mika Anderson, the head of the Bioscience program and teacher of many sciences at Foothill Tech explained, "Covid, especially, has caused reductions in donations due to public health restrictions, loss of staffing, etc., so it is important to donate blood during this critical time."
Anderson also added that "people who have recovered from Covid can donate convalescent plasma (since they have antibodies against the virus), which can be used to treat those currently ill." 
About the Contributors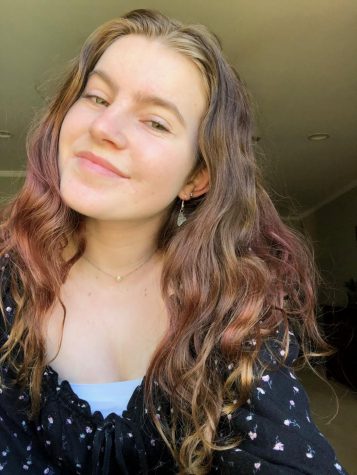 Olivia Zoll, Copy Editor





Avid coffee drinker and cow lover.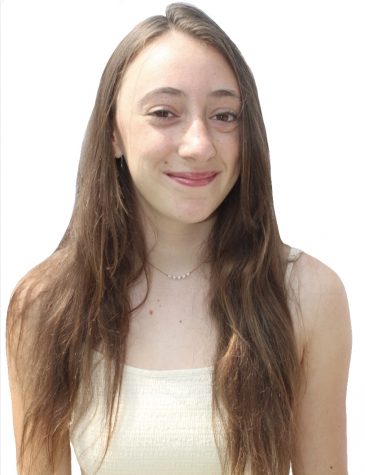 Emma Ippolito, Reporter
Ballet dancer and kindness giver by day, big and hopeful dreamer by night.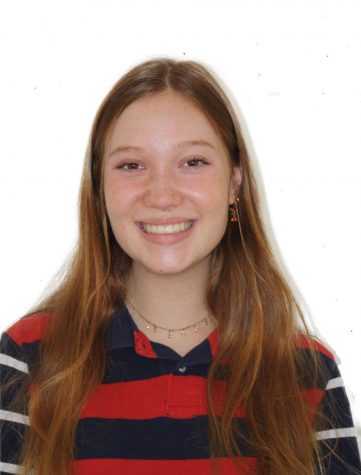 Kami Kada, Multimedia Editor
Hi, I'm Kami! I'm a junior who loves singing, playing electric guitar and traveling.