Christmas movies that will knock your stockings off!
'Tis the season to binge-watch numerous Christmas movies while eating Christmas treats and drinking hot chocolate! As COVID stay-at-home orders continue, the Christmas spark may be a little duller this season. With no in-person "Winter week" at Foothill Technology High School (Foothill Tech), no parties and less family visiting, Christmas in 2020 will likely not include the traditional festivities. These fantastic Christmas movies will drop all your sadness – enjoy these marvelous films with holiday cheer!
Home Alone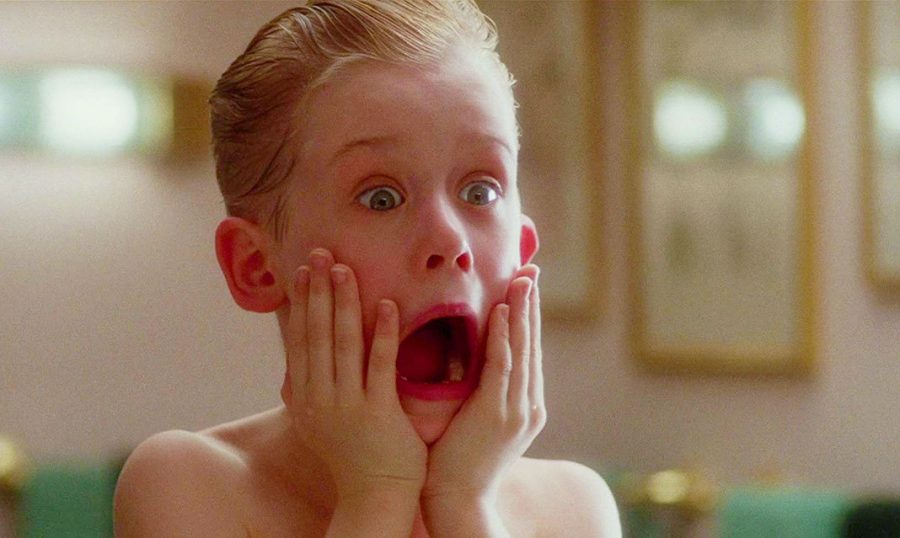 Home Alone is a classic 1990's Christmas movie starring Macaulay Culkin as Kevin McCalister. Due to a hectic departure, 8-year-old Kevin gets left home alone after his family forgets him on their way to Paris. To make matters even worse, two robbers by the name of Harry (Joe Pesci) and Marv (Daniel Stern) have their hearts set on robbing the McCalister house. As Kevin sets up elaborate obstacles to foil the robbers from infiltrating his house, his mom, Kate McCalister (Catherine O'Hara) rushes home to ensure that he's safe. This Christmas movie is exciting and enjoyable. It has an engaging plot and multiple scenes that will make you burst into laughter. Whenever I see this movie, I often find myself grinning so wide that my face starts to hurt. As amusing as it is, it also has very sincere moments that will make your heart swell with joy. This movie is a phenomenal movie that is a must-watch if you have not already seen it.
How the Grinch Stole Christmas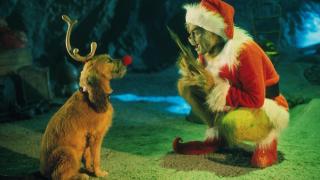 Jim Carrey brings the classic Dr. Seuss tale to life in the live action film of "How the Grinch Stole Christmas." Haunted by painful Christmas memories, the Grinch (Jim Carrey) has developed a flaming hatred toward the joyful holiday. This year, his resentment has grown so much that he decides that he's going to find a way to sabotage Christmas so that no one else can enjoy it. However, with her desire to include the Grinch in the festivities, Cindy Lou (Taylor Momsen) finds a way to break his icy exterior and help him get over his painful past. This movie is one of my favorite Christmas movies of all time. It is a heartwarming film that makes me laugh and grin. Carrey's performance is outstanding as he adds explosive, fun energy to the film that you wouldn't be able to get with a different actor. This Christmas movie is a must-see as it is a witty film that will help you forget your troubles.
Christmas with the Kranks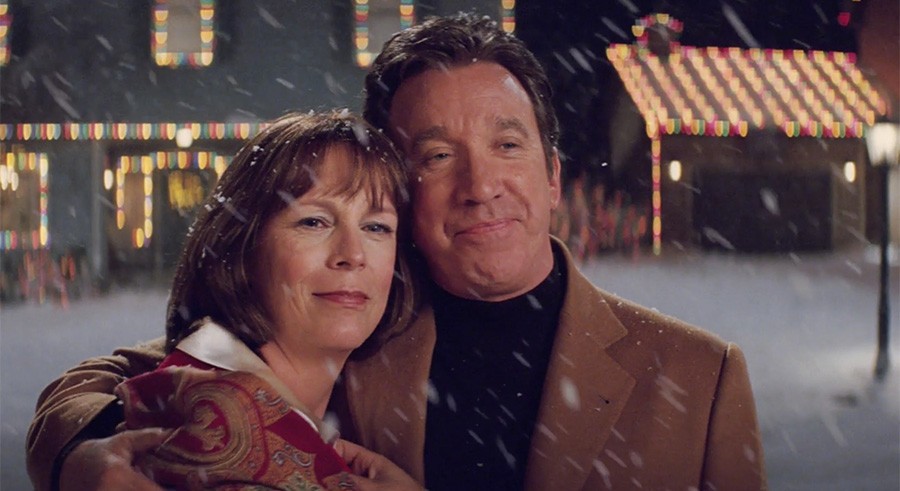 Christmas with the Kranks entails a holiday-obsessed family devastated to see their daughter Blaire (Julie Gonzalo) will not be home for the holidays. The husband, Luther Krank (Tim Allen), decides that he and his wife Nora (Jamie Lee Curtis) will skip Christmas altogether and venture instead to a tropical vacation. When their community gets word about their unprecedented plans, they are not as thrilled as the Kranks are. The Kranks in the past were the holiday go-to family. They would decorate their house in an over the top way, support their Christmas community and throw an anticipated Christmas Eve party. Christmas with the Kranks is a fantastic family movie with plenty of humorous moments and a lot of drama! You'll sit at the edge of your seat watching the Kranks run from Christmas while Christmas continues to chase them.
A Charlie Brown Christmas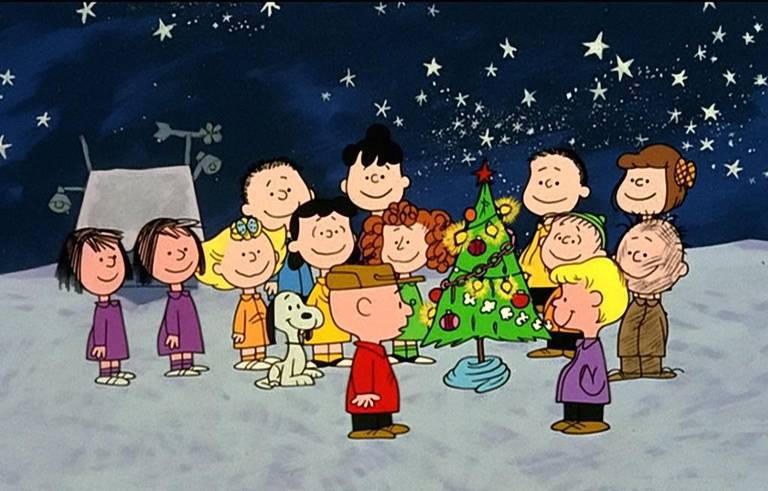 A Charlie Brown Christmas is a timely film with your favorite Peanuts characters. The film involves the popular Charlie Brown character (Peter Robbins) and his friends. At the beginning of the movie, Charlie Brown is feeling down during the Christmas cheer, but cannot fathom why. Lucy (Tracy Stratford), Charlie Brown's frenemy, advises Charlie Brown to direct the school play to bring holiday cheer to his life. While Charlie Brown is ecstatic about the role, the kids participating in the play are not as thrilled. The rest of the film entails Charlie Brown and his sequences to work together and hopefully become closer. Charlie Brown's dog, Snoopy (Bill Melendez), makes many comical and iconic appearances. A Charlie Brown Christmas provides light humor with childhood remanences for all the family to enjoy. The characters are cute, dynamic and memorable. You will not be sorry spending a Christmas night watching A Charlie Brown Christmas.
This year, more than ever, we need to get into the Christmas spirit. So let these festive movies help you forget all of the troubles of the world today and take in the joy that the holidays bring.