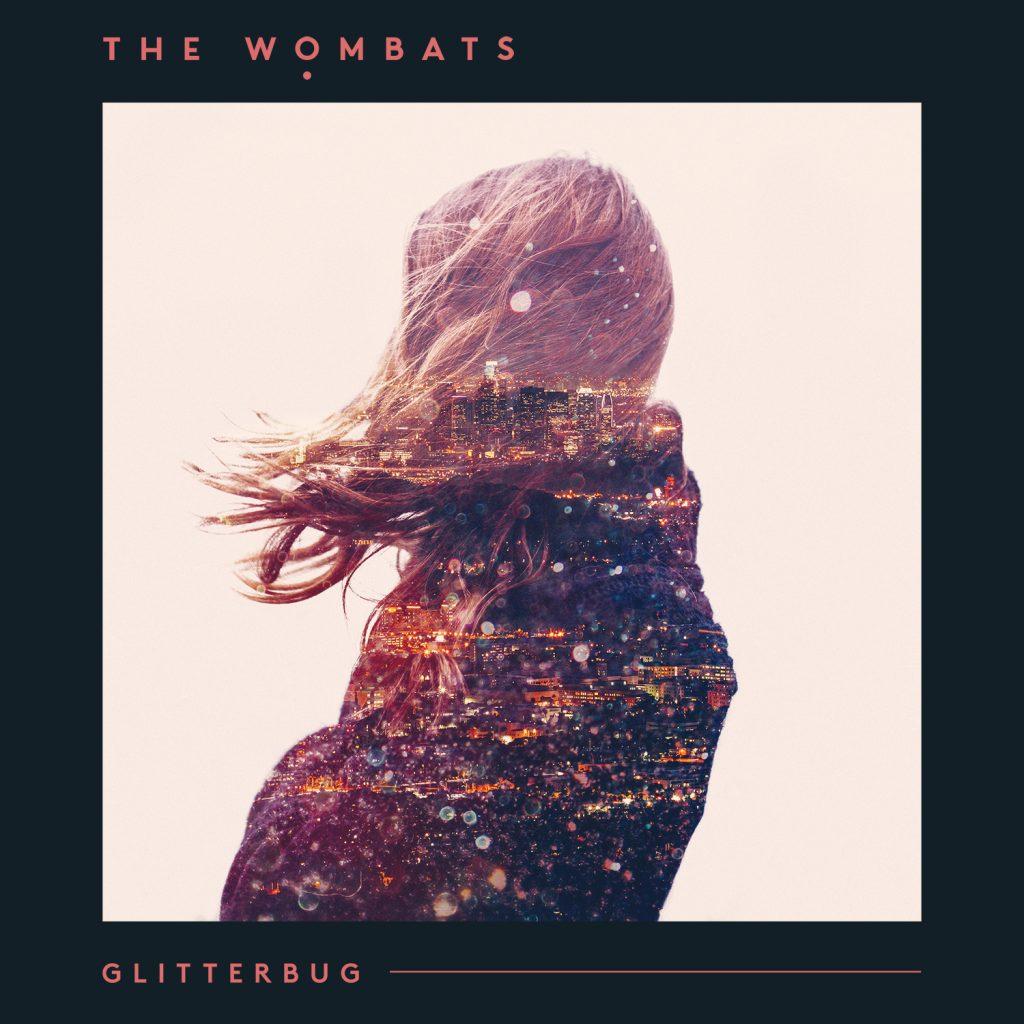 Released Monday, April 13, The Wombats third album "Glitterbug" explores a new sound for the Liverpool-based indie-rock band. While the two preceding albums, "A Guide to Love, Loss, & Desperation" and "This Modern Glitch," could be primarily classified as indie-rock, Glitterbug charts unknown territory with new stylistic changes. Incorporating synth-pop beats, more electronic-sounding musicalities and a few ballad-like songs, the album is a break away from the old and a step into the new for The Wombats.
This change seems to be a positive one, especially for the band's success. Their single "Give Me a Try," released in anticipation of the album, landed The Wombats on Billboard's list of emerging artists. Likewise, Official Charts predicts the album will put the band on the map, unlike their previous albums which have gone fairly unknown.
[soundcloud url="https://api.soundcloud.com/tracks/190574049″ params="color=ff0000&auto_play=false&hide_related=false&show_comments=true&show_user=true&show_reposts=false" width="100%" height="166″ iframe="true" /]
In an interview with The Independent, lead-singer Matthew Murphy, dubbed "Murph" by his fellow band-mates, described a few objectives of the album. He stated they were striving to have "Glitterbug" sound "a bit less produced" and "to be [more] relaxed" than previous albums. This comes across in tracks such as "Isabel" and "Headspace," which are more stripped and less forced than previously produced songs from the band.
In another interview, with Express, Murphy explained that lyrically, the band was attempting to "make [Glitterbug] more colourful, make it as technicolour as possible." This is obvious through the band's continued quirky lyrics and exploration of a broad range of topics. In tracks such as "Pink Lemonade" and "Greek Tragedy," this goal for lyrical depth is achieved.
In the same interview, Murphy voiced that he felt the band is where they're supposed to be. Content with the album's final sound, he stated, "in terms of how [Glitterbug] sounds, it's how we should sound as a band."
I have to agree with Murphy. Although it's a new sound for The Wombats, it's an enticing and engaging one. The lyrical and musical aspects of Glitterbug leave your mouth singing and your feet dancing. The album is successfully packed with idiosyncratic tracks that will have you compulsively clicking "repeat."