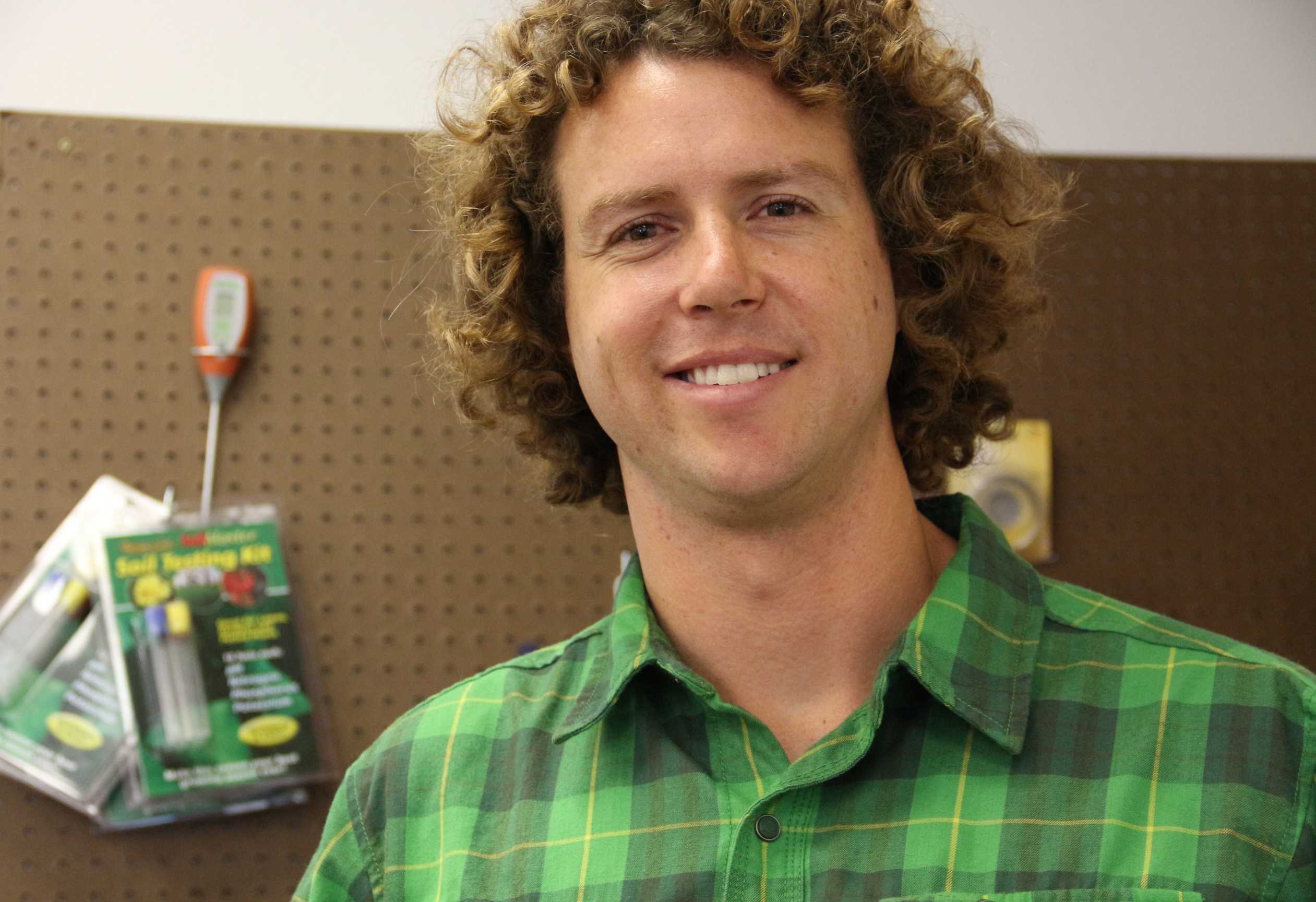 For the 2015-2016 school year, a group of students will participate in a new program called "Social Entrepreneurship and Design Thinking," to be led by social sciences teacher Kurt Miller.
For its first year, this program will most likely take place during FIRE and lunch.
"The plan is to next year have it be sort of informal. Most likely, and this isn't locked in at all, but most likely, it's going to be happening a couple days a week during FIRE and lunch. Hopefully it'll work with the BioScience Academy, but there might be some students that have to make some choices," Miller said.
Although the program will start relatively small next year, Miller hopes to expand it in future years to become a several year academy or pathway.
"As far as the vision is concerned, it would be amazing to have an introductory course, a course where students later on, as juniors or sophomores then, would build on those skills," he said.
"And then by senior year, they can do two things: maybe an internship in some sort of workplace that's focused on design, engineering, those sorts of things, and then a place where the students get to build their own products and actually sell them. There would be a business-econ focus in the senior year, as well," said Miller.
The goal of the class will be to provide students with opportunities to create physical products by designing and testing prototypes.
"There are a couple of principles that would undergird this course," Miller said. "It wouldn't be a lot of teacher-in-front 'sage on stage' type of teaching. It would be more about students learning by doing and by experimenting."
"The design philosophy behind it is 'think, make, improve.' So you go through the process of prototyping, it fails, they learn from the failure, improve it. Prototype, it fails, improve it. It's to get kids to think in a way where it's not just produce one product, they get a grade and then it's done. It's to always be improving things," he said.
Another goal of the course would be for students to "have students learn about social issues in developing countries." To apply for the program, students had to design solar cookers that could benefit people in Chad.
"One of the primary issues with refugees there is they have an issue finding wood to cook their food. It's important that they have some kind of fuel source to cook their food, and they end up actually burning things that are pretty dirty, like diesel fuel, or any other number of things, or they just go without cooking things altogether," Miller said.
"If they burn things that are dirty, they have respiratory disease. So it's a major issue; it's a pollution hazard, a disease hazard."
[soundcloud url="https://api.soundcloud.com/tracks/197968283″ params="color=ff5500&auto_play=false&hide_related=false&show_comments=true&show_user=true&show_reposts=false" width="100%" height="166″ iframe="true" /]
Freshman Acacia Danza looks forward to participating in the program next year and is especially excited about making products to benefit developing countries.
"[For the solar cooker], I researched ways and designs to do it, and then you have to make sure it reaches a certain temperature and it's efficient," Danza said. "I'm looking forward to being able to make my ideas a thing that I can use or that's useful to people in other countries."
Apart from learning about social issues, Danza is also excited to pursue her interests in engineering and math.
"I'm really interested in engineering because I really like math, and they don't really have any other clubs for people who like to invent stuff," she said. "You get to use your own ideas to create something that's actually useful."
Sophomore Jeremy Sim is also looking forward to learning from the program.
"I'm interested in the engineering field and this looks like a perfect opportunity for me," Sim said.
Miller himself also hopes to learn from the program and the students.
"For me, I'm really excited about it because I know that I'm going to have some students who will know many more things than I know, and that makes me really, actually, happy," he said. "I'll be able to come to school, and I'll have a vision of where students want to go, and they'll be able to actually teach me some things. So that motivates me to teach it."