Has one of your parents not obtained a secondary education? Have you never had to worry about sexual assault? Have you ever been bullied about something you can't change? These were some of the questions asked by members of Foothill's WE Club as part of their first "awareness walk." Per the mission of the event, students were able to share their own stories, show that inequality is present on campus and spark empathy for one another within the student body.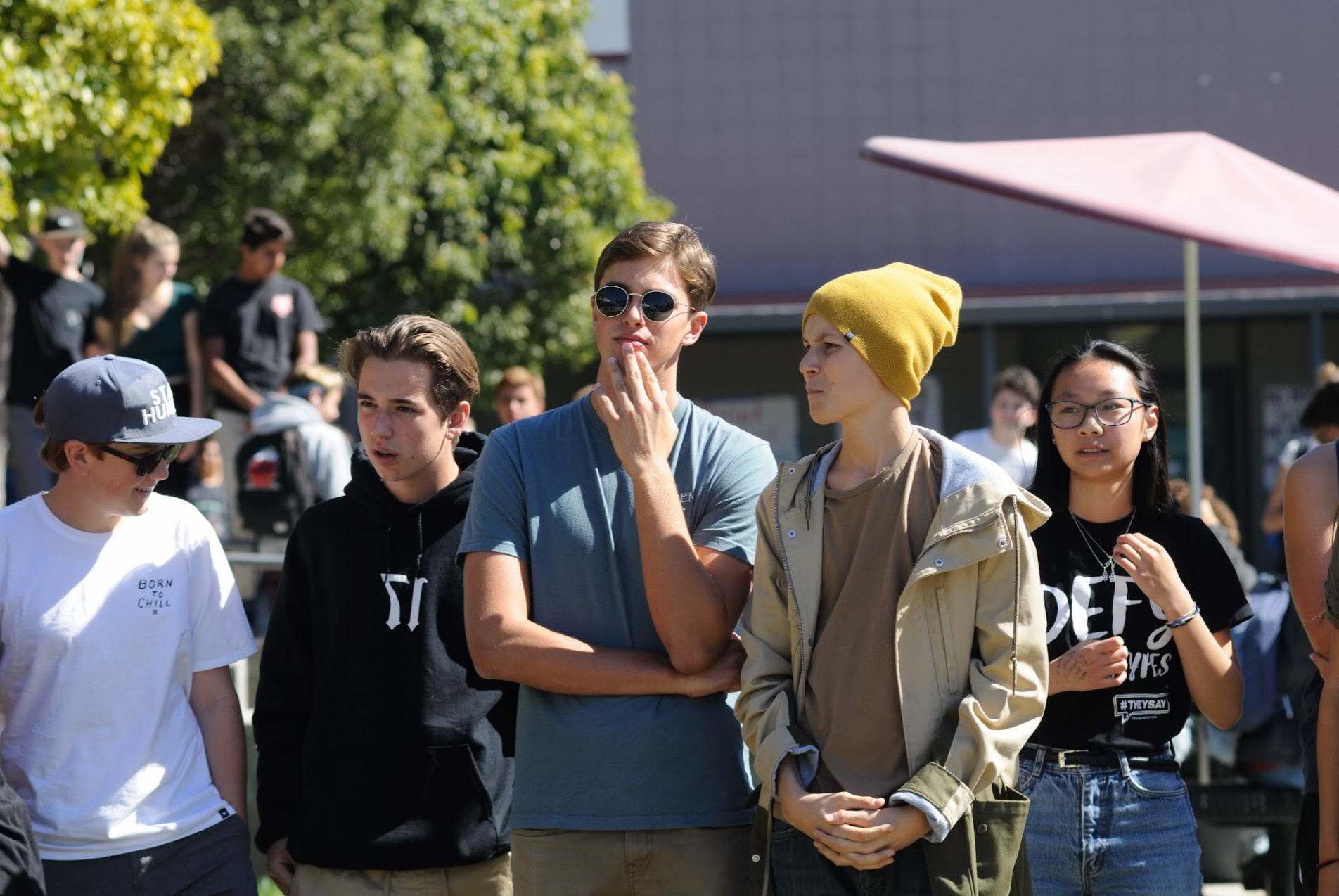 The event started with 40 students all in one line who were asked questions about experiences they may have had. In response to these questions, the participants would either take one step forward if the experience was to their benefit or one step backward if the experience weakened their privilege.
According to Shealyn Massey '19, Vanessa Luna '19, Yoanna Soliman '19 and Trinity Dubrow '19, all officers of WE Club, this activity was originally about gender equality but soon turned into much more.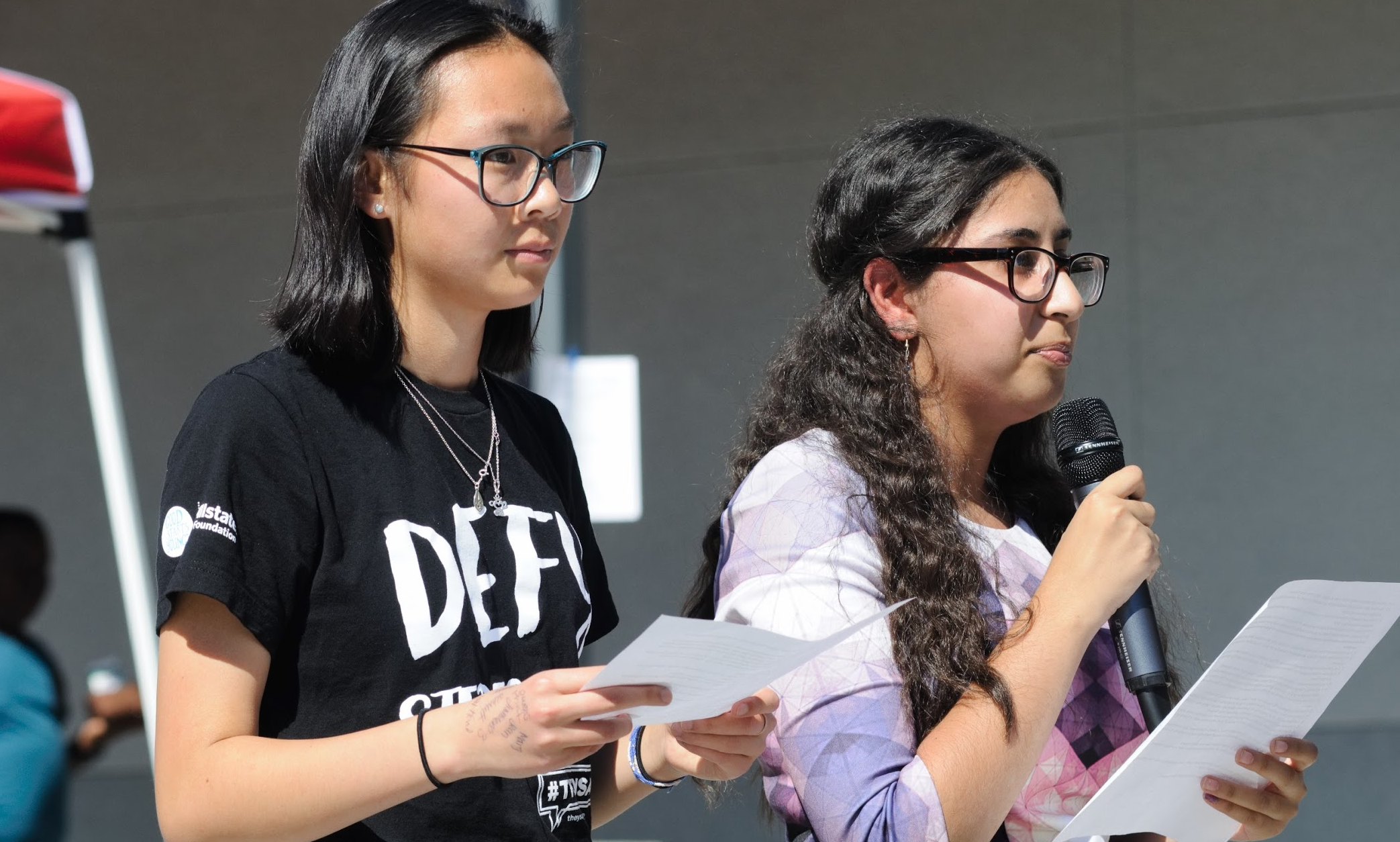 "We wanted to show Foothill that there was still gender inequality, but then it kind of turned into privilege for different sexualities [and] races," Massey explained. "People are still not as far ahead as they should be in our school community."
At the end of this activity, some students found themselves behind the starting line, while others were looking for additional space because there was no more room for them to move forward.
Soliman, who asked all of the questions, ended the exercise with students reflecting on their place in comparison to others, urging the message that "everyone has their own story."
"This probably opened up many people to this situation where a lot of people didn't realize this was happening in their own school," Luna commented when reflecting on the activity. "People realized 'oh一 bad things happen to my friends.'"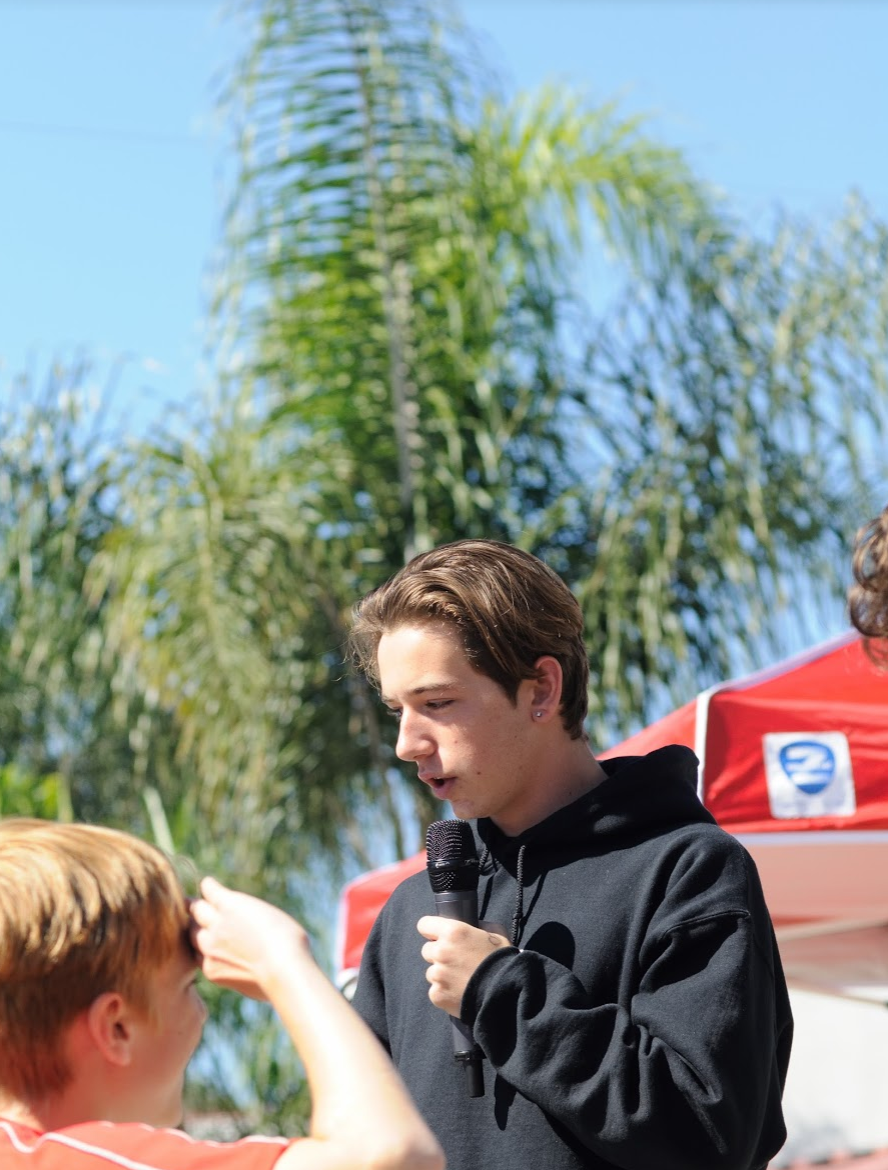 When given the opportunity to voice their own reactions to their final placement and their own stories, three students took the offer.
Jackson Vizzo '21 was shocked at where he ended up in line.
"I thought I was going to be [farther up] since most of my life I have had a pretty good life, but since some of the questions you asked were about bullying一I didn't expect this," Vizzo said.
Madison Morris '22 said that she "ended up being in the very back because most of the questions […] asked were about sexuality. I had to step back many times."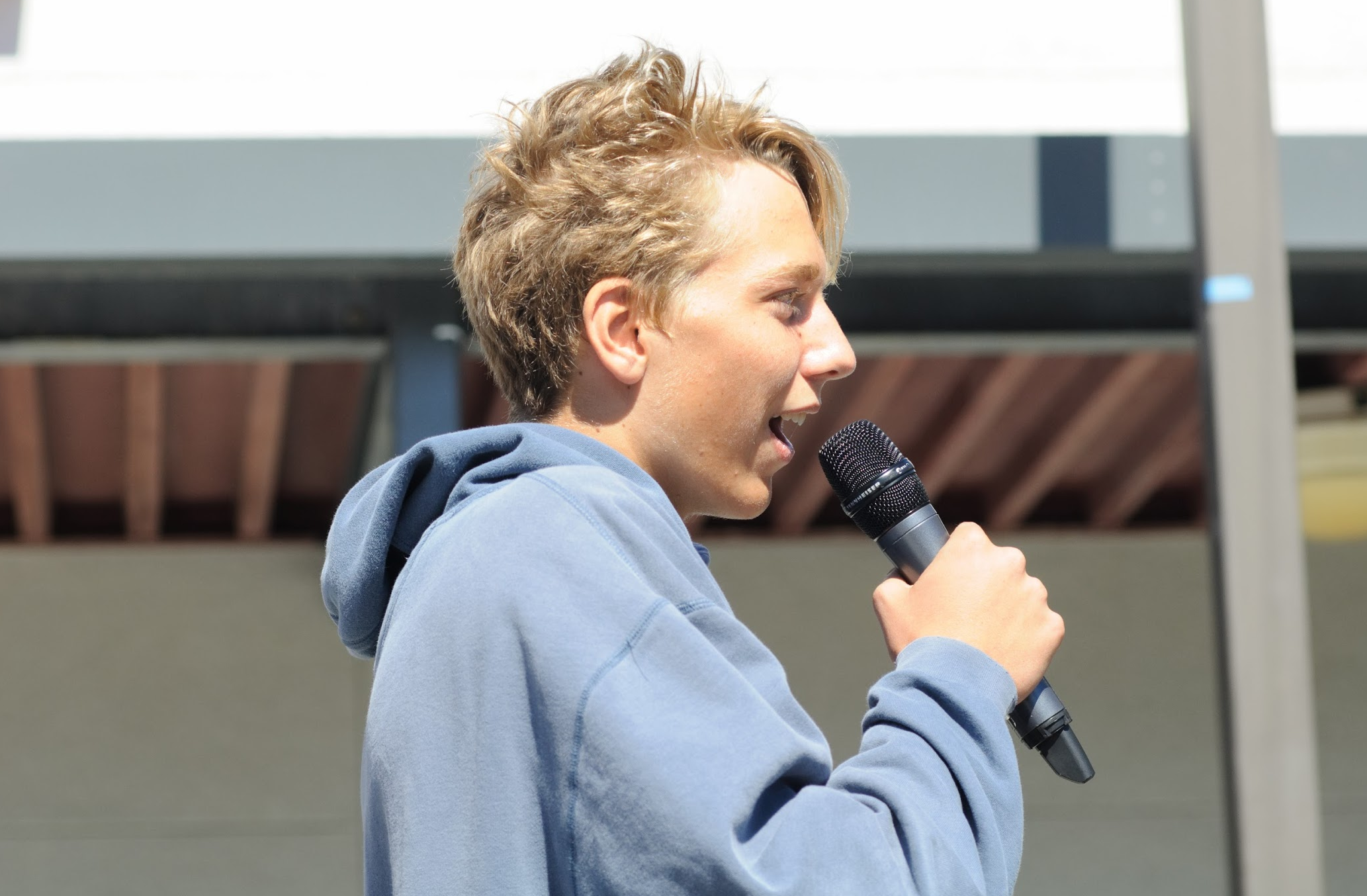 "I don't think white people should have as much privilege as they do," Joe Shumaker '21 stated.
Tristen Arana '21 said the activity "reflected on how much we don't know the student body."
"There [is] a substantial amount of people here that aren't privileged. Even though it's a really good school, there are still people who are underprivileged," he said.
"This teaches us that you can't assume anything about anyone," Soliman concluded. "Without getting to know them, you don't know their story."