The Taj Cafe is a hidden gem
The delicious aroma of Indian food welcomes you the instant you step into The Taj Cafe (The Taj), a wonderful restaurant on Main Street in downtown Ventura. Despite having been around for many years, it's a hole in the wall kind of place and really isn't all too well-known. The Taj serves Indian cuisine and an all you can eat buffet as well.
It has a wonderful, welcoming atmosphere with art on the walls, music playing quietly and a well-lit open space. It is a great place to go for a meal. They have dishes such as the saag paneer pureed spinach, which is spinach that's soft and flavorful, and tandoori chicken, which is a kind of slightly spicy red chicken that is wonderful to eat—especially for someone who doesn't like anything too spicy. They also have butter chicken which is an entree made up of a slightly spicy curry sauce mixed with chicken that uses wonderful spices to create a flavorful and well-blended dish.
The menu and buffet have a wide variety of options including many vegan, gluten-free and nut-free choices. The Taj is a perfect choice for people who are vegan or have food allergies because there are many choices that anyone can eat, including the pullao rice which is a delicious kind of flavorful yellow rice with vegetables in it and kubuli cholay, which is comprised of garbanzo beans in a flavorful sauce with other vegetables. They also have garlic naan which is a savory, garlic-flavored flatbread.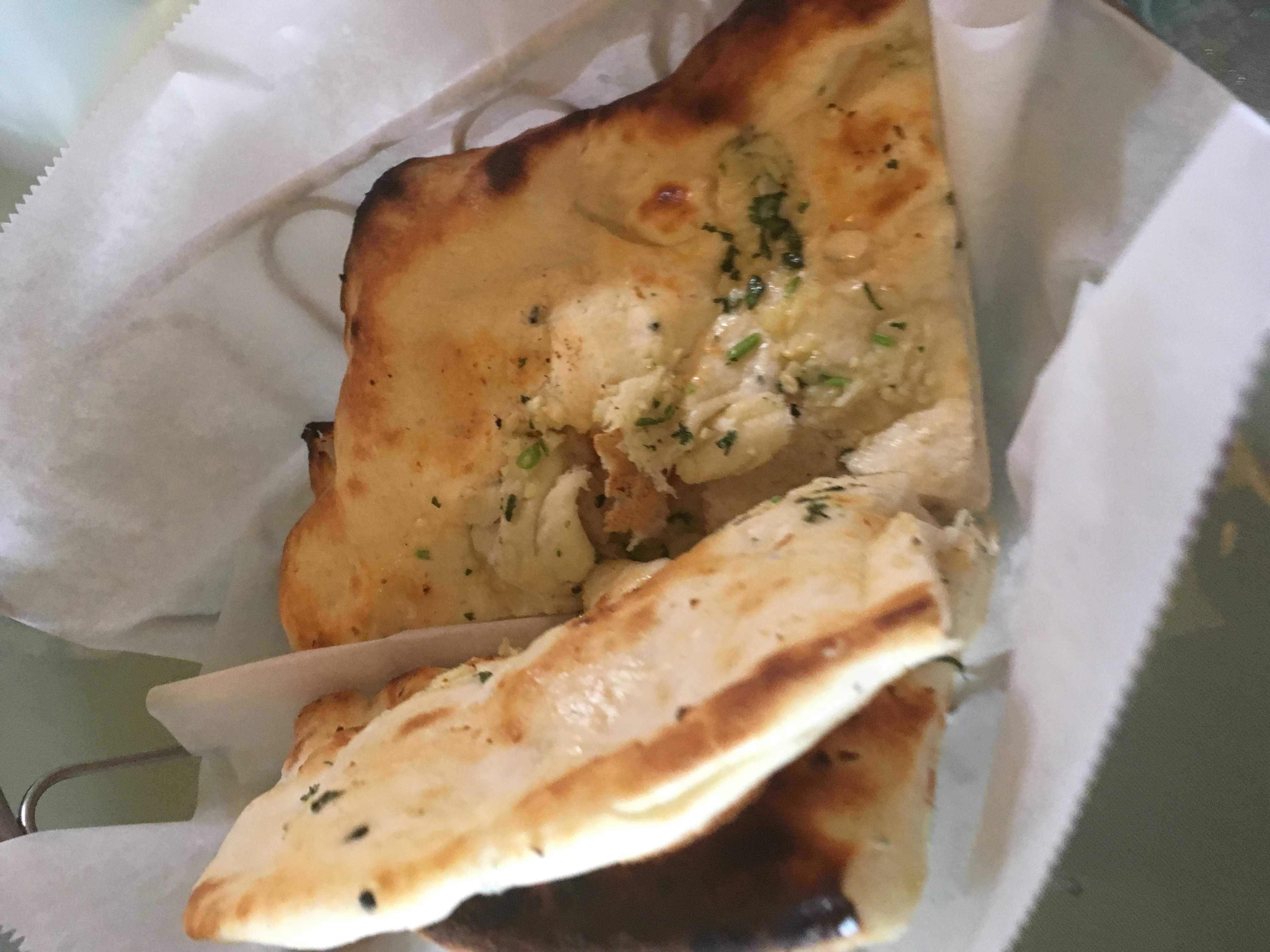 In addition, they have wonderful service with waiters who always flash friendly smiles. My food is always quick and the servers are friendly. I was very pleased by their cordiality, sporadically receiving complimentary drinks just because I was a customer.
The food is also well-priced. While not cheap, it is a reasonable price for the amount and the quality of the food. For $15 you can get as much food as you want from the buffet as well as delicious garlic naan, so the amount of food you get is well worth the amount of money you pay. The drinks are all approximately $3, including the ginger lemonade—a delicious, bubbly lemonade with ginger undertones. It pairs wonderfully with the food.
Altogether, it's a wonderful restaurant to go to for a meal. With a friendly family atmosphere, you will be wishing to go back and eat their delectable food while sitting in comfort. With tons of options and wonderful service, The Taj is definitely a restaurant to try out.