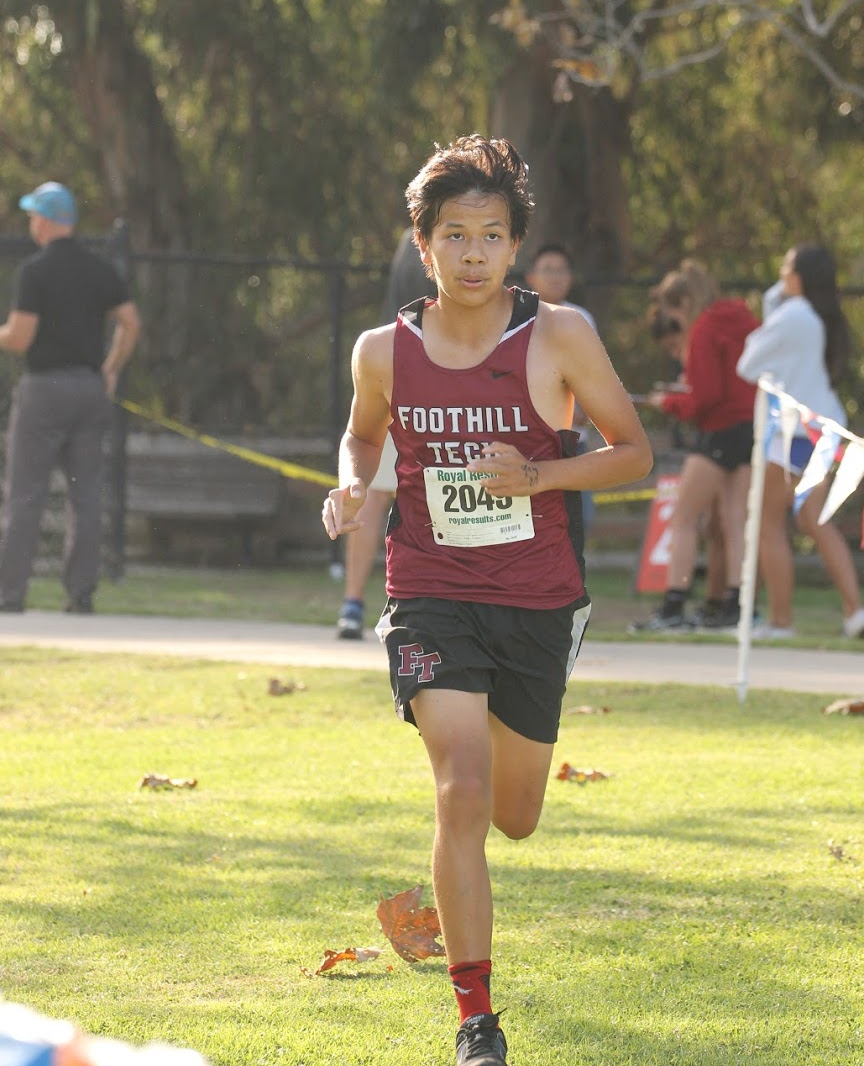 The Foothill Technology High School cross country team ran the show at a gloomy Camino Real Park on Sept. 27. Both the boys' and girls' teams came in first place.
The girls' team was followed by Thacher (second place), La Reina (third place), St. Bonaventure (fourth place), Cate (fifth place) and Laguna Blanca (sixth place) in the final results.
Hana Vrablik '19 led the Dragons' pack and finished second overall with Hannah Dearman-So '21, Lauren Kearney '19, Kennedy Gomez '19, Brooke Secreto '21, Gretchen Scherrei '20 and Addison Munroe '20 finishing behind her.

In the other race, the boys' team beat out Thacher (second place), St. Bonaventure (third place), Cate (fourth place), Laguna Blanca (fifth place) and Bishop Diego (sixth place).
Henry Pick '19 came in first place for Foothill and won the overall race itself. After him came his brother, Oliver Pick '21 (fourth place), Finn Blackler '21 (sixth place), Jason Messner '19 (seventh place), Ben Bernard '19 (ninth place) and Raine Hagerty ('19) (tenth place).
Dearman-So thought that both teams performed "very well" and that the girls "really packed it all the way through the first half-mile."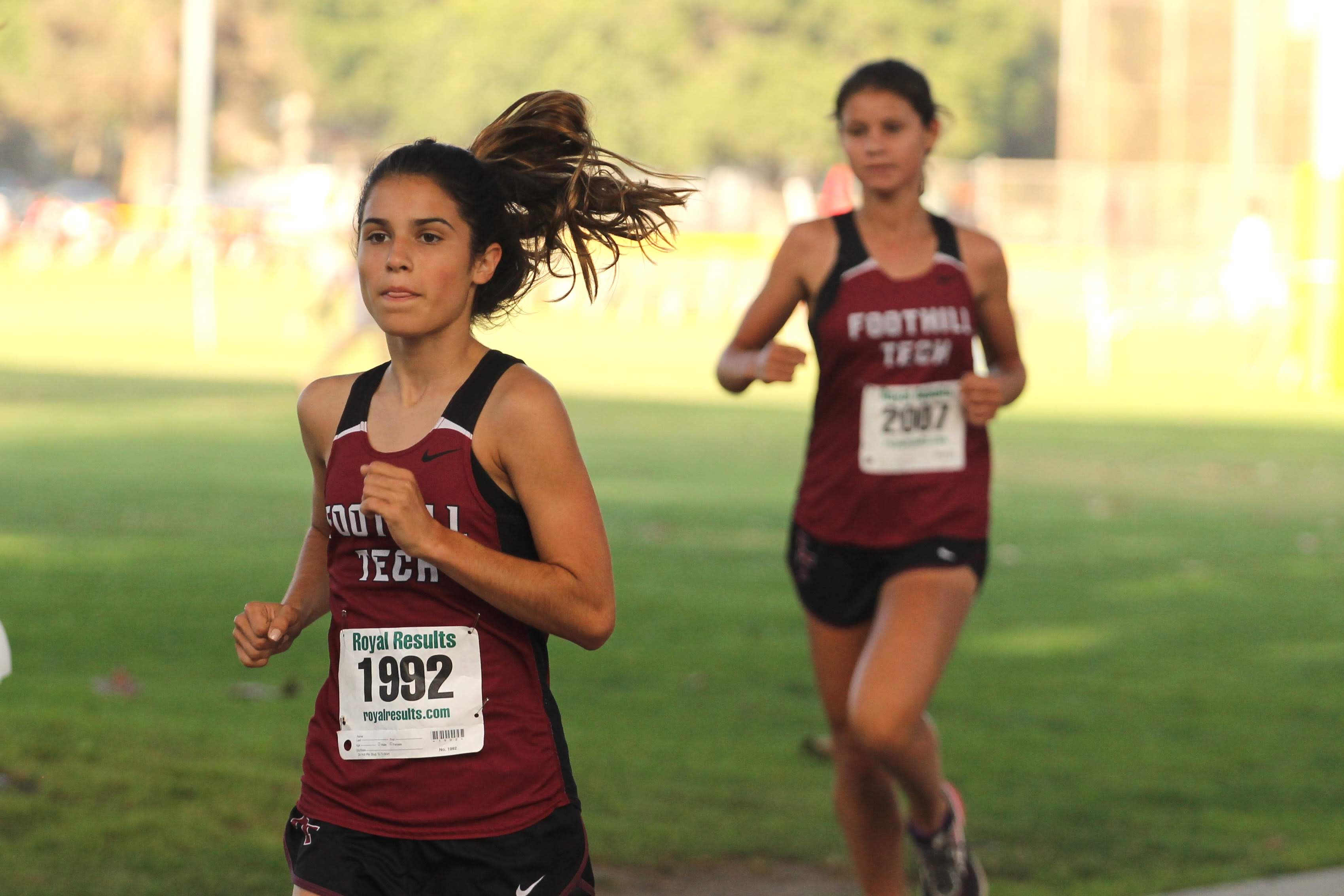 She also commented that they really "stuck to the plan" of staying in their packs for the first 800 meters and keeping that "all the way to the half-mile switching leaders every half."
Dearman-So finished by saying that the teams need to work on "closing the gaps" between their athletes and when they succeed, they will be at their "optimal level."
The Dragons will continue to work towards that goal when they race again on Oct. 3 at the Lake Casitas Twilight Meet.
Editor's Note: Hana Vrablik is a staff member for this publication and was not involved in the reporting or writing of this article.