Foothill students to perform in the annual "Festival of Talent"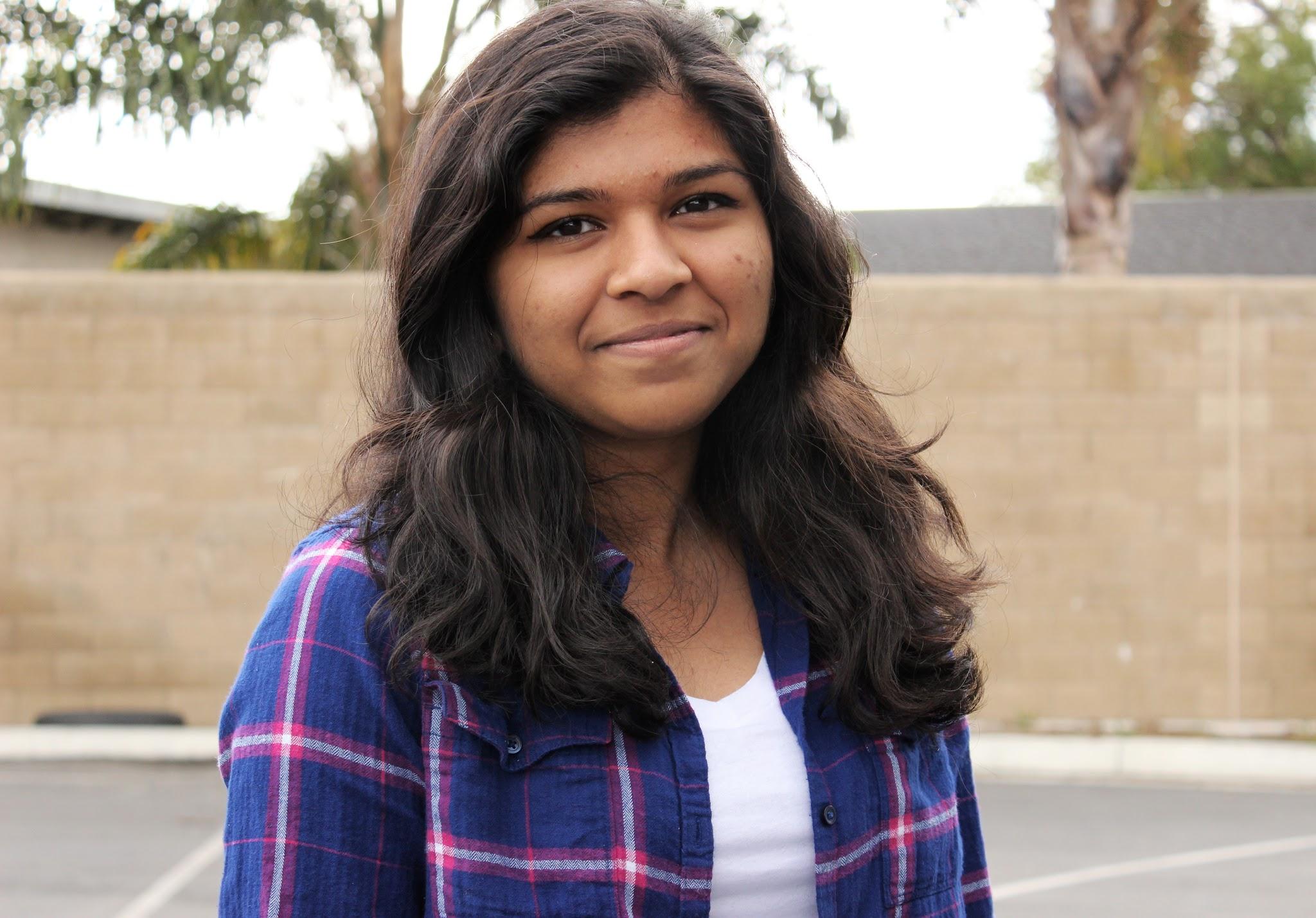 The Festival of Talent is this Saturday, Feb. 28, and will take place in the Ventura high school auditorium. This year, these talented Foothill students will be performing in the show
Junior Ashley Amaladhas, violin
Amaladhas has taken violin lessons for the past 10 years, and has previously performed in Foothill's annual Air Guitar twice. She also performed with the Ojai Youth Symphony as a freshman. However, this is her first year participating in the Festival of Talent.
"I decided to audition because in the past I've seen articles about this program and I've seen how great it is at bringing a community together to enjoy Ventura's talent. So I thought I'd like to join that and be a part of it," she said.
Amaladhas auditioned the Festival of Talent with Queen's song, "Bohemian Rhapsody."
"I'm really bad at deciding what songs I want to play so I didn't really get an idea of what I wanted to play until the night before [the audition] and then I practiced for maybe 45 minutes and then I had to jump to homework so I walked into the audition a little frazzled," she said.
Amaladhas made the audition, and was asked to play three songs for the Festival of Talent: "Pie Jesu," "Somewhere" (West Side Story), and "Dream" by Priscilla Ahn. She will perform "Dream" with fellow Foothill junior, Corinn Conant.
Amaladhas is not only looking forward to performing, but is also excited to see other acts.
"I'd say there's no reason not to go, because Ventura is a large city [and] you sort of miss out on the community aspect of it, so this is kind of one of the events that allows you to feel that and it allows you to appreciate the kind of talents Ventura has to offer," she said.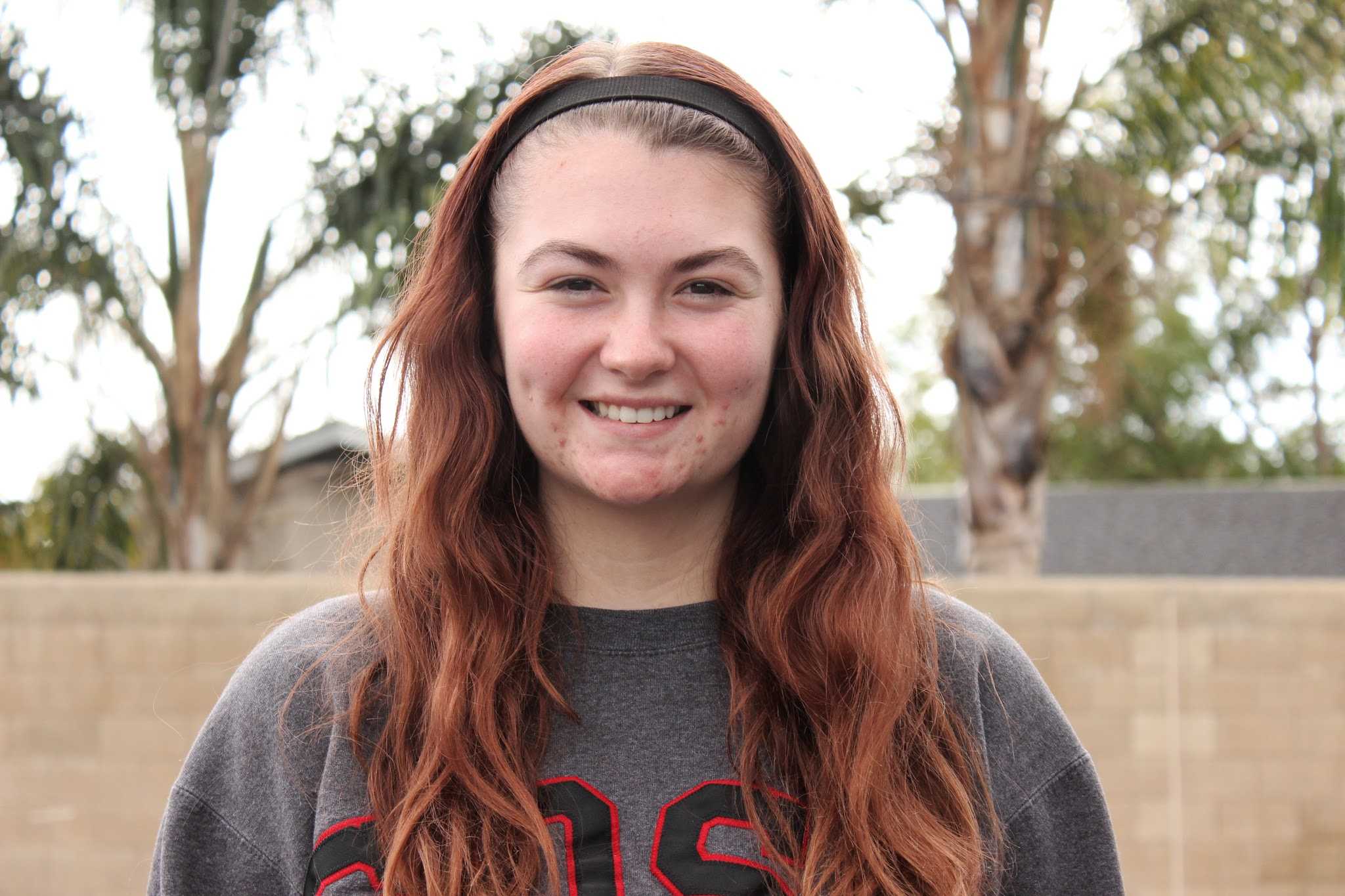 Junior Corinn Conant, guitar and singing
This is Conant's third year performing in the Festival of Talent. She comes from a family of musicians and is a born performer herself. She will be playing "Dream" with Amaladhas.
" I just like performing in front of everyone and I just decided to try out again this year. I tried out with my original song but they ended up putting me with this new song because there's a lot of acts this year," she said.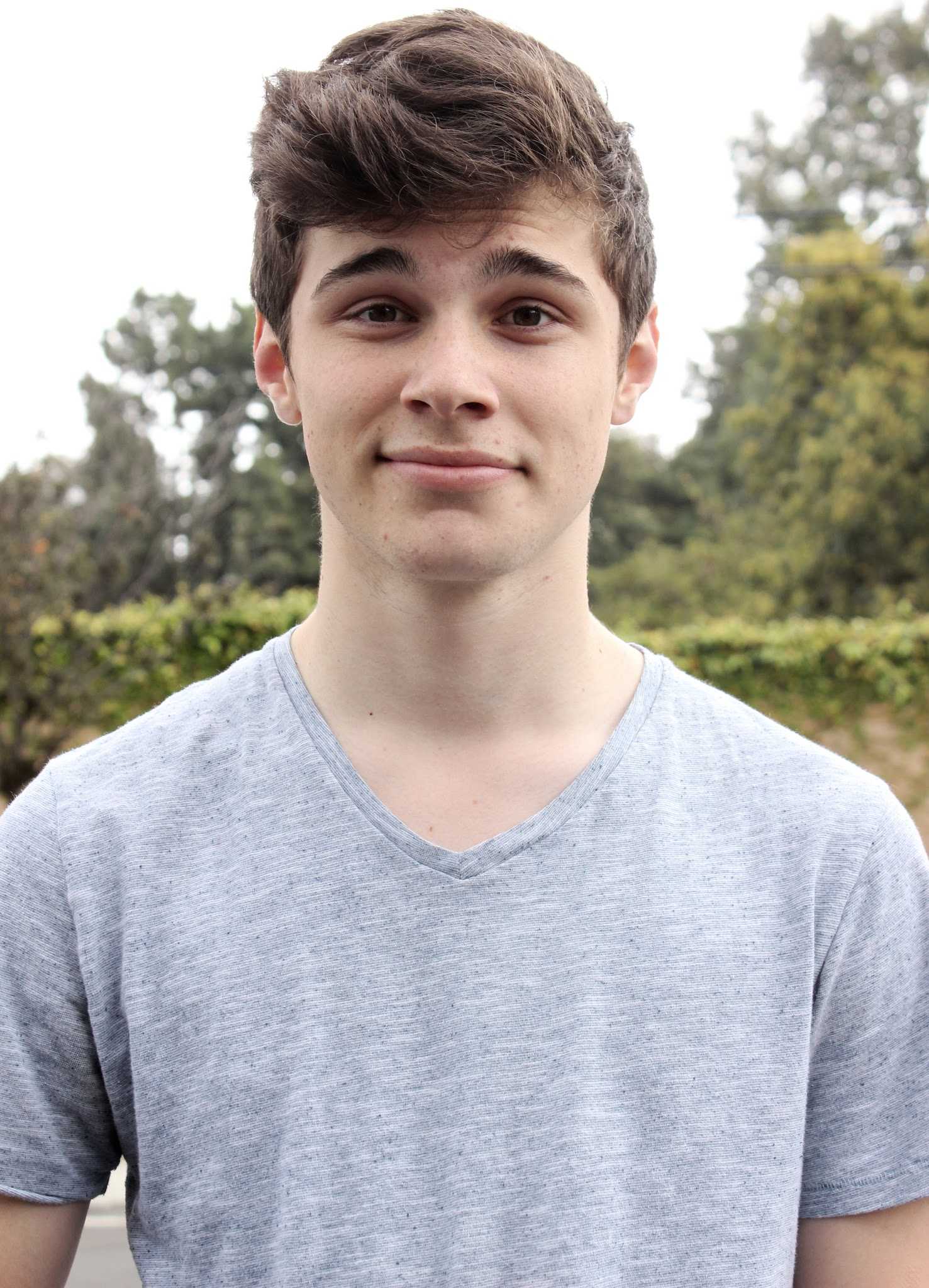 The song she wrote and auditioned with is called "Sing the Blues." Conant said that she recently started writing her own songs.
She frequently performs at the farmers' market in Kimball park, and Mupu grill in Santa Paula, as well as "a lot of restaurants around here."
When asked how long she had practiced for the audition, Conant said that she practices "all the time." Singing, playing her guitar, and doing gigs at events and restaurants is part of her lifestyle.
She is most excited to meet new people at the Festival of Talent.
"[Students] should go [to the Festival of Talent] because it's fun and there's a lot of talented people there and it supports the school district," she said.
Sophomore Ethan Ambler, Dancing
Ambler has been dancing for five years; three years of self training through YouTube, and the past two years with the Billy Clower Dance Studio. His styles are mainly hip-hop and street, but he also to branches out by doing tap, ballet, and musical theater.
"I'm not crazy about ballet, but I still do it. It's good training." Ambler said.
All of his hard work and dedication definitely paid off, having been a backup dancer on the Power Of A Dream Tour with local pop singer Laci Kay, and appearing in her "Love Interest" music video yet to come out.
This will be his second year performing in the Festival of Talent, and he's looking forward to both of his performances- one with his Billy Clower Dance Crew, and a solo, with collaborations from a few other acts.
"We had a routine last season… we modified it a little bit for Festival of Talent, and we've just been cleaning and cutting it since early January," Ambler said. He said the opening of their act to have elements of jazz and tap, leading into hip-hop and street.
"My crew's routine is definitely going to be pretty killer," he said. His solo act is a larger routine to Uptown Funk, which will be heard in the group performance.
Ambler says to people not planning to attend the show, "You're going to miss a lot of cool performances… and it's going to be a lot of fun."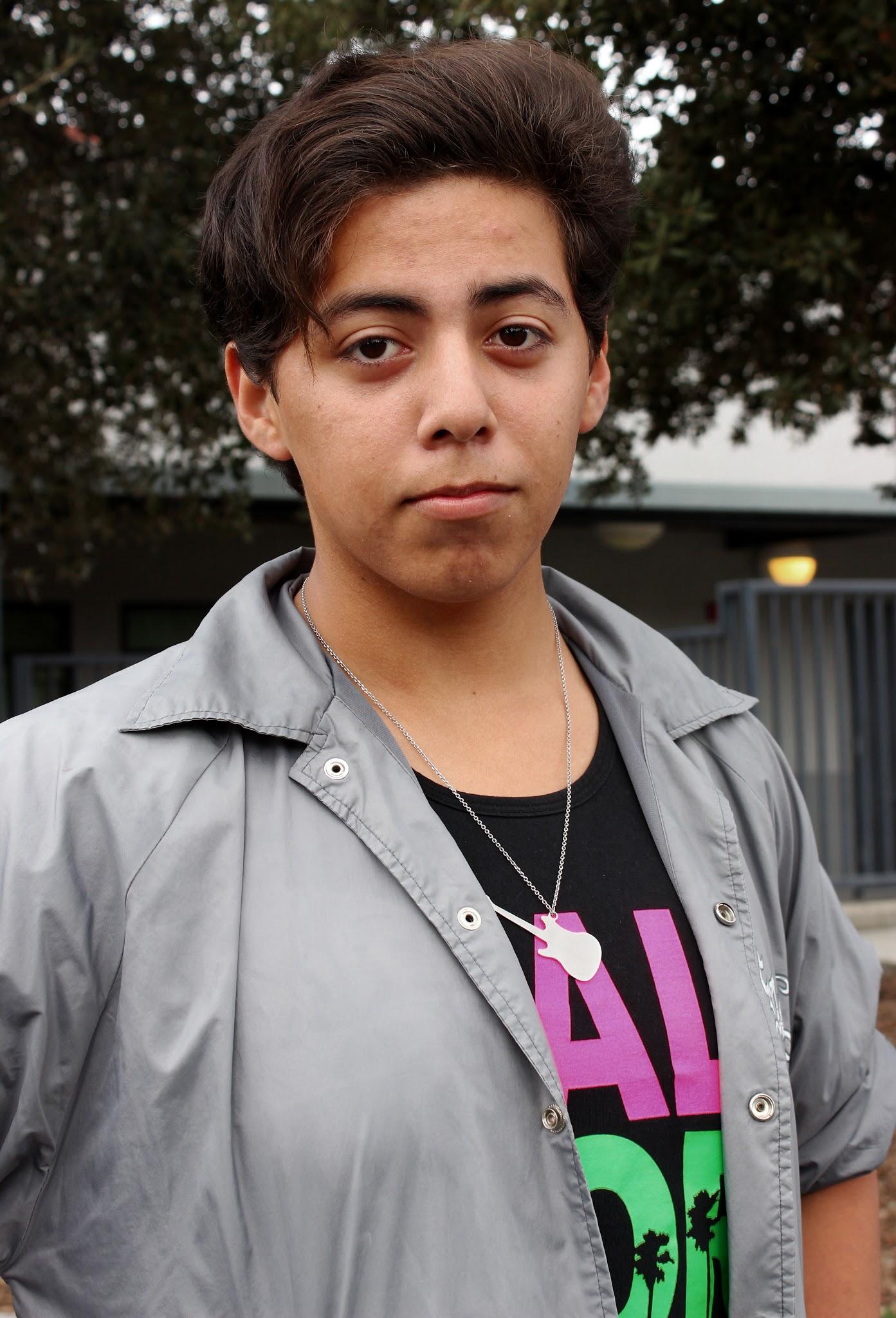 "Company" Show Choir
Senior Nick Vaughn is a part of Ventura's district wide show choir "Company," and will be performing with them in the Festival of Talent for his fourth year. When he was in seventh grade, he was the show's first ever emcee.
"This isn't some regular talent show," Vaughn said. "Every single performance in there is something truly impressive."
Company will be performing "Brave" by Sara Bareilles alongside district wide elementary school show choir the "Noteables," as well as district wide middle school show choir "Crescendo."
Company will also perform part of "Somewhere" by West Side Story.
Vaughn has much respect for director Brian McDonald of the Rubicon Theatre Company, who has made the Festival of Talent what it is today.
"Combine the talent that we have in the county with the mind of Brian McDonald, and it's just a spectacular show that you'd really be impressed with," Vaughn said.
Roughly half of Company are Foothill students, including Ariana Vivian, Judah Olsen, Cameron Liljekvist, Jacob Barba, Olivia Cate, Summer Morda, and Michael Vaughn.
Nick Vaughn's brother, Michael Vaughn described the Festival of Talent as, "Always a fun experience, and you meet a lot of new people."
"We've got a very talented county," Nick Vaughn added. "You can go for real entertainment."