Riley Knouse: Farch Fever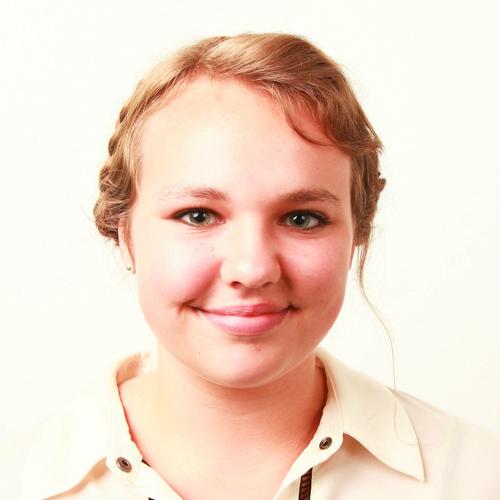 Hang on for a minute...we're trying to find some more stories you might like.
Happy Farch everybody! And by 'Happy Farch,' I mean 'the next two months will be painful.'
For those of you who may not know about Farch, Farch is the combination of February and March, and is notorious for having no breaks, just continuous five day school weeks. For the average high schooler/teacher, Farch is a nightmare.
The problem with Farch is that everything feels continuous, like there is absolutely no light at the end of the tunnel. If not dedicated to homework, Saturdays are wondrous celebrations and Sundays are a day of mourning for the little weekend you had.
My friends, we will get through this.
April 3rd, a Friday, will be our next three day weekend. It may seem like a long ways away, but think about it like this: We're almost done with February, so we have around 32 days until we get a break. Only 26 of those days are actually spent at school, and when you fall into a routine everything melds together, so that glorious three day weekend will be here before we know it!
If that doesn't alleviate your Farch fever a little, then at least you can have the comfort at the end of Farch. It will feel great when you can finally get a weekend long enough to not be completely devoted to homework. It will feel long, it will feel tiring, and you will feel like screaming, but it won't be the end of the world.
There are a lot of reasons to complain about Farch. In fact, there are days where I wonder that maybe if I whine enough, Farch will just go away. Sadly, that's not how the world works. Months will not disappear from the calendar just because a teenage girl wanted a three day weekend.
Let's focus on the positive. Let's focus on the fact that there isn't any AP testing yet, and even though there's an SAT on March 13, those of you will take it and get it over with, leaving that stress behind with the ghost of a memory that is Farch. Spring break will be here before we know it, and the school year will end in a the blink of an eye. If anything, Farch forces us to slow down and remember that we're still here, and we may as well stop and smell the roses.
Farch fever may be long and slow, but it will end and you will be fine coming out of it.