On the night of President Trump's election in 2016, alumna Katie Sones '14 decided to create Lipslut: a makeup company with the intention to resist and persist.
Graduating from Foothill in 2014, Sones is currently enrolled at California Polytechnic, San Luis Obispo. Sones, her friend Ken Grodin and another partner created the company as a "middle finger to the current sociopolitical landscape."
The company released the liquid lipstick F*CK TRUMP after Inauguration Day in Jan. 2017 to contest President Trump's "sexist, homophobic and xenophobic behavior." Lipslut then released F*CK HOLLYWOOD in Nov. 2017 in response to the rising awareness of sexual abuse from people in power in the film industry.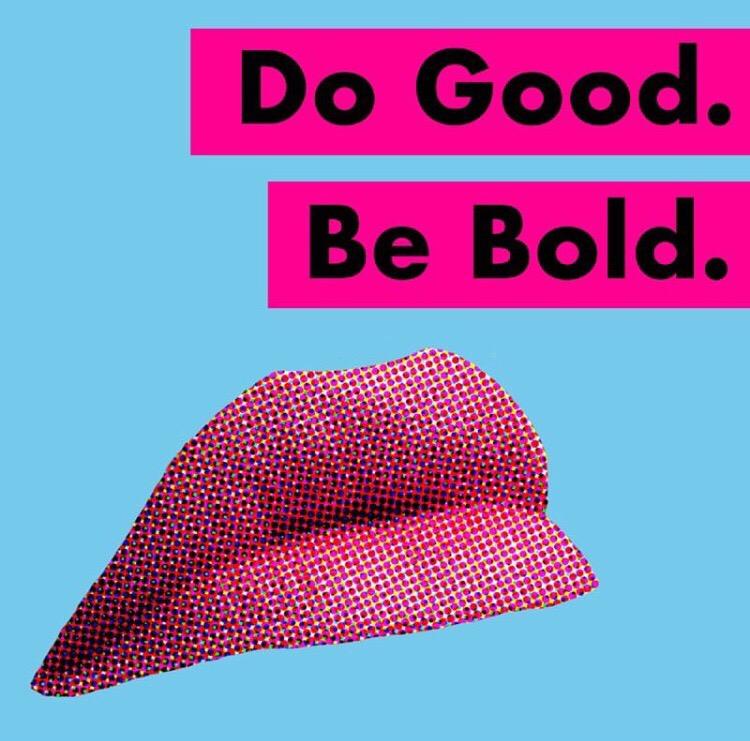 Sones explained that she wanted to create a product that is "philanthropic, but still something people wanted to buy."
The 21-year-old recognized that a lot of people her age didn't find it very accessible to go donate money to various organizations that Trump was "threatening to defund." Lipslut serves as a way to support these organizations in a manner that customers "are more comfortable with."
Fifty percent of profits from each lipstick are donated to a charity of the collective customers' choice. In the business's first year, over $80,000 dollars was raised and donated to the NAACP in light of the Charlottesville riots and to Planned Parenthood in light of sexual abuse in Hollywood.
Tying into support for the #MeToo movement, 100 percent of profits from F*CK HOLLYWOOD were set aside for donation during Golden Globes weekend.
As for projects in the works, the alumna said, "we don't really have anything to announce right now, but we are definitely working on new products."
"I hope to offer more products and expand to a full makeup line," Sones said.
Lipslut's ultimate goal for the public is simple: "We want people to be more conscious of what companies they buy for support and what they do. We sort of want to integrate philanthropy and giving and charity into everyday life."
Correction: A previous version of this article incorrectly reported that President Trump tweeted in response to Lipslut, as shown on the company's Instagram page. After the article was published, Sones clarified that the tweet was formulated and posted satirically as "#fakenews." The article was updated on February 21, 2018 at 6:30 p.m. to remove the false information.