News Brief: New school year brings changes to Foothill
With a new school year comes new changes. Such changes for the 2017-2018 school year include a "No Backpack Day," a Hall of Fame in Spirito Hall, an all new patio, a digital curriculum for all English classes and a revised community service system.
About the Writer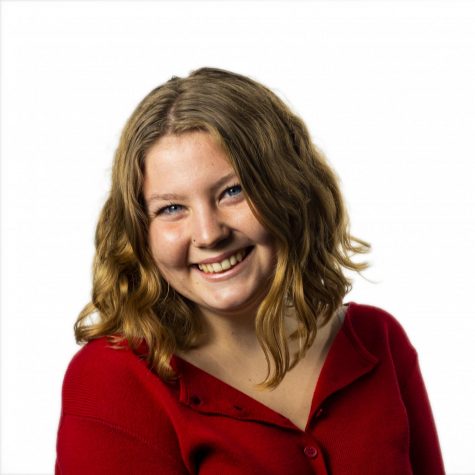 Jill Vallance, Reporter
RI just love what I'm doing.