Marostica, Clark and Greenslit to run in ASB elections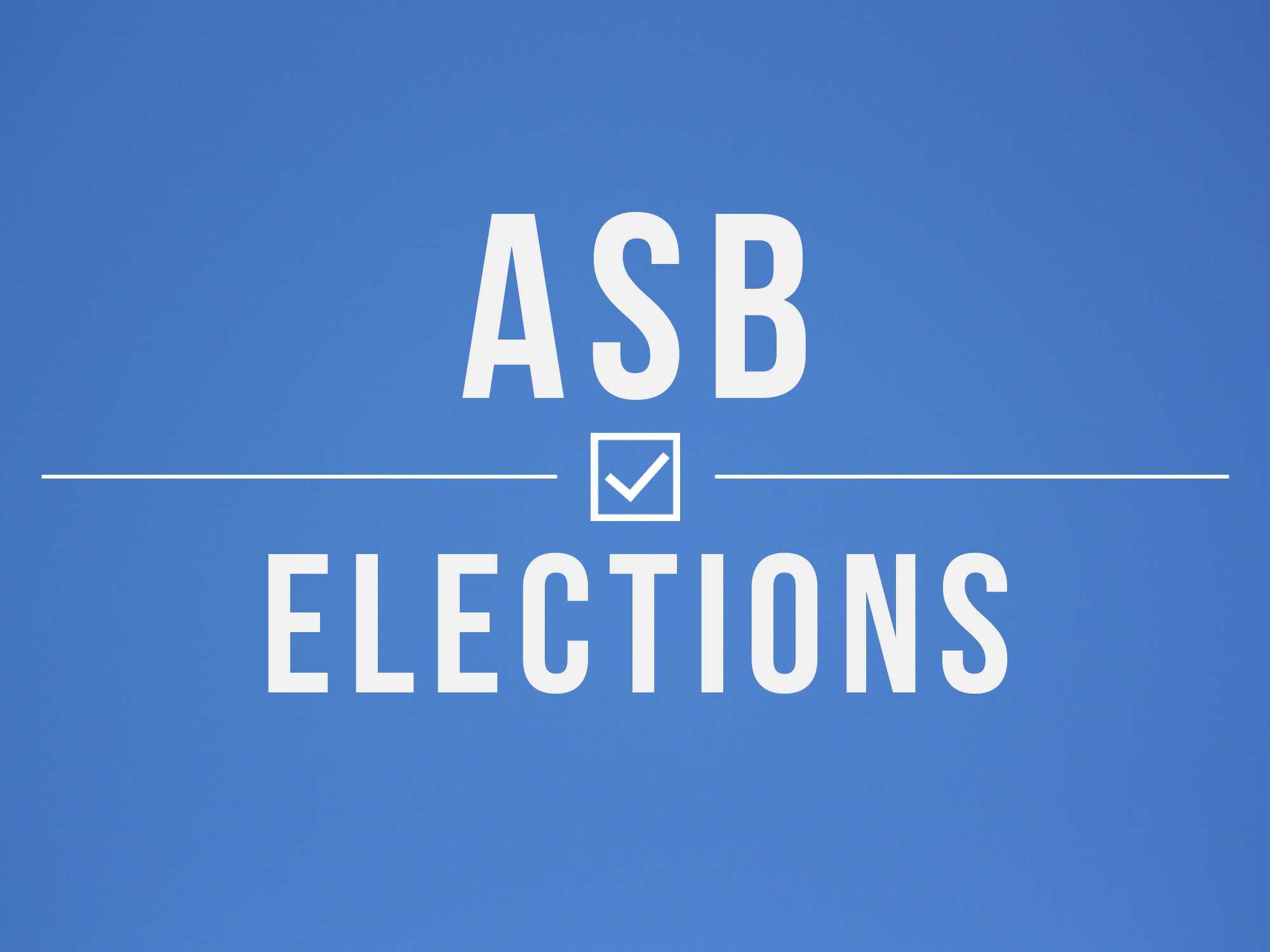 Marostica, Clark and Greenslit to run in ASB elections
Associated Student Body (ASB) elections are set to run this week. Students can vote Feb. 23 during lunch using paper ballots.
Juniors Cody Clark and Emily Marostica are running for ASB President. Junior Noah Greenslit is running for ASB Vice President. Each candidate wrote a biography about their experience and goals. 
Each candidate has filmed a short speech to present to the student body. They will be aired on Friday, Feb 20 during a business meeting after 4th period. The candidates will be available to answer questions on the stage after the speeches are aired.
ASB Presidential Candidate: Cody Clark
Junior Cody Clark is running for ASB President. Clark is currently in his 5th year of ASB experience. In the past, he has coordinated Air Guitar and Mr. Foothill.
Clark's first goal for the school is unity and transparency, based off of Evan Askar's presidential platform. He hopes to help more programs and clubs on campus.
He said he wants to "create a culture at our school that unifies the classes and various groups."
Clark's second goal is to reward student athletes.
"With the addition of sports on our campus, I feel that there is a need to reward our student-athletes for their accomplishments on the field and in the classroom," he wrote.
Clark noted that this goal will not be prioritized over academics at Foothill.
"These rewards will not be more significant than academic awards, because Foothill is an academic-first school," he wrote.
ASB Presidential Candidate: Emily Marostica
Junior Emily Marostica will also be running for ASB President, and is also in her 5th year of ASB experience.
Her sophomore year, Marostica was the Student Body Relations Director. This year Marostica is the Junior Class President.
Marostica has three goals for her year as ASB president: recognition, involvement and improving student internet.
For recognition, Marostica wants to integrate sports into the community. She specifically mentioned speech and debate, journalism and other clubs and programs. She hopes to highlight their achievements through posters, social media and school announcements.
"As ASB President, I want Foothill to be a campus of recognition, not just for academic achievements, but as a whole of everything we do."
Marostica hopes to prioritize the involvement of the ASB class with the student body.
"Currently, ASB does not have an outstanding reputation with our student body," she wrote.
She hopes to "shed light on the preparation and dedication that we as an ASB put into everything we do" by vlogging about events and ASB business meetings, addressing negative comments and asking different friend groups for input on events.
Her last goal is to use the internet to create an ASB Edmodo for the entire school with weekly updates on events and notes from the business meeting, as well as polls. She also hopes to make the ASB wiki page unique and navigatable. Marostica also hopes to create a Twitter for ASB and use the ASB Instagram account more often.
ASB Vice Presidential Candidate: Noah Greenslit
Junior Noah Greenslit will be running for ASB Vice President. He was the Sophomore Vice president last school year, and is the Junior Vice President this year.
"With my previous leadership experience, I feel that I am fit for the job," Greenslit wrote.
Greenslit's goal for Renaissance is to get 85 percent of people on Renaissance.
He also hopes to get more students to participate in Ren Friday and campus activities, and have students have a "better attitude towards Renaissance."
Background Photo Credit: Kazu Koba/The Foothill Dragon Press