New district server to offer expensive but better security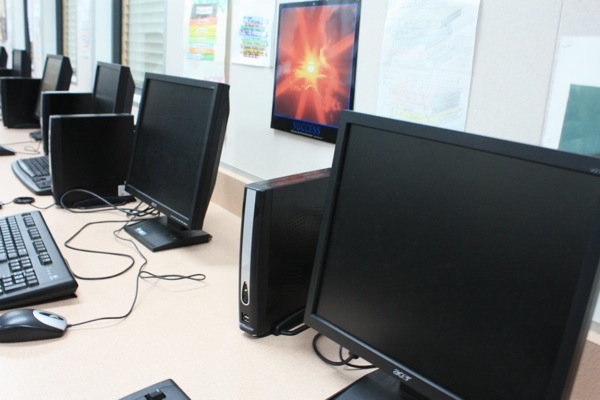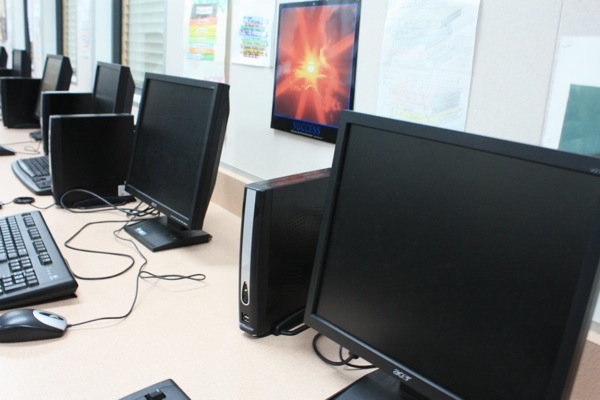 Ventura Unified School District board members gave approval Tuesday for staff to develop a request for a proposal to purchase a new storage area network system, at a cost of up to $175,000.
The current servers have unreliable power and inadequate backup, are placed in unsanitary conditions, risk fire and overheating, and lack physical security, according to Ted Malos, director of technology. Most are more than five years old.
Foothill has had  problems with its server, the main computer that processes requests and delivers data to other computers at the school.
Ventura High School has also experienced major difficulties with its server this year, including a crash that left teachers without access to data for days. Both schools are running on server networks outside of the district.
"This will effectively centralize and securely store critical data assets," Malos said at the board meeting on Tuesday.
Malos and Joseph Richards, assistant superintendent of business services, have proposed a Storage Area Network (SAN) that will centralize the servers and eliminate the hazardous conditions that they create.
According to the proposal, there will be two storage area networks in the district, a primary SAN and a replica SAN. These networks will have backup generators to ensure optimum security of data.
Along with the two centralized storage area networks, one physical server will need to be present at each school in the district to maintain network login and printing. However, no data will be stored in these servers.  
"Ventura and Foothill won't notice anything," Malos said. "But the data will be backed up."
In other words, if either of the schools loses important data, the main storage area network will be able to recover it.
The storage area network will cost between $100,000 and $175,000, an expense that worried board members.
"We will be facing a $5 million shortfall this year," board member Mary Haffner said. "Is there another way to do this without spending $175,000?"
However, according to Richards, other alternatives could be even more expensive.
"This is not a labor expensive solution," he said.
Once the storage area network is in place, Richards said, it will require little maintenance or attention from employees. Compared to other options, it will occupy much less time of district faculty and administration.
"Steve Carr quoted $750,000 after the Ventura High incident," board member John Walker said, "so [this] quote was substantially lower."
In order to ensure that school information such as Zangle, email, curricular programs, and other resources are securely backed up, a storage area network may be necessary, Richards said.