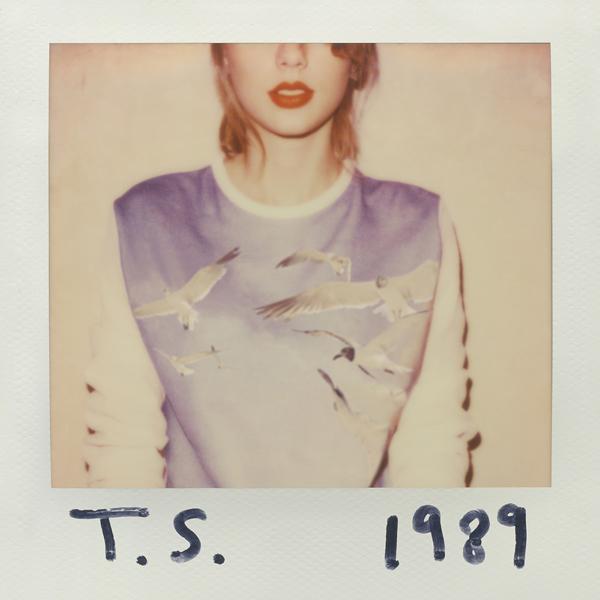 While it is a necessary courtesy to admire Taylor Swift's courageous decision to step away from her country-comfort zone, her fifth album, "1989," is simply unappealing.
Swift's "first documented official pop album" is repetitive, unoriginal, and does not achieve the eighties pop sound that she intended because it sounds too modern for this label. The lyrics are extremely predictable and leave listeners "[s]earching for a sound we hadn't heard before." This line is straight out of the first song on the album, "Welcome to New York," and is ironic not only because the album is hackneyed in general, but because New York is one of the most sung about cities of all time. Swift has created a pop album that is similar to most other pop albums.
While listening to 1989, I can rarely tell when a song has changed, as the majority of the songs include a similar beat, and are at first are difficult to distinguish from one another. Even the few slower songs maintain an almost identical underlying beat, and are lost in a flurry of synth-pop.
Of course, Swift wouldn't mind this criticism, because "haters gonna hate," right? Her multiple attempts to exude an air of indifference however, in songs such as "Blank Space" and "Shake it Off," fall flat, and her careless facade isn't working.
Another thing Swift can't seem to stop talking about is her "red lips." Three individual songs reference her red/cherry lips. That's two too many if you're asking me. The constant references are irrelevant and, quite frankly, rather ostentatious.
Contrary to my views, many celebrities and publications alike are enamored by Swift's album and adore her new sound. Her former collaboration partner, Ed Sheeran, tweeted:
Go grab yourself @taylorswift13's new album, it just came out and it's stellar – http://t.co/5CxHgHbtD1

— Ed Sheeran (@edsheeran) October 27, 2014
This review is not to say that I found every aspect of the album negative. Due to the catchiness, I have admittedly been caught singing many of the songs throughout the day and am guilty of dancing when "Shake it Off" comes on the radio. Overall, however, Swift has taken a turn for the worse and should stick to her country-roots where she maintains some quality of originality.