Vivacious Ms. Vega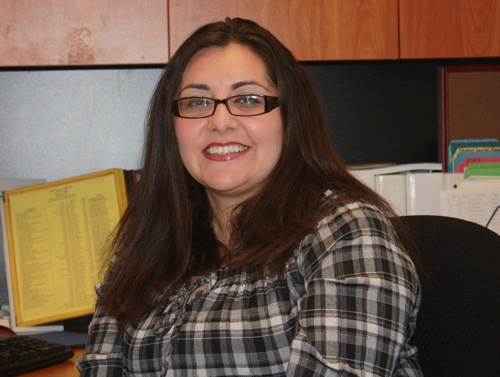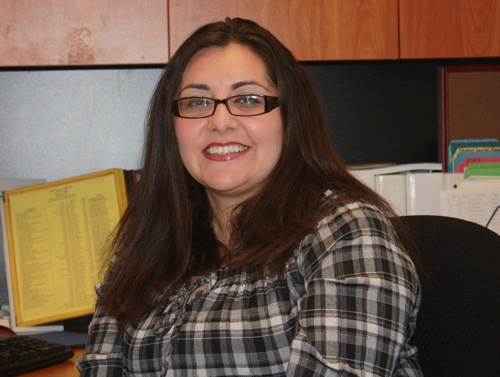 Many things have changed this school year.  The faces, the class assignments, and even the staff.
Foothill welcomes two new staff members: assistant principal Peggy Kroenerand counselor Juana Vega.Vega replaces Natasha Hillis as the counselor for students with last names O – Z.
Vega has already made a positive impact with the students at Foothill.  Besides acting as a student counselor, she has been recruited as the AVID counselor and a club advisor.
Freshman Daysi Perez said, "I like Ms. Vega, she's really nice. When I asked her to change one of my classes, she changed it really fast and gave me my new schedule right away."
But how did Vega get to Foothill?
"I worked as a counselor at DeAnza last year," said Vega. "I was ready to move up to be a high school counselor.  I've always wanted to be a high school counselor."
Her favorite part of the job is the interactions she has with students.  "I act as an advocate for students.  Their parents don't always understand the college process, so I help them out.  It's easier on the parent and the student once they understand.  I also love to work with the students at Foothill because they are positive and proactive in planning for their futures."
Vega is good-natured, and loves to laugh.  In addition to her counseling job, she is a big believer in family.  Vega has been married eight years and has two daughters:  Natalia is five and Sofia is two.  "I love my family," she smiles.
Vega's favorite hobby is playing volleyball.  "I coach now and also love to play."
"I am really excited that she's here with us," said fellow counselor Debbie Freedman. "She's a positive and upbeat person and always has a smile on her face.  She fits right in at Foothill."
Students who have met Vega have discovered that she is sincere and kind.
"I love Foothill's staff, parents, and students; and I love the experience Foothill has given me," Vega concludes.