Laughstock 2010 is three days of hilarity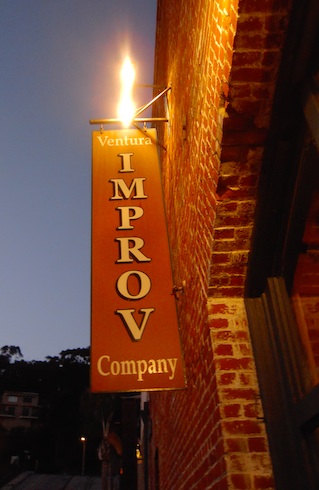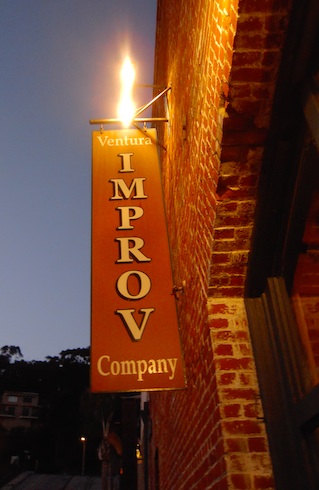 The lights come up and the crowd is immediately in stitches. I am doubled over laughing so hard at the impressions of Christopher Walken and songs about lettuce.
Everyone who attended the Improv Challenge on Labor Day weekend was treated to three days of non-stop hilarity.
For those who are not familiar with improvisation, it is a type of acting with no scripts. Improvisers use different types of scenes or games to tell stories.
Improvisers from all over the West came to battle in this year's competition, including actors from L.A. and Seattle.
The improv matches used the competitive acting format of theatresports.
Each night of the Improv Challenge had teams battling to make the audience laugh. The Laughstock started on Friday with a "King of the Hill" match. Four teams clashed to knock each other out of the race. Only one team moved on to the final event.
Saturday was the Micetro event. Individual improvisers were pitted against one another, and the winners of that match moved on as well.
After the Micetro event, two teams battled to earn a spot in the final show. On Sunday, another team of worthy improvisers gathered, making the final team.
All of the scoring was based on the audience's approval. When the final challenge came around, the improvisers were frantically competing for their approval. In the end, only one team could win the Improv Challenge.
After three days of fierce battle the honor of victory was bestowed on the team "Almost Angels". Team members Seth Brown, Holly Cervi, Arjun Bedi, and Travis Greer beat out all other participants to claim the top spot.
If you missed this year's Labor Day extravaganza, don't fret. The Ventura Improv Company has shows downtown every Friday and Saturday night for the same price of a movie ticket.
There are special shows coming up, including a Halloween show with everyone in costume; there will also be a New Years show. If you are interested in the Ventura Improv Company you can visit their website.
Ventura Improv Company has been entertaining people for 21 years. If you have never seen one of their shows then it would be worth your while to see a show on Friday or Saturday night. Each show is unique and hilarious. You would be in for a night of music, laughter and wonder.